This weekend, one of the most anticipated football games of the year will be played: the second semifinal of the Scottish Cup between Celtic and Rangers, which will take place at Hampden Park this Sunday at 12:00 pm.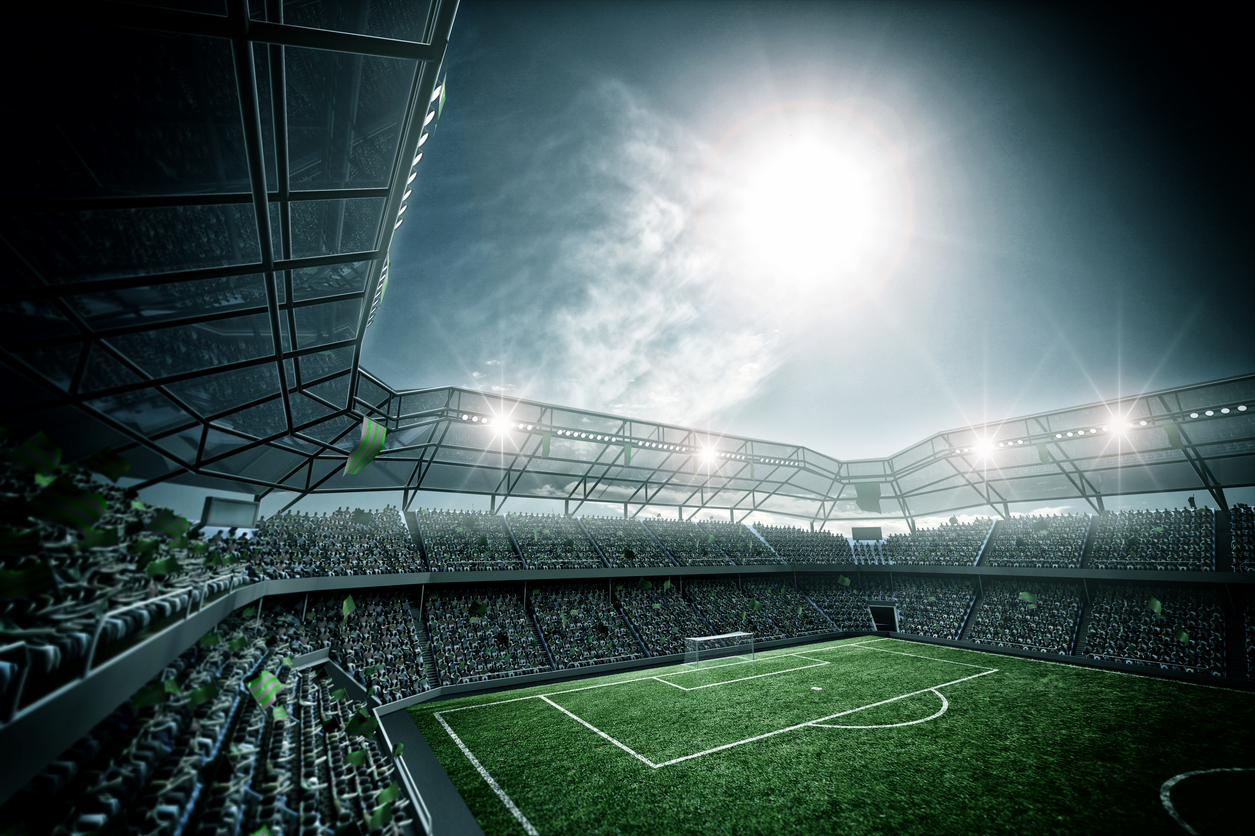 Football fans will be in for a feast, given that the two bitter rivals will be fighting for a place in the final on May 27th. After a season in which Brendan Rodgers' Celtic have dominated all comers, it will be interesting to see if the team from Ibrox will rise to the challenge in a one off game
There are many ways to celebrate post game: going for a meal, having a few pints with friends, staying at home to see the highlights, or taking the chance to take a walk along the river. Still, we all know the best way to enjoy the rest of the afternoon or evening and that's to visit one of the girls from Escort Scotland.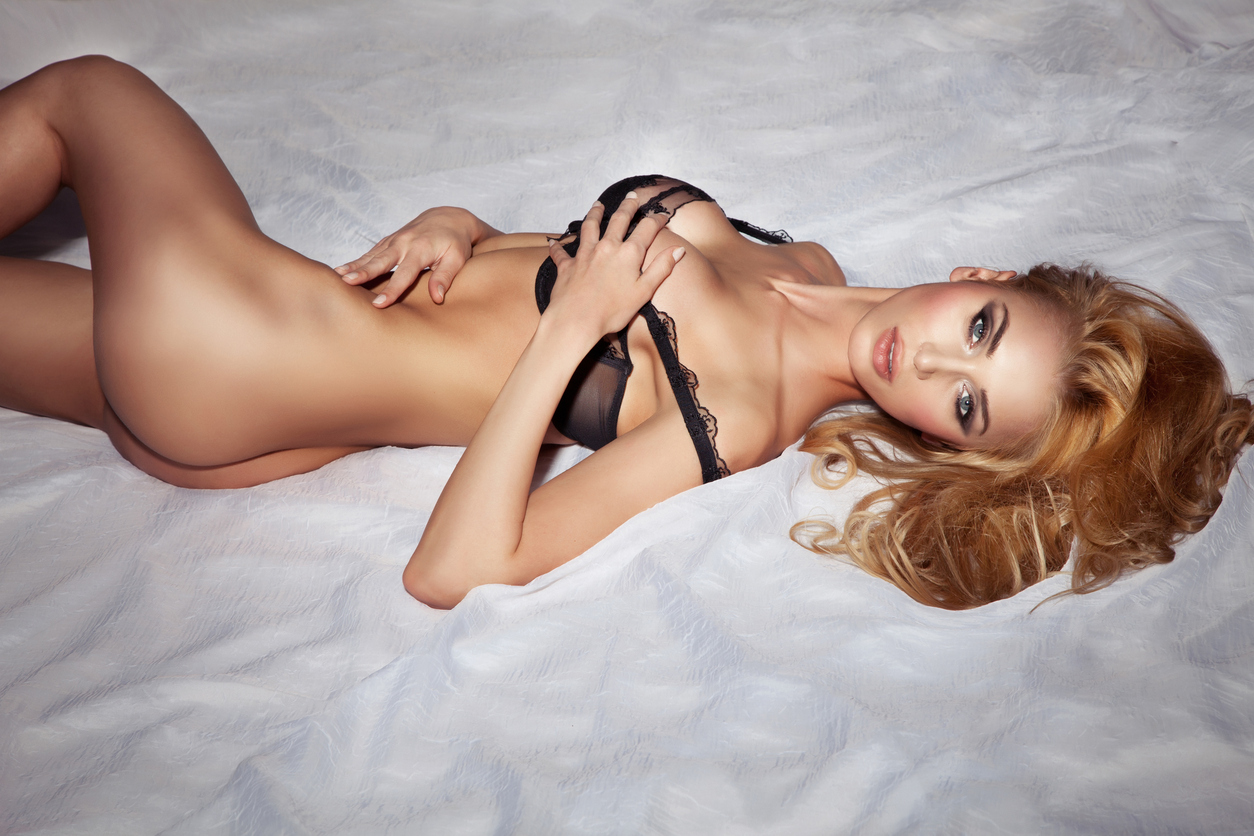 Whether your team wins and you want to celebrate the victory, or it loses and you want to drown your sorrows, Escort Scotland is the place to be, with more than 100 escorts available.
Don't forget to book your encounter in advance to make this Sunday a really special one.