I've hated yoga when I was younger. I felt like it had no importance in my life, whatsoever. It was tedious, it was aggravating, and above all else, it was boring as the movie 'Seabiscuit'.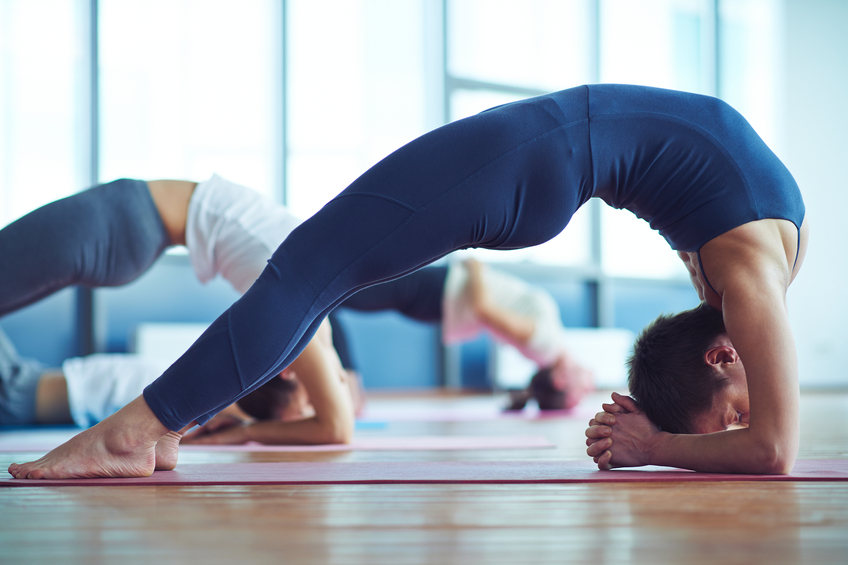 However, after doing sports for nearly a year now, and being sexually active for at least 5 years, I decided to cave into the trend and see what the fuss is about with this shit.
Apparently, it boosts sexual performance, but I was quite sceptical about that fact the first time I've heard it. I mean, how the hell could you improve your sexual performance when you have to look like a fucked-up snake for 4 minutes and 30 seconds?
It took me a little while to get into the 'ascetic discipline', but after enduring the agony of almost breaking my own back, the hard work pulled off, and my hips were able to hold up in places that make me look like I've been possessed by the devil from the exorcist. I only needed to know how to do some of the most basic poses in the yoga dictionary, and look for a way to do those poses on my partners.
#1 The Plow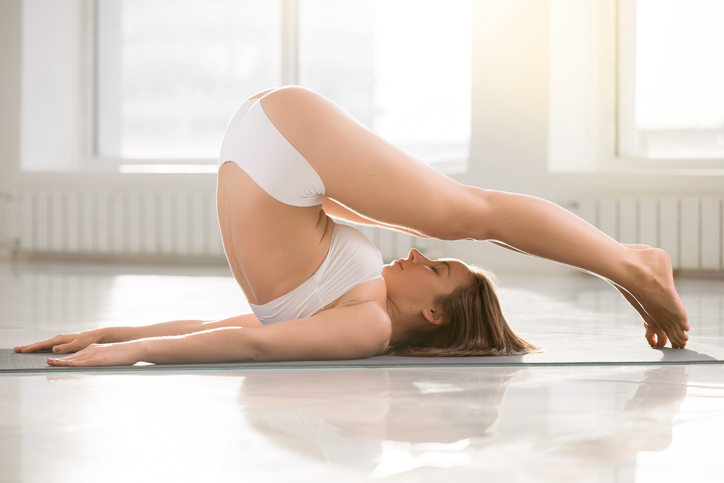 I would say that the Plow is one of the 'comfier' poses that you can do when your fuck-buddy interrupts your yoga class. You basically lay your back on the floor, have your legs parallel to your face, and bed your knees to your chest slightly. This position is great if your partner is fucking you as deep as he could; I remember trying this pose on an Italian guy, and not only did he look hot, he felt hot too.
#2 The Bridge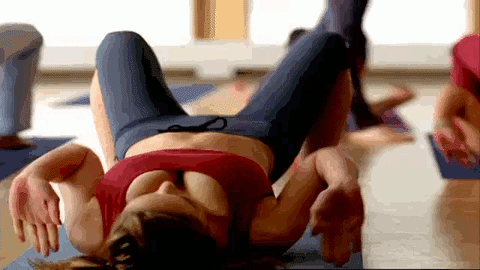 Out all of the indoor sports that I did in primary school, the bridge was the pose that I always enjoyed doing in the hall. Actually, my friends and I didn't call the pose the bridge, we called it 'the crab' instead. Why did we call it the crab? Don't ask. We were 8 years old and we were stupid.
I've managed to accomplish this position quite recently, where I first laid my back on my partner's chest, lifted my back up, but still kept my hands and feet on the mattress. My partner did most of the hard work by moving his hips and thrusting his cock inside me. Alternatively, you can be in this position while your partner fucks you face to face, but if you're like me, then you like challenges.
#3 The Balasana
After every workout, I always do this position to help me stretch the muscles on the back of my shoulders; it's also a very relaxing pose to stay in for at least a minute. The Balasana pose makes you sit on your heels, stretch your arms out as far as you can, and lift your ass up from the floor a little bit, so your partner can kneel behind you and slide his shaft into either your pussy or your asshole. This is one of the other 'comfier' positions that you can do if you're not a fan of stress, or if you like to make your companion sweat.
#4 The Ananda Balasana
From my perspective, the Ananda Balasana pose looks like the original Balasana stance, but the only difference is that you flip your back over, and hold onto your feet so your fuck-buddy could get a very good view of what's in between your thighs. Your partner would fuck you as if your calves are placed on his shoulders, only in this pose, your calves won't be on his shoulders, they would be parallel to your forearms as you try to hold onto your feet for dear life.
#5 The Cobra
Finally, we have the fucked-up snake pose. Shit, I mean the Cobra pose. This is a pose that I should perform after my workout; it does make my back feel amazing before I go to bed. Anyway, you lie face down on the bed, or on the floor, or on the desk in the office that you work in, wherever you like to fuck.
You then push the upper half of your body up by pushing your palms against the surface and keeping your arms straight, while your legs are both flat and apart. Then, your partner would have the opportunity to slide into once more, and make you climax in both physical and spiritual bliss.
Why don't you give those five yoga sex positions a try when your partner is around to make you dinner next, and let Escort Scotland know about which pose is your favourite by giving us your answer in the poll below!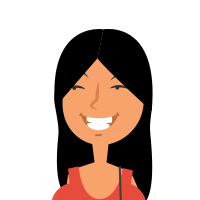 Latest posts by Zoe Jaspers
(see all)