A man in Australia has been arrested after allegedly filling a lubricant dispenser in a gay club with hydrochloric acid. Yes, you did just hear me right.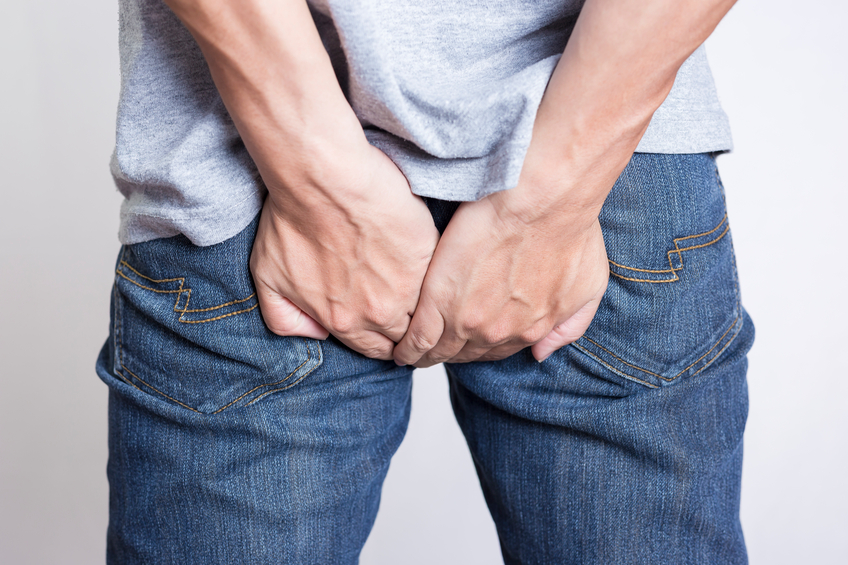 Thankfully, no serious injuries were reported at the incident in 'Aarows', in northwest Sydney. It appears that the room had been fitted with anti-tampering alarms, after similar stunts had been attempted in the past.
Not a Hate Crime
Despite a lot of presumption on social media, the police say there is no evidence of a homophobic motive as of yet. I have to admit, I am also guilty of thinking it was a hate crime.
The suspect has been given bail, and will appear in court on September 20th.
Aarows openly markets itself as "Sydney's premier health, recreation and social centre, where safe sex is permitted regardless of gender".
I think that means you can have sex in the club, which is different to most other clubs you will hit on a Friday and Saturday night, where they will open a fire door with your head if you even think of it!
One club-goer, who chose not to be identified, told the Australian Broadcasting Corp it was a "sick" thing to do.
"Hydrochloric acid is not the best sort of thing to be playing with," he said.
Well, no shit, Sherlock.
When asked what may have motivated the suspect, the man said: "It could be anything really. People are perverted."
Play it Safe, Folks!
As I have already been found guilty of presuming one motive which has proven (so far) wrong, I won't try and do it again. However, if this is a case of someone playing a practical joke, then we possibly have the world's stupidest criminal walking amongst us.
In the end, this is a good reason to steer clear of these kind of gay sex clubs. You never know who is there or what they have done to the equipment. However, if you meet an escort, you will know that they have your best interests at heart. You can pretty much guarantee they won't switch your lube for acid for a start.
That is pretty much a good start to any sexual encounter!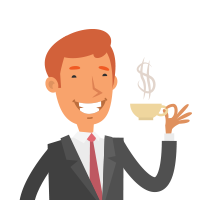 Latest posts by Martin Ward
(see all)