So, I started my day off with my coffee and my porn as usual. What? I write smut for a living. Anyway, one colleague sent me a video from Vice that was about the creation of the 'First Male Sex Doll'.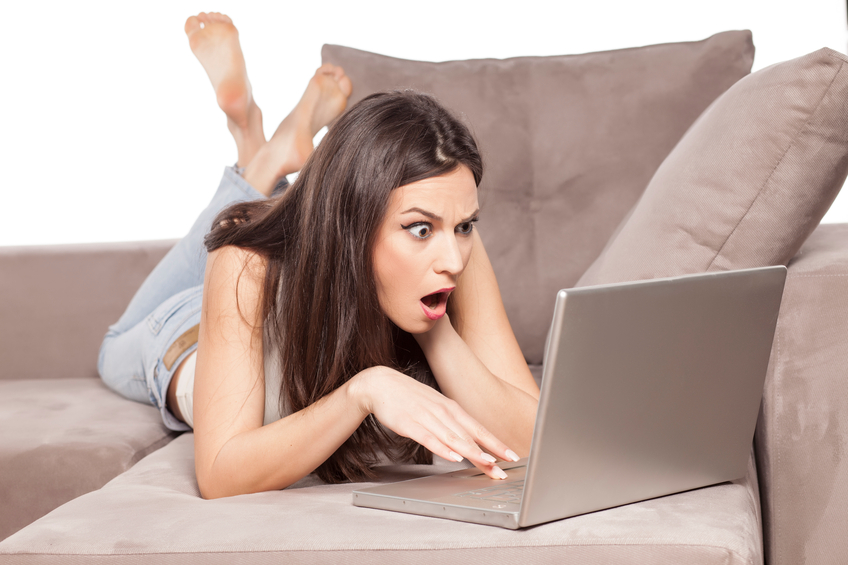 Since I'm into unusual and peculiar things, I decided to have a look at it. The world of sex dolls is nothing new to us; there are a lot of companies and studios that plan and manufacture human-looking silicone for our sexual enjoyment.
However, there is something different about the male sex doll that was featured in the video, along with the studio that manufactured the toy. That studio is making a lot of women paying over $13,000 just to own a male sex doll and play with it, with their vaginas.
First, there was the female sex doll…
Some of the first sex dolls ever made were created in the 17th century, when Dutch sailors needed to keep themselves occupied while they were isolated at sea. There was a rumour going around that Nazi Germany created sex dolls to amuse the soldiers during the Second World War, but now there are speculations that it was just a hoax.
By the 1970s, sex companies started to make sex dolls out of vinyl, latex, and silicone. Before you knew it, the federal regulations had to stick their noses in and caused a massive overhaul of the production and distribution of the sex dolls.
Not only did the companies face legal troubles, but also gender problems that caused women to shout out, 'Why the fuck are there only female sex dolls?' Well, I have to agree, gentlemen.
Why were there only female sex dolls for men, and only wooden dildos for women? Anyway, that issue was brought to an end, thanks to the many sex-positive companies that realised that there are people in the world that would pay big bucks to fuck a realistic human sex doll.
The next step was imagination, experimentation, and answering to consumers needs. For this case, it was giving female consumers what they've desired for quite some time.
Sinthetics, and the team behind the Vajankle
Remember that weird-looking sex toy that has a vagina inserted in a foot? Well, if you're wondering which company made that interesting sex toy, it's Sinthetics, the studio that's also behind the 'First Male Sex Doll'.
In the words of the co-creators,
Sinthetics is an artisan doll company based in Southern California, where they're life-size, fully articulated, anatomically correct sculptures bring a special flair, realism and attention to detail.
Most of the products they make are commissions and inquiries that were made by their customers, which one of them was the one that wanted to have the 'Vajankle'. Anyway, they've been around for a few years and already been named as the world's leading manufacturer of sex dolls, but they wanted to take a step further, and explore female sexuality by making their first male sex doll.
The Creation of 'The World's First Males Sex Doll'
I had to watch Vice's video a couple of times to actually see how Sinthetic makes their sex dolls. They do appear very lifelike, and they do like they can please a lot of women.
Vice's sexpert, Karley Sciortino, felt like she needed to become the pioneer of 'gender equality', and checked out how a silicone cock on a fake man's body felt like inside her vagina. I know that I should sound less crude and more sophisticated, but it's true.
She interviewed the makers behind Sinthetics, along with a pornstar that uses one of the dolls to suppress her desire to cheat on her long-distant boyfriend. Then, she was given her own sex doll called 'Gabriel', fucked him on screen, and ended the documentary by cuddling with him on the bed.
The idea behind the male sex doll was to, in the words of the Sciortino, 'to be lost in her own fantasy.' Well, that was one idea anyway.
However, I do believe that a lot of women can relate to that idea. There are a lot of people in the world that like to masturbate to their own sexual fantasies, and sex dolls can help bring their fantasies to life. However, there is something about Sinthetics and their male dolls that don't appear original to me.
This isn't the first time we've heard about it though
To tell you the truth, this wasn't the first time that I've seen a male sex doll being put to practical use.
Sexcetera, the erotic television series, often touched upon the subject of sex dolls, and it was the journalist and comedian, Ralph Garman, and shot a piece about silicone men in the episode 'Sex Dolls That Do Not Talk.' Therefore, I cannot say that Sinthetics has made the 'First Male Sex Doll'.
Maybe the 'First Most Realistic Male Sex Doll', but definitely not the first.
Nevertheless, I couldn't help but admire the amount of passion and dedication to make a single sex doll. Sinthetics has come a long way since the creation of their studio and website 5 years ago, and I have to say that it deserves to be named as the world's no. 1 manufacturer of sex dolls, both male and female.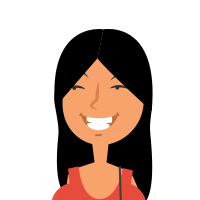 Latest posts by Zoe Jaspers
(see all)