'On the first day of Christmas, my true love gave to me…' a rock hard erection, thanks to the ED medication they bought for Christmas! At least, that seems to be what a lot of people are going to be in for this year, as the sales of erectile dysfunction medication seem to rise just in time for Christmas.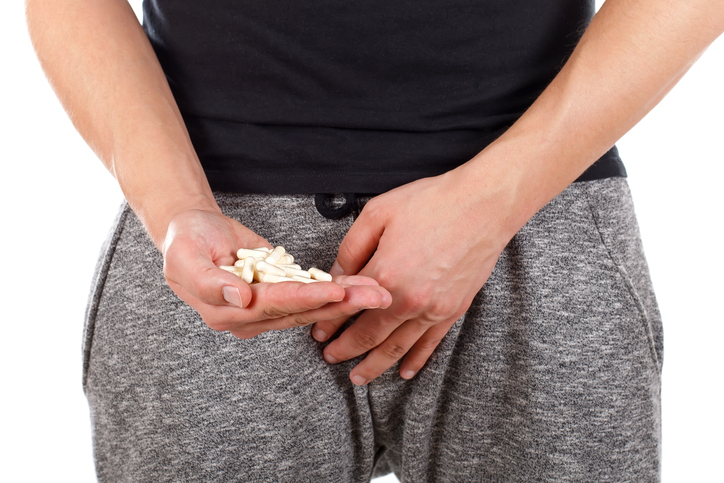 Are the two actually related? Are we eager to give our partners a rock hard cock for Christmas? Is taking ED medication really the best way to do this? Lara takes a look right here on the Escort Scotland blog.
What causes erectile dysfunction?
Erectile dysfunction, often referred to simply as ED, can happen to anyone. There will have been times in your life when your cock just didn't want to play. This can happen because of stress, feeling tired, anxiety, or even drinking too much at the pub. It's something that happens to everyone at least once, and so if you have had it before, it isn't something to be too worried about.
If it becomes a regular thing, however, you might want to consider seeing your GP. ED can sometimes hint at underlying health conditions, and so it is best to seek professional help to rule any concerns out.
Erectile dysfunction can be caused by so many different things. It might be that you need to lose a little weight, stop smoking, or start being more active. Stress and anxiety can be causes too, as can high blood pressure and some medication you are already taking.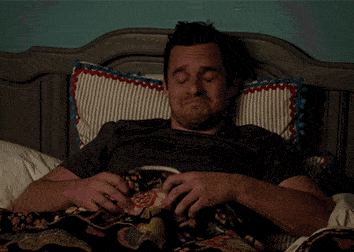 Treating erectile dysfunction
There are numerous ways you can start to tackle your erectile dysfunction. Given the many different causes of it, you will first need to figure out exactly what the problem is. If it is a case of being overweight or smoking too much, these are things you can change just by altering your lifestyle a little.
However, if it is a psychological issue, it can often be more of a challenge. You worry each time you jump into bed with someone that your dick won't rise to the occasion, and this actually makes it more likely to happen. It becomes a constant spiral and can leave you feeling really stressed.
For some people, cock rings work well to try and treat the problem. They restrict the blood flow from your cock, helping you to stay harder for longer. For some people this isn't enough. They need more, and so they will turn to ED medication such as Viagra. ED medication works by increasing the blood flow to the penis, leading to a harder and more satisfactory erection.
Christmas rush on ED medication
This is a problem that a lot of man struggle with, but what is surprising is the number of people buying medication for erectile dysfunction in the run up to Christmas. Oxford Online Pharmacy released figures to show when people were getting prescriptions for this problem and found that it is just before Christmas.
According to the online pharmacy, many prescriptions are given in the last week of November and in early December. Maybe it is the stress of Christmas that makes it harder for people to perform in the bedroom?
In 2015 there was an increase in excess of 60% for prescriptions, while 2016 had a 41% increase. It is a consistent pattern, showing that Christmas is causing us a number of different problems. Not only is it a stressful time for those with families to see, but it is also a drain on your wallet with dinner to buy and prepare and gifts to get. Will you be stocking up?
If you struggle with ED medication can often by the best solution, especially if you have tried everything else. However, there are plenty of other methods you should try first before resorting to medication.
Will you be stocking up or are you content with your performance? Do you think that there is a link between the stress of Christmas and the rise in sales of things like Viagra? Let us know your theory by leaving a comment in the box below. Latest posts by Lara Mills
(see all)