We spend a lot of time on this website teaching people how to have orgasms. We would love you all to have more of them and of course, more powerful ones. Still, I was taken aback when I was reading a story about a guy who had such a powerful orgasm that he went blind.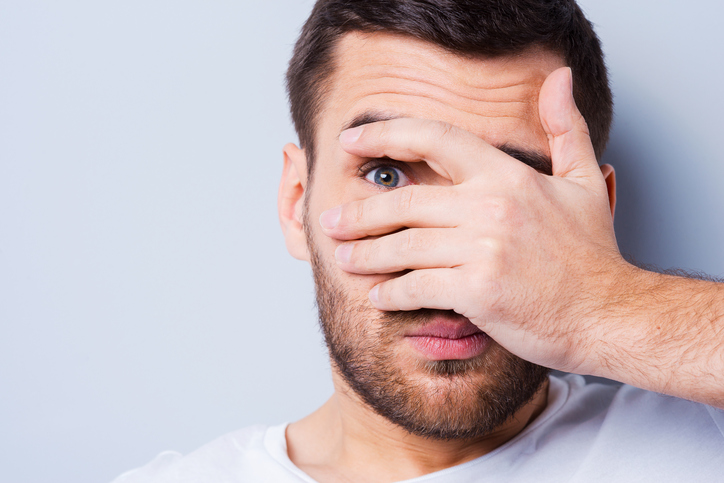 The man, a 29 year old Englishman, lost his vision temporarily in one eye the morning after enjoying a particularly strong orgasm.
A Deep Concern
Obviously worried by only being able to see out of one eye, he quickly went to the doctors in a desperate attempt to find out if he would be able to see again.
Thankfully he learned that his sight would be eventually restored but needless to say, it was a very worrying time for the guy.
Apparently, upon admitting himself to hospital, he told doctors that he had participated in "vigorous sexual intercourse".
Upon examining him, docs discovered a small haemorrhage in his left eye that was blocking part of his vision.
An Unhealthy Sex Tip
Doctors later said that the man had probably held his breath and strained his abdominal muscles while having his orgasm. This in turn caused pressure to build up around his eyeball, bursting a blood vessel.
The British Medical Journal says that in time the condition righted itself and the fella's sight returned.
But why would he have been holding his breath like that? Well, the answer could be one of two things. Some men hold their breath during sex to prevent premature ejaculation as this is one of the tips that they are given. Others practise controlled breathing so to get a bigger orgasm.
In all seriousness, holding your breath during orgasm may well help create a bigger orgasm, but the increased blood pressure can cause real damage. True you won't go blind every time but for me, the risks outweigh the positives. Each person must make their own choice, but all should be aware of the risks.
Still, that must have been one hell of an orgasm!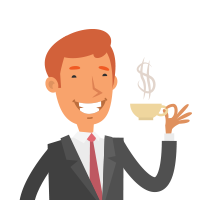 Latest posts by Martin Ward
(see all)