Guys and girls, I'm guilty of this too; watching porn on your phone, especially your iPhone is considered to be the most convenient way of getting your daily orgasm.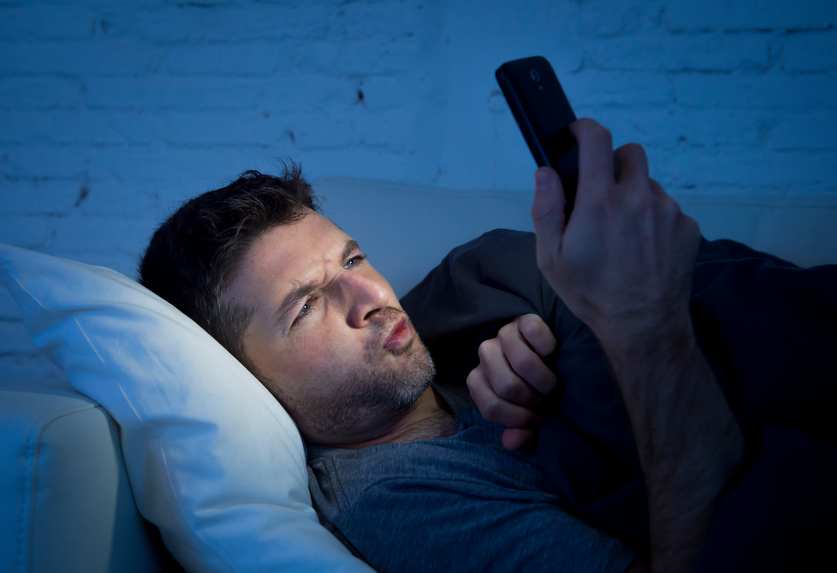 You don't have to feel the heat of a Macbook on your lap, you don't have to worry about your Macbook overheating, and you don't have to struggle in closing your MacBook whenever your flatmate decided to burst through your door. However, as much as we'd want to praise the convenience of watching porn on our iPhones, there are a few disadvantages of jacking off to hot boys and girls fucking each other on your small screens. Some of the disadvantages that I will emphasise a few reasons why you shouldn't watch some blue films on your iPhone.
#1 Your iPhone does keep a history tab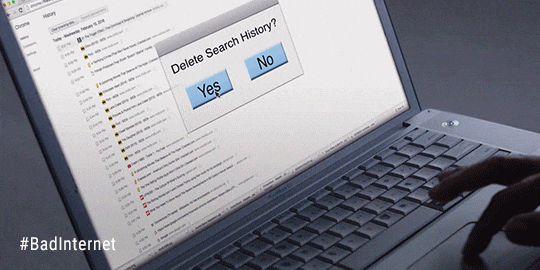 If you don't have a PIN lock on your screen already, now it's the best time to put it on your phone. Like your Macbook or laptop, your iPhone does keep tabs on all of the sites you have been on when you were sipping on your latte in a café, when you're doing a data analysis in the office, and when you're getting your cock out in the bathroom. Not everyone likes to masturbate in their bedroom all the time, you know. Anyway, why is having a history tab on your iPhone a bad thing in this case?
Well, you never know if your friend needs to use your phone to call his mum, and somehow ends up on your safari browser and types in the letter 'P' in the tab. Additionally, you'll never know if your slightly paranoid partner asks you if she could use your phone to 'take a picture of you'. There is the option of clearing your browsing history on your iPhone, but who does that on a regular basis?
#2 Your screen will always be covered in cum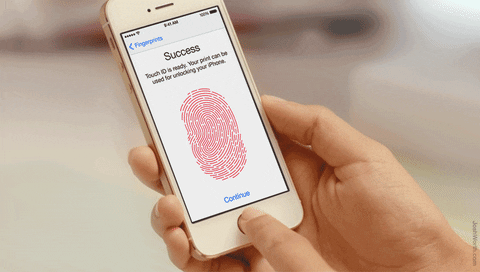 Everyone knows that the screens on their iPhones will never be clean. If you're like my friend, Martin, then you would always carry a bottle of hand gel with you, no matter where you are! Guys and girls, you've probably have read most of the articles on Google about the different types of bacteria that are on your phone, so think about the amount of cum that would pile up on top of the germs that you have on your screen. Imagine if your Mum has to use your phone one day…gross!
#3 There is a high risk of your iPhone breaking
I guess the risk of breaking your iPhone while masturbating depends on where you touch yourself.
If you're going to jack off in the bathroom, then you better make sure that your toilet cover is down. If you're going to jack off in the kitchen, then you better make sure that you don't have anything that can scold your screen cooking on the hob. If you're going to jack off in a public toilet, then you better make sure that no one is in the cubicle next to you, because you'll never know if he would freak out and throw your phone against the wall. You never know.
If you're going to jack off in your bedroom, then, make sure that you don't have a tiled floor. I've cracked one of my phones' screens when I just plopped it on the bed and let it slide off the mattress; don't make the same mistake that I did.
#4 Your iPhone can get viruses too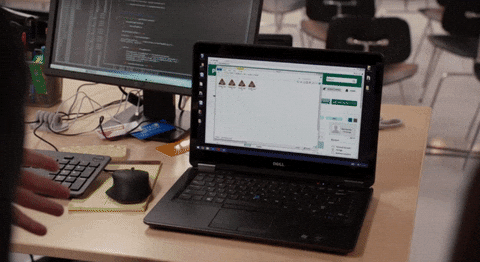 To be honest, I used to disbelieve the fact that smartphones can get viruses, but after thinking about it for a little while, it's not that much of a surprise, an iPhone is basically an ultra-mini Macbook with limited functions. If you are someone that doesn't like to go on verified websites like PornHub, XVideos or YouPorn, The likelihood of you catching a computer virus is very high; viruses like Malware and Trojan. The last thing that you want to do is to explain to the Apple Geniuses why your phone suddenly stopped working, which is why some people would advise you to look up porn on something else if you don't want to face embarrassment.
#5 It's tiring to hold your iPhone up and wank at the same time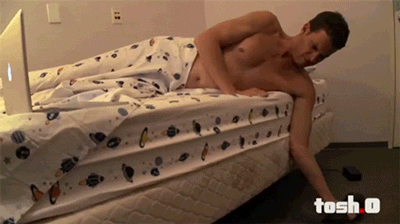 For those that are ridiculing me for writing this reason right, do you have any idea how hard it is to keep the phone at head level while you're stroking your cock, or rubbing your clit? As well as getting one arm that's bigger than the other, you'll end up with a couple of bruises on your face from dropping your iPhone all the time. If you don't believe me, then look at this: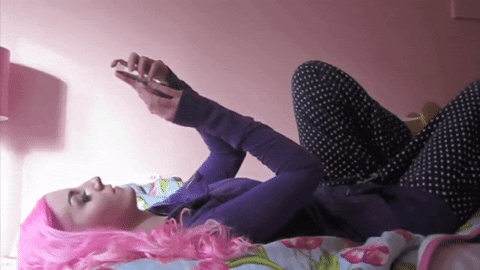 How could you disbelieve me after looking at that GIF? In conclusion, if you think that this article didn't give you good enough reasons to stop watching porn on your iPhone, then you must know your way around technology, and the flatmates that like to barge into your room while you're masturbating to 'Backdoor Sluts 4'.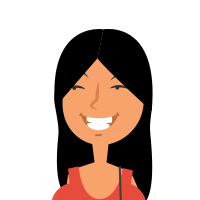 Latest posts by Zoe Jaspers
(see all)