Most guys want a threesome. When fantasies are discussed, the MFF threesome will always come out at the top of any list. However, actually getting one is easier said than done. Many guys will go through their lives never achieving that fantasy. So we have to ask the question, do women actually like threesomes?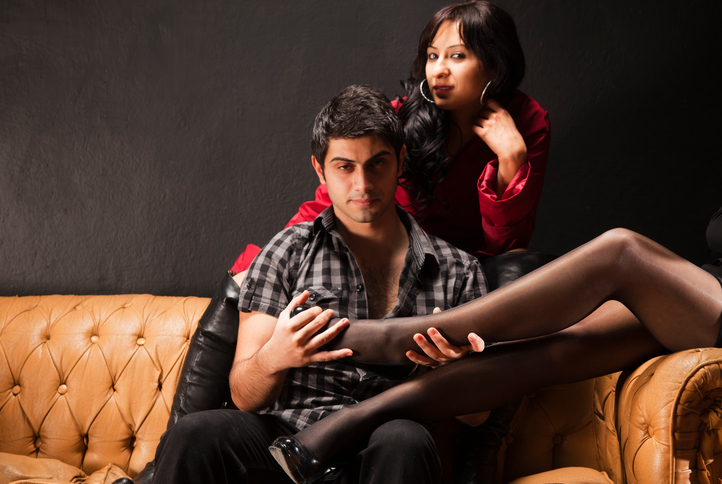 Reasons Most Women Don't Like Them
I know when it comes to my partner, the answer is no. And there are two main reasons. Her sexuality and the fact she doesn't want to be sat there comparing bodies with another woman.
On the first part, she has no wish to start kissing the boobs or licking the pussy of another woman. She wants to do that about as much as I want to suck another guy's dick. Therefore she wouldn't really be benefiting from the threesome, just me. That is unless she just waits there for her turn while I have sex with another woman. Not fun either.
Then there is the fact that another woman in bed may make her insecure. She says she would be comparing her boobs with the other woman and how much I was enjoying the sex with person number three. For her this would be a real turn off.
These are her thoughts, but when you look at studies, they are the kind of things that women everywhere say puts them off the idea of inviting another person into their bed.
So Which Women Actually Have Threesomes?
Obviously there will be women who do have threesomes. Some of those will do it under pressure from their partners, or do it to please him. They are unlikely to enjoy it, and depending on their motivations for accepting, it ranges from abuse to incredible self-sacrifice.
However, there are circumstances where women will want and enjoy threesomes. If a woman is bisexual then it may be a good excuse to have sex with a woman without cheating on her partner. He gets what he wants, as does she. No-one is feeling left out as long as long as they get the right positions. This is the kind of scenario which makes things mutually beneficial. That doesn't mean every bisexual woman will want a threesome, but you will have more chance of her saying yes to one.
Regret
Even if a woman enjoys actually having the threesome, then there may be the issue of regret afterwards. Many people who have the threesome say jealousy comes into the relationship after the fun has been had. 'Did my partner enjoy the sex with the other person more than me?'. 'Will they go back for a one on one with that person?'. So yes, the initial experience may have been good, but in the end it wasn't worth it. The regret for those people outweighs the good time that was had.
Should You Have a Threesome?
In your home-life, there may be certain scenarios where you meet the right woman who will enjoy it and won't feel bad afterwards. However, the chances of that scenario are small.
Therefore, it is far better for men to see escorts if they have this fantasy. The escorts on our site who perform this service are known as 'duos' and you will see the pictures of these hotties on their profile. Not only will they enjoy giving the service, there will be no comeback afterwards as they aren't emotionally linked to you, so none of you are interested in what the others are doing or thinking afterwards.
So do women actually like threesomes? Well, the quick answer is that a minority do, but if you are pinning your hopes on satisfying that desire with a partner, you may be in for a disappointment. Therefore it is an idea to see escorts instead.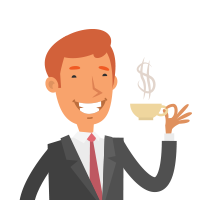 Latest posts by Martin Ward
(see all)