We knew that it was coming, but the confirmation doesn't make it any easier to take. For a while now, the government has been planning to enforce age verification checks on porn sites. You'll need to use some form of ID to prove you are 18 or over. But now they've received approval, so the checks are definitely coming.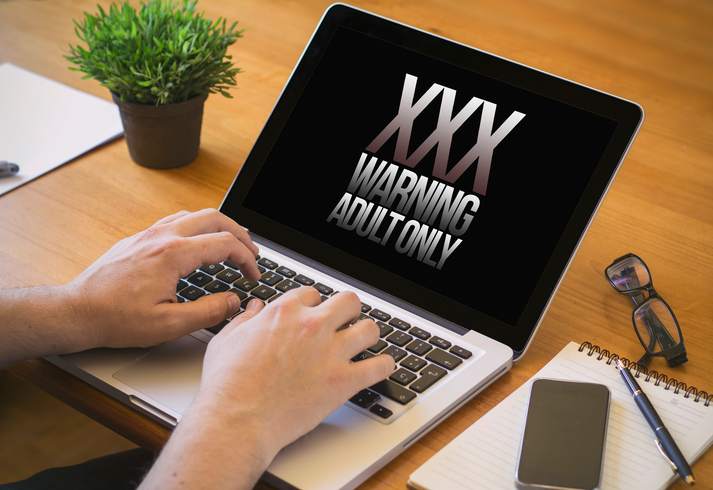 The approval rules that the plan is "fit for purpose" and that, from April, we will see all porn sites asking for age verification. You'll have numerous options for verifying your age, but this is a move that many people aren't happy with.
How age verification will work
The Digital Economy Act back in 2017 contained lots of important details and changes about the way that we access sites online. However, the most prevalent and discussed topic was the one banning under 18s from accessing certain sites… more specifically, those with adult pornographic content. They estimated that the rules would come into play in April, though it took a little time for the British Board of Film Censors to figure out the rules for age verification.
Their rules have now been approved, so we can expect them to come into play in April. But how will age verification work? It isn't going to be a case of simply putting your date of birth into the website, as it is easy to lie. Instead, you'll have to provide appropriate porn ID. The right kind of ID can be a credit card, your driver's licence, or an Age Verification card bought from a shop. The ID will then allow you to view pornographic material online.
Without it, you won't be able to access the content. You'll be redirected to an age verification service, where you can provide your proof of age. It also seems that 'tokens' will be stored in your internet browser. These tokens will allow you to view and log in to sites if they have proven they are old enough to access them.
Is age verification a good idea?
It seems like a good idea in theory. Using a porn ID will mean that those under the age of 18 won't be exposed to adult content. The Department for Culture, Media and Sports (DCMS) initially worked to reassure people that they wanted to avoid any unintended consequences of age verification, ensuring that lifestyle sex bloggers wouldn't be touched.
However, as Pandora / Blake tells us, "independent sex workers and lifestyle sex bloggers who earn any income via their blog will have to comply with age verification". They believe that the verification is "freedom-dimishing" and an "over-reaching technological response to a social problem". I have to say that I absolutely agree with that.
The information you put in could potentially be hacked. Pandora / Blake addresses this in their post explaining why they don't endorse age verification. The information could be used in other ways, driving porn users to take more action.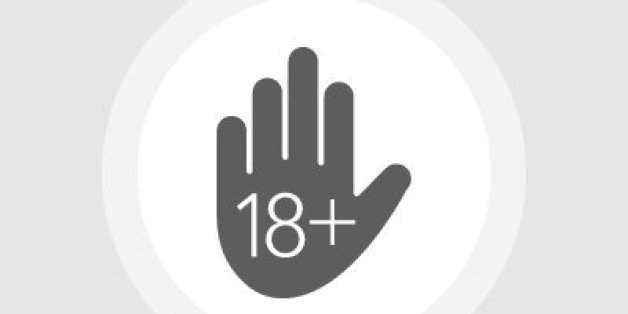 Don't want to share?
The idea of putting in some details on a site might be a huge turn off for you. Some really do not want to share that information with the age verification site. Others don't want to have to buy a specific porn ID from shops. They would rather their porn browsing stayed private, which means that some will try to avoid complying with the rules.
The need for a porn ID will prevent anyone with a British IP from accessing adult content. However, it is believed that some may just use alternatives to get online. VPNs could become more popular as a result. People will set up their VPNs to allow them access to the sites without inputting the required data, since it only applies to the UK.
Another belief is that the tokens saved in your internet browser might be hackable. On Metro, one commenter stated that "within 24 hours the Internet will be awash with hacks on how to create these 'tokens' without proving your age". It seems that there are many holes in this plan, and it isn't clear on how they will patch them.
Will you use a porn ID?
Ever since the discussion began involving porn ID, I've been sceptical. It might seem like a nice idea to begin with, but there are plenty of problems cropping up as a result. The age verification is set to come into force in April of this year. The question is… will people actually use porn ID to watch their favourite content?
Back in October of 2016 I wrote about how the Digital Economy Bill will change porn, but now it is set to have a bigger impact. Are we right to be concerned?
I have numerous friends in the UK stating that they will be using a VPN instead. They don't want to hand over their private data in case it is hacked or used against them. How do you feel about it? Are you as sceptical as I am? Let me know in the comments below. Latest posts by Lara Mills
(see all)