A former male escort who slept with 150 men has claimed that a year without sex made him realise he was in fact straight.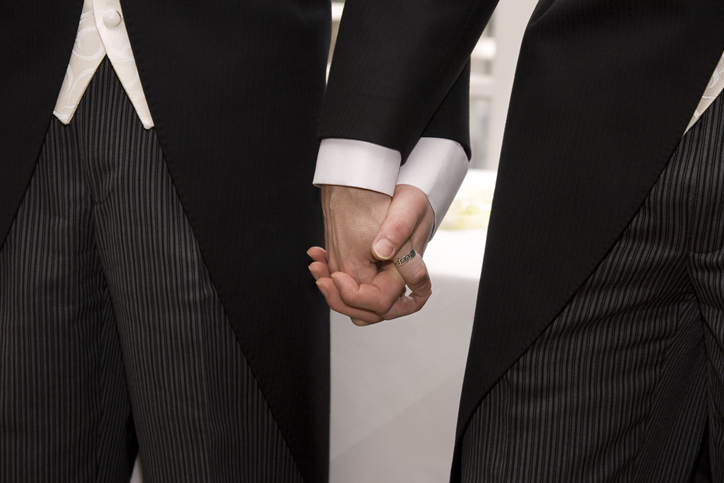 Dominic Hilton, 27, came out as gay to his family when he was 14, and from that point there was no looking back. Until now that is.
Time as an Escort
Between the ages of 18 and 19 he worked as an escort, before settling down with a few long-term partners.
However, after splitting with his most recent ex on Christmas Day in 2017, he decided to make a New Year's resolution and become celibate for 2018.
Well, he is now back on the scene, but with one major difference. Dominic, who has appeared on Channel 4's Naked Attraction, says he is now only interested in women, and that he was no longer attracted at all to men.
Dominic said: "Sex is always something I enjoyed, but this past year, that sexual attraction to men has just gone.
"If you'd have asked me in the past if a person can change their sexuality, I'd have said no – but I'm living proof that you can.
"It was a gradual thing – not like someone flicked a switch and I was straight – but now I am actively seeking a girl to settle down with.
"I've had sex with men, but not women, so want to find an open-minded girl I can lose my virginity to."
This really is a funny one, and one that as a straight guy, I am very wary about venturing into. It goes down to whether you are born gay or whether sexuality is actually fluid.
According to Wikipedia, sexual fluidity is the idea that your sexual identity can actually change as different factors enter your life.
To put simply, most scientists think that you are born with a certain sexual orientation and that will remain 'stable' throughout your life. Other people believe that these interests can be changed, and that social factors often come into what we find attractive. Not for everyone of course, but some. Some will even say that there is no such thing as sexual orientation, and that society actually shapes how we have sex, and if we were left to our own devices, we would have sex with anyone.
Some studies have 'shown' that sexual fluidity is actually a thing, especially in women. They theorize that this could be something to do with women being more open to change due to social factors.
Open Contradiction
Now this apparent contradiction has been jumped on online by people who will mock with comments such as 'gay people were born that way, but sexuality is fluid'. It would be safe to say people who make those kind of comments usually have little interest in understanding what makes us what we are and are just poking fun, but the question is still valid. Was I born straight, or am I conditioned straight?
When it comes to this guy, I am also not sure how you can just 'go off' a certain sex. I would never go with a guy, so I am not likely to do a 180 and want to have sex with someone of the same sex. Even if I did, I couldn't imagine myself 'going off' women. To me it makes no sense. This individual isn't representative of a group by the way, but his case is interesting.
To be fair, as a 100% straight guy I don't feel like I should be the person to lead this debate. It should be led by someone who is in that community. No matter how good my research would be (and it is always good) I will still be the straight man talking at and about the LGBTQ community. On a contentious issue like this, I doubt that is something they need.
But what do you think? Are you born gay, or is sexuality fluid? Have you any personal experience that can give us an answer? Just let us know in the comments box below.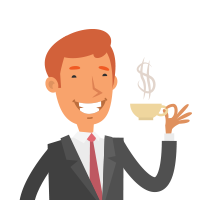 Latest posts by Martin Ward
(see all)