Many of you will know that Tumblr recently disappeared from the iOS App Store. For many of my colleagues there was a sense of shock. I on the other hand had to be told over morning coffee as I am on Android. For all of us though, there was a desire to work out what the hell had gone on as this was certainly a major move.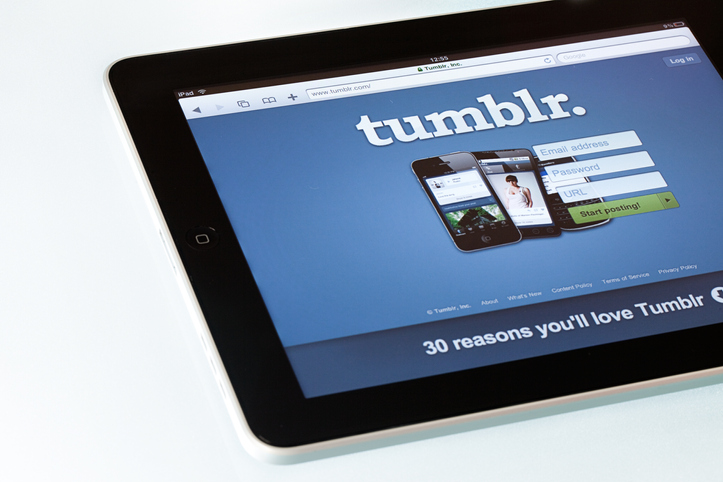 Kiddie Porn
Well, soon after, it emerged that child porn had been found on the site. That obviously led to a reaction from Tumblr.
I will start by saying that I had no idea how Tumblr moderation worked. I suspected the site is so popular that it is automatically done, and that the kiddie porn has beaten this virtual wall. At no point did I think a Tumblr employee went 'oh, this looks OK'.
In its updated statement, Tumblr said that while every image uploaded to the platform is "scanned against an industry database of child sexual abuse material" to filter out explicit images, a "routine audit" discovered content that wasn't on the database, which allowed it to slip through.
However, as part of an action to get rid of and dodgy stuff from the site, it seems that this clean is wiping out a lot of NFSW stuff. We are not talking about illegal information, we mean blogs like you find on our site, offering sex tips and other things like that.
Tumblr has always been a very good place for NSFW content. I know I have spent a lot of time on there and it has broadened my horizons a lot. There is good variety and some decent writers. It would be awful to lose that as a source of great articles.
In fact, on top of that, it seems that SFW content are being zapped also. I have no idea why that is happening, but I am sure we will find out why soon enough.
We are Always Here
What is certain is that our site will continue bringing you the best NSFW content around, and due to our system, we won't be getting busted for kiddie porn. That is what has helped us become a leader in adult content in the country.
We do send our condolences to Tumblr who obviously never wanted anything like this to happen. But a word of advice; if you can, find a way to keep your NSFW articles live. I have read many of them and to lose them would be a waste.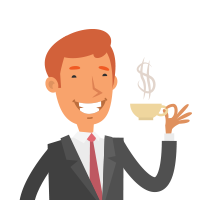 Latest posts by Martin Ward
(see all)