There are so many ways that you can mess things up in the bedroom, but what you might not have realised is that you can actually make mistakes when you are on your own… and you won't even realise it.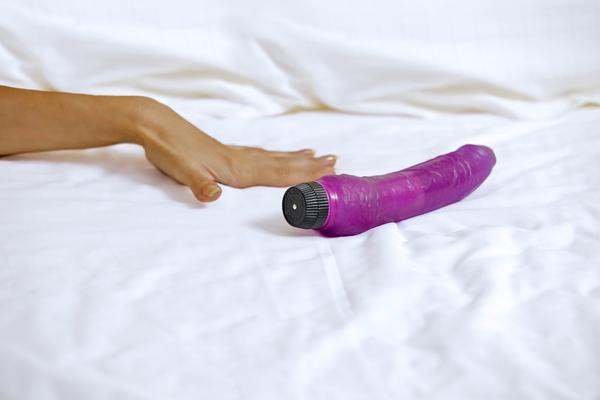 If you have sex toys, then you might want to keep reading. There are some big mistakes that you could be making, and we tell you just what you can do to avoid these mistakes.
Sex toy hygiene
When you've been playing with your toy for a while, you'll be left in a state of exhaustion. You'll have had some really intense orgasms that are going to take a little bit of time to get over, and so the last thing that you will want to do is clean your toys.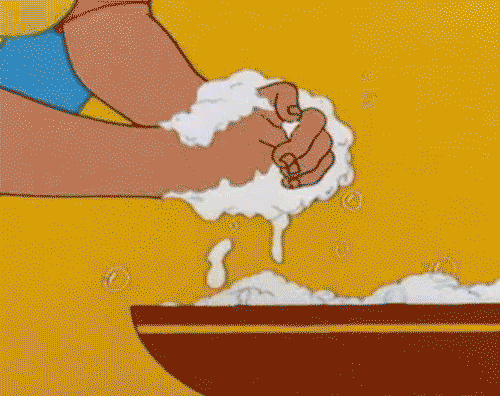 However, it is extremely important for you to give your toys a clean. Not only will it keep you happy and healthy, but it will also help to make your toys last longer. Don't worry, you don't have to spend a fortune on those specialist cleaning products just for toys. Warm water and soap will work just as well for most of your toys!
Give toys a chance
We've all done it at some point. We've bought a new toy, taken it home, and then decided to try it. The entire way back we'll have been bigging it up in our minds… and it just doesn't live up to expectations or make us feel like it should. The problem often isn't the toy… it is us.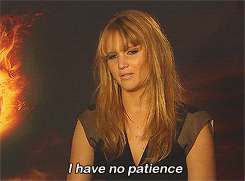 Instead of waiting and giving the toy a chance to make us feel good, we rush it out of our toy drawer and into the bin. We just don't want to deal with it, which means that we could miss out on some great times. Next time, try to have a little patience and give the toys the chance they deserve.
A lack of lube
This is, by far, one of the most common mistakes people make with their sex toys. They will pull them out, turn them on, and go straight to fucking them. Wrong! You need to lube up… even if you are in a bit of a rush to get to the fun part.
Make time for lube. Not sure which lube works best for your toy? Check the box. It will tell you which are safe to use with your different toys, so you can buy the best one for the product. If you bought the toy in a store, go back to the store and ask them. They'll be able to help you find the perfect lube for you.
Anal-safe toys
We all like to experiment a little. When we are alone, the temptation to slip something into our ass is too much to resist… and this is where the biggest problems come from. Remember the woman who managed to lose a dildo in her ass? She isn't alone… there are plenty of others who have made this mistake.
So what you should do instead is buy toys that are safe for anal play. Choose things with a flared base, like butt-plugs, so that the pressure of the ass won't suck it in. Anal beads also have a convenient cord to help you pull them out. If it doesn't have one, don't put it up your ass! The last thing you want to do is end up in the emergency room trying to explain how you "fell" onto your sex toy.
Big sex toy mistakes
These are just a few of the mistakes that people make when it comes to sex toys… but they aren't the only ones. There are plenty of other mistakes out there, so if you think you know more, you should join in the discussion in the comment box.
What kind of mistakes have you made with sex toys? Are you guilty of forgetting to clean them, or have you shoved a few toys in your ass that shouldn't have gone up there? Let us know! Latest posts by Lara Mills
(see all)