It's an undeniable fact that we would have a crush on at least one person in our work lives. It's also an undeniable fact that we end up drinking more than what we could swallow at our office Christmas parties.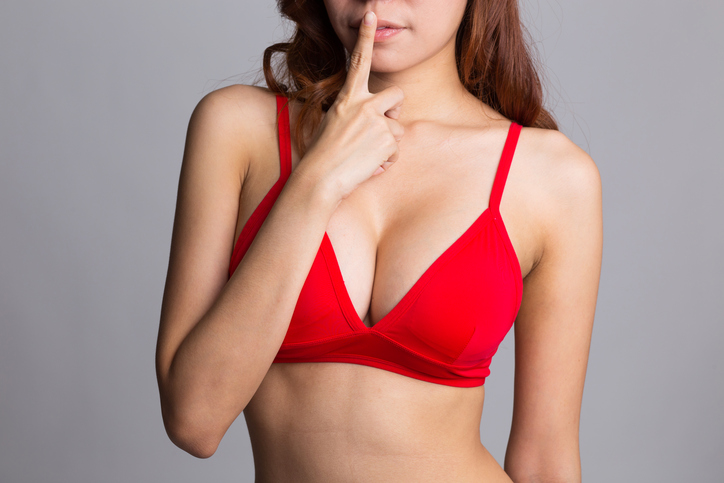 There are many people that say a relationship with a coworker is too risky to have, but there are others that manage to hide their affairs very well. I suppose that it all depends on how secretive you can be, or how well you can manage your secrets. However, the smell of mulled wine and empty condom wrappers in the air makes it almost impossible to not feel the festive love you have for your work crush.
Nevertheless, if you don't want to be the gossip amongst the rest of your colleagues, or suffer from the symptoms of regret and a hangover the next morning, the best thing for you to do is to keep away from your crush for the whole night. If that seems too impossible for you to do, then maybe my tips will help.
Tip 1: Avoid Eye Contact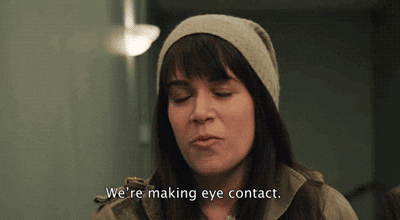 What gets a man and a woman feeling hot in their crotches without any form of physical contact? Eye contact. That's right, there is nothing that sets the mood than an elongated stare into the eyes of a handsome man or gorgeous woman.
It doesn't matter if you're sober or not, because you cannot break the connection that an intimate staring contest makes. So, the most important thing you need to do if you don't want to get things to occur is to avoid eye contact.
Tip 2: Know which drinks get you horny and avoid them too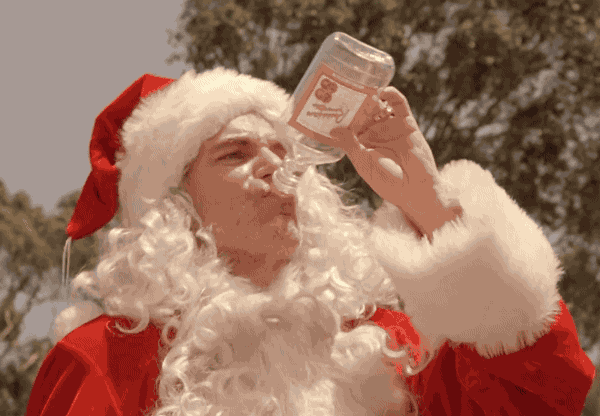 Despite what you might think, everyone has a different poison. Some people get weak at the knees when they drink champagne, others feel like they grew a mango in their pants after drinking strawberry daiquiris.
If you know what your sex-elixir is, try to avoid it at much cost when your work crush is only a couple of metres away from you. It would only make you loosen your inhibitions and make you want to leave your pants off after you come out from the toilet.
Tip 3: If you get horny no matter what you drink, avoid saying euphemisms to your work crush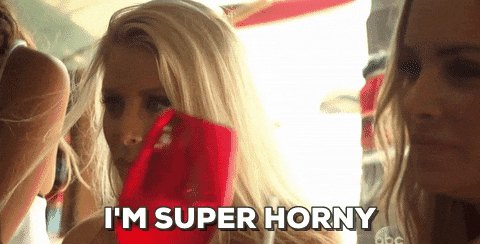 There are at least 6 different kinds of drunk people you would meet at your office Christmas party, or at any party in general. There is the happy drunk, the sad drunk, the reckless drunk, the political drunk, the philosophical drunk, and the horny drunk.
If you just get horny no matter what kind of alcohol you'd drink, try and avoid saying anything that can relate to sex. If you do, it would go two ways.
One way would be that you two would end up in a word contest that would exacerbate the sexual tension. The other way would be that you'd get a disciplinary.
Tip 4: Find other people to slow dance with
Just like sexual euphemisms, slow dancing is another way to intensify the frustration between you and your special co-worker. However, there is no need for a slow dance to be romantic or sultry.
If anything, it can be a hilarious story that you would talk about when you head back to the office on Monday. Grind on your best work friend's ass or try to recreate a scene from 'Step Up', you can do anything but dance with your work crush. Remember, slow dancing will mean that you're forced to have eye contact with each other.
Tip 5: Use the 'No Condom, No Sex' Technique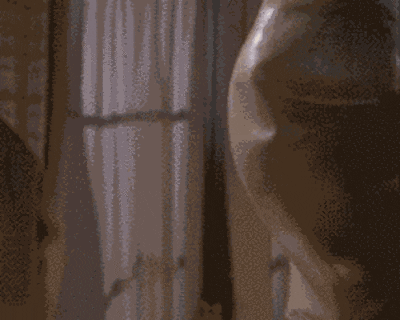 Ok, there may be a moment when you'd confess your feelings to your work crush, and you won't be able to contain your 'excitement'. When that moment comes, use abstinence, or the 'no condom, no sex' method.
Why do I say this? Well, you'll be at the office Christmas party, you'll be having a good time with your work crush, but you'll notice that your other colleagues have started congregating into circles and end up looking and talking like this: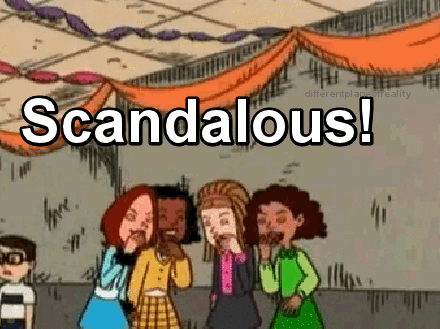 If I have to be completely honest, you don't need that kind of shit going around from desk to desk, so it's better for you and the love of your work life to keep things platonic at the party.
Once the party is over, you can WhatsApp each other and sneak over to his or her place where you can have an exclusive Christmas fiesta of your own. Remember what I said earlier, you can be either secretive or manage a lot of secrets.
If you can't be secretive or can't manage secrets, don't bother trying anything with your work crush.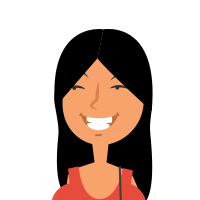 Latest posts by Zoe Jaspers
(see all)