With only 22 sleeps until Christmas, it's time to start your Christmas shopping. Buying him the perfect Christmas gift doesn't have to require a lot of legwork – there are plenty of sexy gifts available, so you're spoilt for choice. Treat yourselves to a not-so-silent night!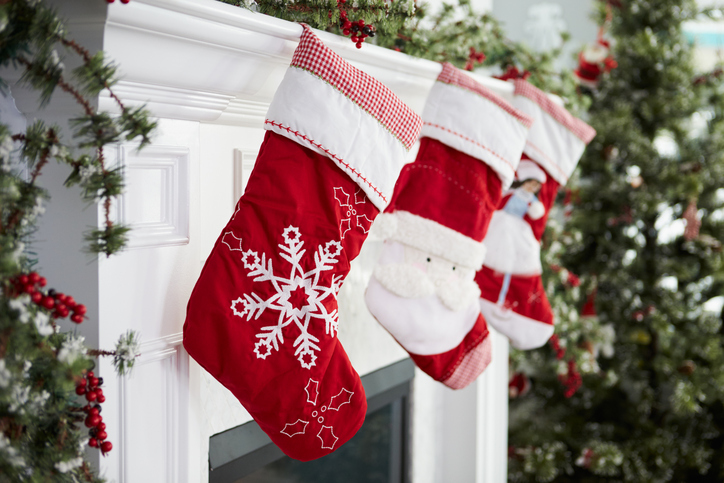 Ovo B1 Vibrating Ring (£14.99, kinky.co.uk)
When it comes to being naughty or nice, we know which we would rather be! Bring out your playful side this festive season with this classic couple's toy. This cheeky little Ovo Vibrating cock ring is silky soft and flexible – ingeniously designed for a perfect fit and pinpoint stimulations. The ring also vibrates, so you'll have fun too. What's not to love? This is a great stocking filler that will add that extra spice to Christmas!
Fetish Fantasy Series Original Furry Pink Handcuffs (£12.50, kinky.co.uk)
Bring out her naughty side: handcuffs are a super kinky accessory that's great for light bondage play. These heavy-duty cuffs are lined with velvety-soft faux fur, keeping your partner comfortably restrained and looking sexy. You'll both love the sensuous feel of the soft fur as it teases and titillates! Get the handcuffs here!
Fetish Fantasy Vibrating Triple Suckers (£39.99, kinky.co.uk)
Like an eager mouth, these nifty little toys suck the nipples and clit. This sexy toy provides consistent suction that stimulates her most sensitive areas. Paired with the waves of pleasure offered by the 3 mini vibrators, the Fetish Fantasy Vibrating Triple Suckers is guaranteed to bring on a sensational climax. A gift she'll want to use again and again!
Chocolate Body Paint (£7.99, kinky.co.uk)
If your partner is a fan of chocolate, this might be the perfect stocking filler! This delectable chocolate body paint is perfect for applying to your partner's body then kissing or licking off – great for couples who enjoy sweet treats and naughty nights in!
Screaming O Bullet Buddy Vibrator (£5.99, kinky.co.uk)
Cute, discreet, and fun – a Screaming O Bullet Buddy Vibrator will fast become your partner's favourite plaything. These super powered one touch silicone bullets come in a variety of shapes, each one delivering a unique and toe-curling sensation. A fun and flirty stocking filler!
Juicy Lube 10pk (£14.99, kinky.co.uk)
If you're looking to spice up the festive season, why not treat your partner to Juicy Lube. These lubes contain no sugar or dyes, are long-lasting, and are latex compatible – ideal for foreplay, oral and full on penetration. This pack features 10 yummy flavours; from Pina Colada to Peach to Cool Mint – so there's enough variety to keep you both entertained into the New Year!
Dragonz Tale Jelly Beaded Cord (£9.95, kinky.co.uk)
Want to try something new in 2017? Anal beads are a great way for beginners to experience anal sex gradually and gently. They can be used alone for unique anal stimulation or during masturbation or intercourse. The Dragonz Tale Jelly Beaded Cord is both flexible and comfortable, and will glide along with every internal curve of your body. The flexibility also allows you to comfortably penetrate deeper until you find your pleasure point. Pair with lashings of lube (see above) for a Merry Christmas and a very Happy New Year!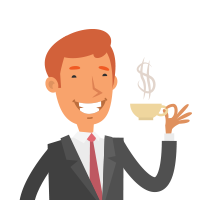 Latest posts by Martin Ward
(see all)