We have always said that communication and awareness during sex is the key to you both having a good time. Usually we mean this when it comes to giving the woman an orgasm, as it is important to know what is working for the lady, so she gets where she needs to go. However, after reading a recent article which says that a whopping 73% of women feel some level of discomfort during sex, it seems there is another big reason to pay attention.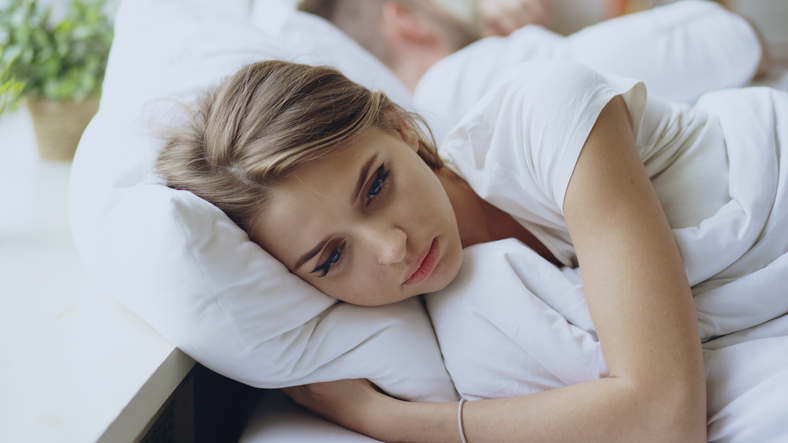 The study which was conducted by Durex, consisted of more than 1,200 UK adults and the results were startling.
Damaging
One third of women questioned said the pain was hindering their libido and one in 10 said it was damaging the relationship with their partner.
The findings also reveal that nine per cent of women have faked an orgasm with a partner and a further 15 per cent have purposefully hurried their partner towards climax because it had become all too uncomfortable.
Even more worryingly, 57% of men said they hadn't realised their partner ever feeling uncomfortable during sex.
Apparently a lot of this comes down to vaginal dryness which Dr Moses Batwala, consultant gynaecologist at The Evewell Clinic in London, says affects 20 to 40 per cent of women aged 17 to 50.
Speaking to The Independent, Batwala explains dryness occurs when there are decreased levels of oestrogen in a woman's body. This can lead to irritation and decreased elasticity, which in turn can make sex uncomfortable.
"Many women are embarrassed to talk about vaginal dryness, even with their partners," he says. "Nor do they seek help about vaginal dryness yet it is a very common symptom and cause of morbidity and there is a lot of help and options at hand."
According to Tozer, this is an issue that mostly affects menopausal women.
"This is because oestrogen is no longer produced by the ovaries of women when they reach the menopause,".
Contrary to popular belief it isn't just older women who suffer from vaginal dryness. Younger women can get it also, and there are a number of reasons.
These may include hormonal changes due to breastfeeding or a progesterone-only contraception. However, the study found that most women experiencing dryness (42 per cent) thought it meant they weren't "turned on enough".
What is made clear is that not enough women are using lubricants. Just one third of women would use lubricants with a partner despite the fact that nine in 10 said that sex felt better when they used them.
Sex and relationships vlogger and writer Hannah Witton explains that the research sheds a light on the need for women to be honest about what they do and don't enjoy about sex.
"Sex can be uncomfortable, and that's totally normal, but it's just about being confident enough to find solutions that work for you as an individual," she tells The Independent.
"If I experience any discomfort or pain during sex, I would certainly pause and use lube."
Education, Education, Education
For me, this is a fascinating one. One thing the study doesn't reveal is why women don't use lube when it is such a good idea. Maybe it is something to do with the fact that it is often associated with anal sex or people with sex problems. If they use it, do they think that it signifies that they have a problem?
We need to start looking at sex lube as something to enhance sex, not just something to help if women have health problems or you want to do anal. I know as man I never thought about bringing lube into the bedroom as part of a normal sexual encounter. God, I thought if I did, I may have a very annoyed partner next to me. This has been one of my big steps forward in the last few years.
Another thing we see is the lack of ability of men to make sure a woman is properly aroused. Guys, foreplay is a lot more than just the time you wait until your dick gets hard. You really need to make sure the woman is properly excited. If not, you end up with them having really uncomfortable sex which unless you are an asshole, is something you don't want. Even if you have to do it quick, these fast foreplay tips are a real winner.
So, whether it is health related or a lack of stimulation, get the lube going. You won't regret it.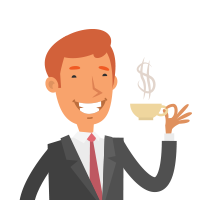 Latest posts by Martin Ward
(see all)