Today is World Aids Day. For everybody, the day will mean something different. For some, it will be a chance to remember a loved one who passed away from the awful disease. For others, it will be an opportunity to talk about the illness, and ways to continue the fight against it.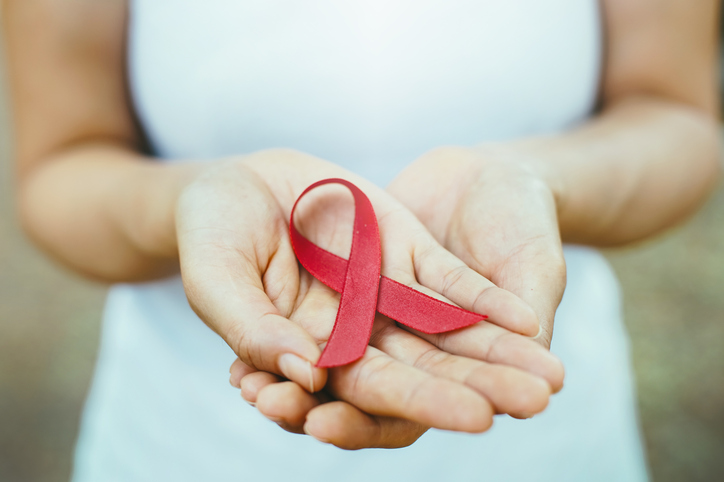 We certainly have come a long way. Once upon a time, Aids was a death sentence. You must remember the gravestone advert, Freddie Mercury dying, and the film 'Philadelphia'. If you got AIDS, or to be precise, you became HIV positive, you weren't making it out alive.
Big Advancements
Thankfully, in the developed world at least, things have got much better. You can get preventative drugs that reduce the risk of getting it, and if you do contract HIV, the medicine you take can mean that you live a normal, lengthy life.
As of 2015, AIDS related deaths have fallen by 45% from their peak in 2015. In 2015, 1.1 million [940 000–1.3 million] people died from AIDS-related causes worldwide, compared to 2 million [1.7 million–2.3 million] in 2005.
Now this doesn't mean that people want HIV. Because of the advances , a number of people are taking a laissez-faire attitude towards the disease. Where once you would definitely want to use a condom, as the alternative wasn't very good at all, the fact AIDS is not seen as a killer has led to condoms being more of a choice again.
Newsflash, if you don't realise you have HIV, you can't treat it. That is why we still have deaths in the west from the illness. So please, the best way to prevent it, as always, is to use a condom.
However, our number of deaths don't even compare to those of Sub-Saharan Africa, where these advancements in treatment are not available. These areas need our help to get the investment so less families and lives are broken by the scourge of AIDS.
A Chance To Help
This is why, our sister site, Escort Ireland, have got an offer on their Twitter account today. If you Retweet their message, then they will give 1 Euro to @HIV_Ireland towards AIDS prevention. So, just by pressing one button, you will do your bit. It won't actually cost you a penny (though if you want to donate yourself, I am not stopping you!)
Finally, for anyone who has been affected by HIV or AIDS, or is still being affected by it, our thoughts are with you. I really hope that one day, we can actually say it really is in the past!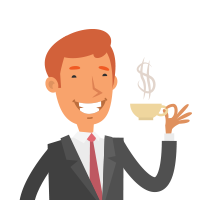 Latest posts by Martin Ward
(see all)