Woman's breasts have been bared all over the world, including in New York's iconic Times Square as part of 'World Nipple Day'. This is all part of a supposed drive for equality and feminism.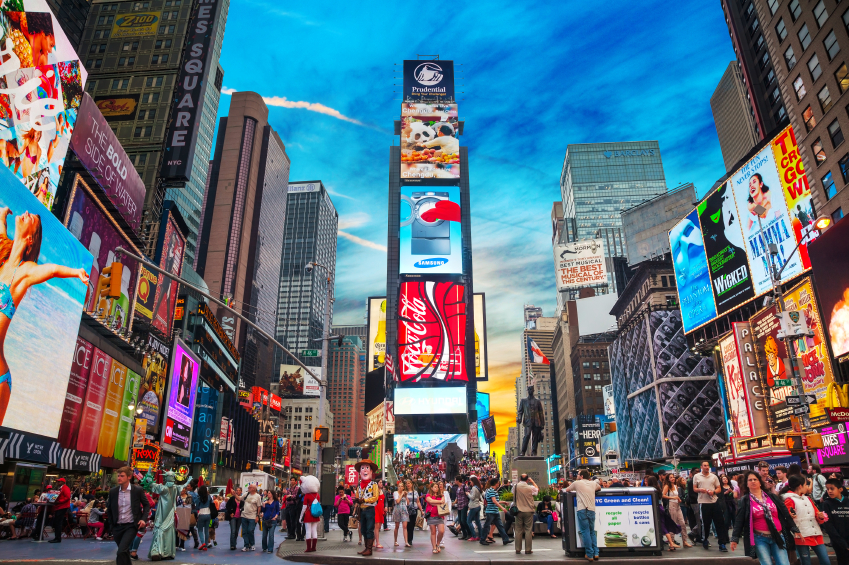 Thousands of women took to the street to bare their breasts, amid claims that this is nothing but a way to scam tourists. This was echoed by Mayor Bill de Basio and Police Commissioner Bill Bratton who stated that the painted ladies who have photos taken with tourists are nothing but a nuisance.
Pain in the Ass
The Mayor even suggested closing off the pedestrian plaza at the 'Crossroads of the World' to stop the topless women and costume characters from harassing non-tipping tourists (I have been to New York, and yes, it is bloody annoying)
However, New York's GoTopless spokeswoman Rachel Jessee said this was all about equality when baring ones chest. Other marchers has varying reasons for want to get their knockers out.
"We are doing it because it's liberating, it's free, it's something different. Why not?" said Claudia Simondi, 46, a native of Argentina working as a bartender in the US.
Spencer Jones, 27, a Manhattan artist who has been sketching nude models since she was 12, and later became a model herself, said being topless "never really bothered me".
Theresa Crudo, 22, even brought along her 15-month-old son.
She came bare-chested – and said that her husband was completely comfortable with her decision.
"Boobs are natural, you know?" she said. "I wanted to show that you can breastfeed in public and do what you have to do for your child."
However, others really aren't convinced. Sandy Belzer, 61, was one of those people.
"This is just a disgrace, what this city has come to," he said. "What's equality for breasts?"
Two Dutch tourists really didn't understand what on earth they were doing it for.
"I don't know why they're making such a big deal out of it," said Paul Martin, 37, of Amsterdam. "There are more important things to worry about than nipples."
His friend, Leonie van der Maden, agreed: "It's ridiculous, really! I'm perfectly OK with it. But why do you need to march, if it's already legal?"
This in itself is a very good point. Walking around topless has been legal in New York since 1992. What do they actually want? What are they trying to achieve?
A Con or Stupid – Pick One
For me, this is a case of trying to get money of unsuspecting tourists. I have been to New York, and if I had spent any more time around Times Square with people trying to get money out of me, I would have been getting the train back to Boston rather quickly, shortly after knocking someone dressed as Captain America spark out.
There will of course be those feminists who are there for some sort of 'issue'. They are that type of feminist who will find offence in everything and who will continually find reasons to go on a march. I would argue that some of these people probably need to get a life, but that of course is a personal opinion and is in no way a reflection of those of the company…….
Let's just pretend for a second this is a real march for a real reason. I'm sure the cause of feminism would be furthered more by them doing a campaign for equal pay, or equal opportunities in senior positions of organisations? Novel thinking I know.
So what do you think? Am I being too harsh? Should I be embracing the nipple…I mean embracing the freeing of the nipple, no need for feminists to hit me on the head with any placards! Let me know in the comments section below or over in the Escort Scotland forum!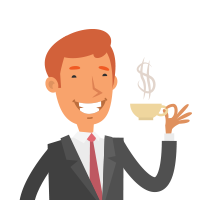 Latest posts by Martin Ward
(see all)