When all the hacked Ashley Madison information was leaked last week, it didn't take a rocket scientist to work out that it was going to cause problems in many households all over the world. As was expected, divorce proceeding are now taking place in every country where this website has a presence. It is of course extremely sad for those involved. I'm not going to get involved in the 'it's their own fault' mantra that is going round. Everyone has the right to privacy.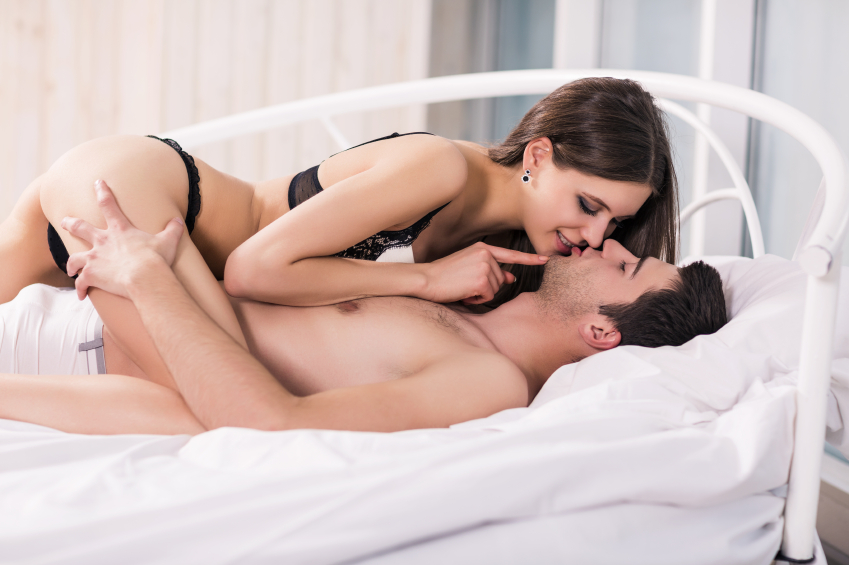 There has however been a much more unforeseen consequence, with gay users in countries with strict anti-homosexuality laws who use the site to have sex and not get busted by the authorities in the process now fearing for their lives.
A Safer Options
For those who don't know, Ashley Madison was a lot safer for gay users to use in certain countries, in comparison to Grindr. In Egypt, Grindr was used by the police to catch out unsuspecting users.
Gay relationships are illegal in 75 countries, including many in the Middle East, Africa, Southeast Asia and all of the Caribbean. Equal rights groups say the leaking of this information is putting peoples lives at risk.
This was highlighted in July at the time of the original hack, where a Saudi blogger wrote on Reddit the following message.
"I was single, but used it because I am gay; gay sex is punishable by death in my home country so I wanted to keep my hook-ups extremely discreet,"
Though his story hasn't been confirmed, there is a lot of evidence that he has fled the country and is speaking to immigration lawyers in the US who specialise in LGBT people trying to get asylum.
Users of Ashley Madison's "Down Low" site, which caters for "married men seeking other men for casual, no-strings fun", are among the people who have had their details made public. "Down Low" is a term used in America where someone identifies as straight, but is also willing to have sex with other men.
It seems that more than 50 accounts are from Qatar, where gay relationships are punishable by being banged up for five years. 1,500 have been found in Turkey, where although homosexuality isn't illegal, you can get booted out of or banned from the military.
Things details have gone even more public over the last few days. Originally they were only posted on the dark web. However, there are now online sharing platforms dedicated to exposing peoples infidelity.
There have been quite a few high profile people who have had their infidelity exposed. Civil servants, bankers, UN staff, BBC and ITV workers, plus academics from Oxford and Cambridge Universities have fallen foul of the hack.
What those doing this, or riding the back of it need to remember though, is the fact that it isn't just cheaters who are getting busted here. How good will they feel if some Saudi gets his head lopped off in the central square just because they wanted to have a laugh at someone's expense?
Legal Troubles Ahead
It does seem that Ashley Madison are in a lot of trouble over the hack.
Avid Life Media (ALM), the Canadian-based owner of Ashley Madison, had promised its customers that it could provide a secure website and "100 per cent discreet service" and that their servers were "kind of untouchable".
Erm, No
Sarah Webb, partner at London-based Payne Hicks Beach's privacy and media law team, said: "Ashley Madison and, more particularly, ALM could be facing litigation of a similar scale and basis to the phone-hacking claims against the publishers of the Mirror and News of the World."
This will all depend on whether Ashley Madison's data protection procedures were seen as effective. One big worry for the company is that they charged people who were leaving the site if they wanted their information deleted. Therefore people who may not have wanted their information stored have been the victims of this hack also.
As ever, one suspects it is the lawyers who will benefit from this disaster. The people who have had their relationships ruined, and those gay users who are now scared for their lives will be the ones to suffer.
I just hope I don't have to write an even more depressing piece in the coming weeks or months.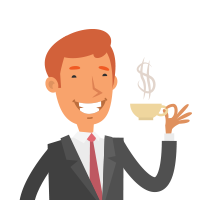 Latest posts by Martin Ward
(see all)