When a newspaper's Page 3 teamed up with breast cancer awareness charity CoppaFeel! they hoped the move would help to save lives. They didn't realise the impact would be quite as immediate as it was!
Noticing the change
For Wendy Bush, 42, she had noticed a chance in her left breast but put it down to paranoia or something that would go away with time. It didn't, but Wendy still wasn't convinced that she needed to go to the doctor's about the rash that had appeared.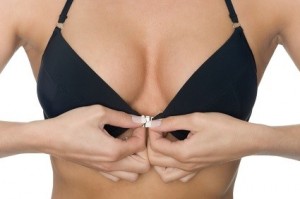 Then Page 3 of The Sun Newspaper joined forces with CoppaFeel!, a breast cancer charity aiming to encourage people to get to know their boobs better and look out for the changes that could save their life. The campaign proved popular, with many praising them for their information on what changes to look for and the regular reminders to "cop a feel".
Wendy then made an appointment.
The Diagnosis
Her doctor referred her for a mammogram, which picked up a lump. A biopsy then confirmed it was stage two cancer.
Wendy has since undergone surgery and will have radiotherapy and chemotherapy to ensure she is free from the disease. She is happy she gets to spend more time with her daughters, "My cancer was caught early so my prognosis looks promising."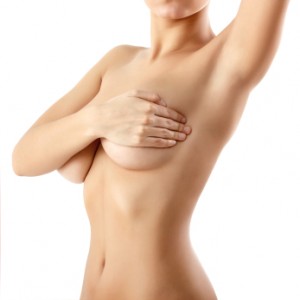 Why you should CoppaFeel!
Looking after your body is important, but knowing what normal is for you is just as vital. If you aren't sure what to look out for, I suggest checking out the CoppaFeel! website which will help guide you through checking them out.
Stories like these are reminders that we should get to know our own body as much as we know our partner's. I'm sure the escorts in Edinburgh are vigilant about changes to their bodies… are you?