Contrary to the rumours, your penis won't fall off and you won't go blind from regular masturbation. In fact, it is considered to be healthy and a great thing for you to do.
Almost everyone has done it at some point in their life, and doing it regularly can help to keep you healthy and happy. What better reason to spend time with Pamela Handerson and her five friends?
Learn what you like
When you are pleasing yourself, you are learning about your body and what works for you. You know what makes you tick and what gets you going, which can help you in the future with partners when they need a guiding hand.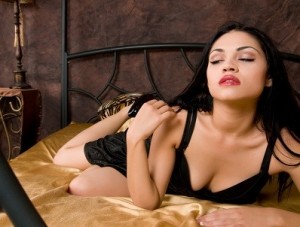 Relaxation
Masturbation is a great way to relax and de-stress after a tough day. You can let go of all your frustration in a healthy way, and the act of masturbating can help you get a good night's sleep.
Understand your body
Not only can frequent masturbation in early adulthood lower your risk of prostate cancer, but it can also help you spot anything unusual while you are at it. A woman fondling her breasts during masturbation might spot a lump or bump sooner, which could save their life, and men can keep an eye out for anything unusual going on with their own body.
So next time you are going to enjoy some alone time, remember that it isn't only pleasurable, but healthy for you! What better reasons do you need?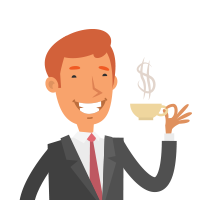 Martin Ward is a well respected editor and writer with over five years experience in the adult industry. After stints in the Escort Advertising call centre and on the escort forum, he moved into the site editor position around three years ago.

Since then, he has specialised in articles on the battle for equal rights for sex workers, sexual health, as well as bringing the readers fun news from around the world. He also has a major interest in LGBT rights, and is an active campaigner in this field.

When he isn't fighting the good fight, he enjoys spending time with his girlfriend, and young daughter. He also enjoys reading and taking long walks.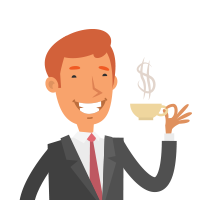 Latest posts by Martin Ward (see all)