There are some really stupid people on this earth. I remember my Mother sating that people should have a license to breed. I actually think she was only half joking, but let us leave that one there.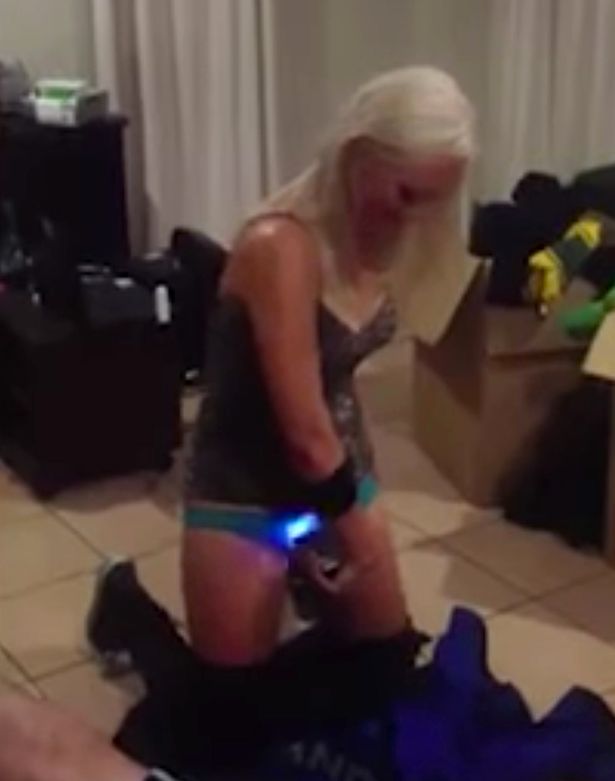 Well, it seems the subject of our next piece really does take the biscuit. This lady decided it would be a good idea to taser her vagina. Yes, that is right, and it has all been caught on video.
Friends Will Be Friends
In the bizarre video, the woman, who is wearing turquoise knickers, sits on the floor, surrounded by her equally brain dead who friends egg her on, convincing her it is a good idea.
After plucking up some coverage, she gets on her knees and brings the taser to her pussy. It is at this point that she activates it, and rather unsurprisingly, begins to scream in pain.
She then falls on her back and rolls around in pain, much to the amusement of her mates. As she makes a valiant attempt to get back on her feet, she joins in with the laughter.
At this point, one of her friends takes the taser and uses it on his friends back, causing him to jump up in pain.
Eventually, our intelligent friends manage to get back to their feet, at which point the video cuts off.
A Viral Hit!
We have no idea if this bunch had any serious injuries after such a performance. What we do know is that their video has gone viral on Youtube, and on the rest of the internet for that matter.
Well, what can I say? Don't try this at home maybe? But then again, if I really need to tell you that, I shudder to think how you get dressed in the morning.
Well, one positive at least is that she has given us a fantastic video for a Tuesday morning. For that at least, we should be grateful. Oh, and young lady, whoever you may be, I hope your vagina is less sore than I imagine it is.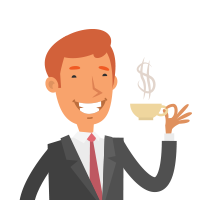 Latest posts by Martin Ward
(see all)