Nobody is perfect. Every single one of us makes mistakes. It just happens. Unfortunately we seem to make more sex mistakes than anything else, and what makes matters worse is that we might end up going back and repeating these mistakes.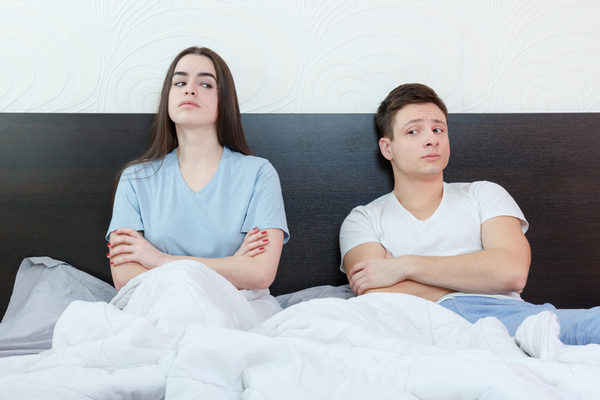 Want to know about the sex mistakes you shouldn't repeat? We've put together six of the worst culprits so you know just what to avoid in the future.
1. Tug of war
Sometimes you are tempted to go hard, or you are just so turned on that you can't hold yourself back. When this happens it is easy to go too hard. This happens mostly when you are playing with your partner's tits and squeezing her nipples. It can also happen when a guy decides to tug on her
clit.
Unless you want her to scream out in pain, don't do it! The clit is extremely sensitive, so too much pressure can actually hurt. Trust me, unless you want kicking out of the bedroom, gentle strokes only for her clit.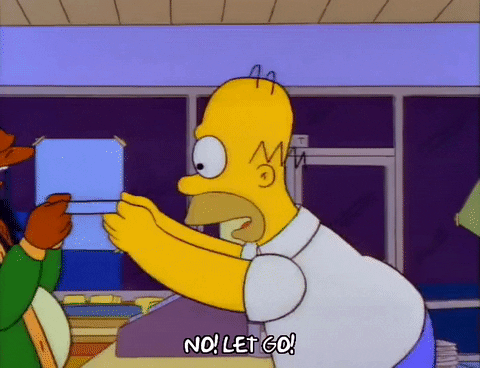 2. Hot stuff
Temperature play is a lot of fun. Many couples decide to experiment with it, taking ice cubes into the bedroom or candles. Ice cubes are a lot of fun to try during foreplay, especially if you hold them in your mouth as you tease your partner. Candles are also great, as you can drip the wax onto your partner from a height.
However, you should make sure you avoid things like spicy food before you go down on your partner. You might be tempted to eat some chillies before you go down on your partner to spice things up, but this is one of the biggest sex mistakes people make. Avoid spicy food before you go down on your partner. If you've ever handled chillies and not washed your hands before going to the toilet, you'll know how painful it is!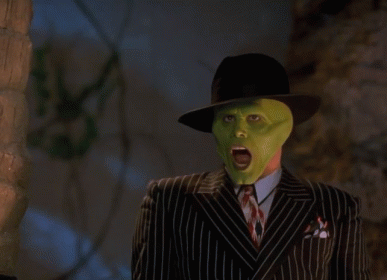 3. Lube substitutes
Finding the perfect lube to use in the bedroom can be a real challenge. You might want to try something with a tingle, while your partner seems to enjoy lube that has a warming sensation.
The problem is that some people will just swap lube for any old thing. If you are using sex toys and condoms, it is important to use proper lube. Anything else can actually break down your sex toys and condoms, which means that your safe sex isn't safe any more. So instead of skimping out on lube, spend the money on a decent lube so you can continue to have your fun!
4. Drunk sex
If you are fucking somebody for the first time, or you have just had a lot and tough week at work, you might be tempted to have a few drinks. This is fine, but if you do, be aware that drunk sex doesn't always work out well.
You might find that you have trouble getting it up. When you do get it up, your erection might not last long. In your drunken state your skills to satisfy won't be up to scratch. There's also the risk that you might forget the essentials, like condoms. Definitely not the kind of kinky fun you were aiming for!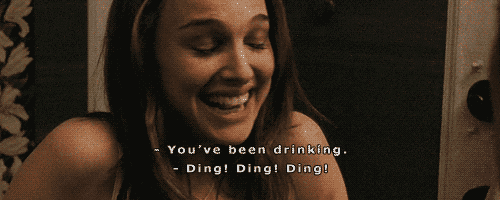 5. Surprise!
Keen to spice things up in the bedroom? Make sure you talk to your partner about it first. We get wanting to surprise them with new things, but unless they have actually said that they want to try it, you might find that your "surprise" isn't a pleasant one.
This means that, unless they have said "baby I'd love to try anal", you shouldn't go sticking your cock or even a finger up there. Talking to them about their turn ons isn't hard, so do that before you go exploring.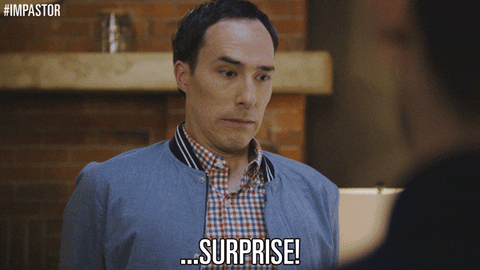 6. Ramming speed
Sometimes you just want to enjoy a hard and fast fuck. Quickies are perfect for this, especially if you and your partner don't have a lot of time to spare. However, the rest of the time it is better to slow things down in the bedroom.
One of the biggest sex mistakes is to use ramming speed. This can be either during foreplay or sex. If you are fingering her, don't just keep your fingers stiff and go for it. Curl them in a "come hither" motion and you'll find that it makes her squirm in the best way. Slower sex can also be a huge turn on for you both and will make her beg for you to let her come.
The biggest sex mistakes
It can be easy to make a number of sex mistakes in the bedroom. We let ourselves get carried away, and when sex is on the cards logic tends to go out of the window.
Hopefully you'll learn from the sex mistakes listed above. Got some other key mistakes you think we have missed? Let us know by leaving a comment in the box below. Latest posts by Lara Mills
(see all)