A woman in Zimbabwe is suing her ex-boyfriend for the cost of having vaginal reconstruction, after she claimed his penis was too big.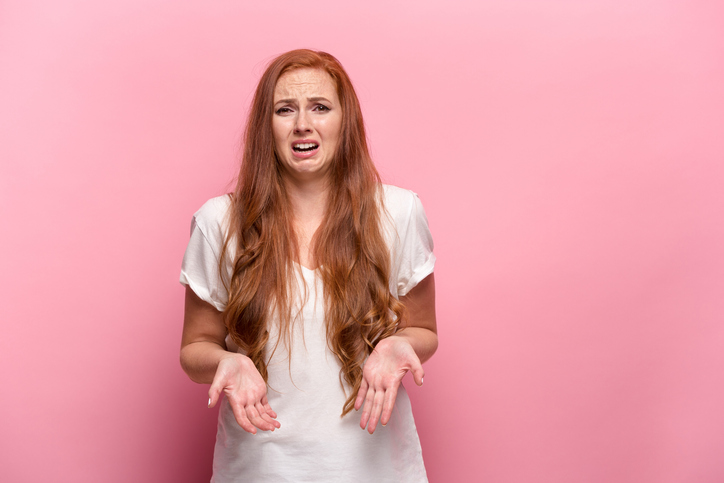 Silindile Mangena, 29, wants Mugove Kurima, 37, to pay 150,000 Rand (£8,000), and is willing to take him to court.
Stretched
Silindile, of Harare, Zimbabwe, told the Zimbabwe Mail that her private parts were "tight" before she met her ex in 2016. However, after a while, things became much more stretched. So much so that she ended the relationship earlier this year.
The woman will reportedly ask the court to force Kurima to pay for reconstructive surgery of her vagina in South Africa. Kurima is yet to respond to the allegations.
We also don't know how big his penis is. That is the one we all want to know.
It does go to show that there is such thing as a penis being too big for a woman. I am no doctor, so I have no idea whether a vagina can be stretched out of shape by a dick, but it can become uncomfortable at least.
Porn would have you believe that every woman wants a 10-inch penis in them, and some may do. Most on the other hand just want to orgasm. A huge penis with no end result will be uncomfortable and unpleasant.
Limited Chance of Success
As for this court case, I have serious doubts that it will succeed. The moment she got his pants off she will have known he was hung like a donkey. That she decided to put it in her for two years is on her, not him. It is like someone suing Jack Daniels Whiskey as they had to take a day off work because they got drunk off the stuff. That isn't going to end well either.
In all seriousness, we need to remember in situations like this that lube is a friend. As I said, I will leave whether a vagina can be stretched out of place, but for something to slide in smoothly, sometimes we need a bit of artificial help. Mother Nature may not be able to do it all by herself. Accepting that isn't an admission of failure.
But come on; we all need to know how big his penis was!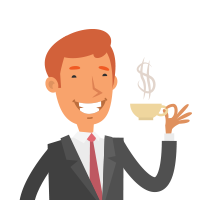 Latest posts by Martin Ward
(see all)