Many of us have seen the advance of sex robots. Though they may be some way off the 'Westworld' level of sophistication, it is pretty clear that they are becoming more lifelike.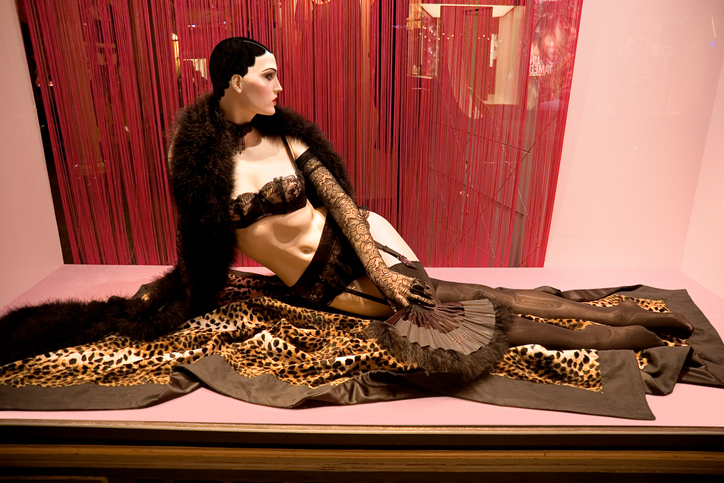 Though this can be fun for men interested in trying them, it has understandably led to a huge worry that that consent will become a blurry issue.
An Emerging Problem
In the past this hasn't been a problem. Men have just used sex dolls which are inanimate objects. The moment the thing can interact with you, is it right just to take what you want without asking? Is that a form of rape?
In the wake of this furore, there could well be a new sex doll brothel opening in California which will focus on 'consent-based robots'.
The brothel, which will be named 'Eve's Robot Dreams' if it opens, is currently in the crowd-funding stage, but it is hoped it will open in 2019.
And the point, according to founder Unicole Unicron, a robot ethicist, is to "build a world where robots are treated with the respect they deserve, thus not contributing to a potential robot rebellion in the future."
Erm, OK.
Guests who visit the establishment will be required to get to know their robots before "spending time in a private setting" – either at Eve's or before they arrive, via an app.
"Guests can begin building a relationship with their new companion by downloading the Realbotix app on their phone," the site reads. "When they visit Eve's they can either interact with the companion bot that they have already started to get to know, or with one who they haven't met yet."
They will even be able to flirt with the robot in the brothel's café.
Once a 'relationship' has been struck up, they can have sex in much the same way a normal brothel operates. It will cost $122 (£93) for a private session.
Quite bizarrely, it will cost $10,000 (£7,600) if a customer wishes to take the robot's virginity.
For those who find the idea of a 'consent robot' a bit weird, robots which cannot interact are also available for $60 (£45).
Looking at how the crowdfunding is going, it does seem we are a fair distance away from this happening. So far it has raised just $2,634 (£2,009) with the help of nine backers at the time of writing – one per cent of the $155,000 (£118,265) goal.
It's a No From Me
I am not sure where I stand on this one. Yes, you have to pretend to get consent, but surely real consent is the ability to say no? I very much doubt someone is going to pay money and then accept the robit saying no.
In fact, this could make consent issues worse. The reality of the situation is that the guy pays cash, flirts a bit, and she says yes to sex. Will this actually make some guys think if you are nice to a girl and flirt a bit, that the lady should then automatically give consent? That is seriously problematic to me.
The whole debate about consent with more lifelike dolls will continue over the coming years. Any time something becomes like a human I would feel the need to treat it like a human.
This, for me, is why sex dolls or robots will never overtake real escorts. There you do have to get consent and act like a human, not an animal. That is certainly more of a satisfying experience as far as I am concerned
But what do you think? Would this brothel be a good idea, or does the whole idea of sex dolls that give some form of consent just come across as strange? Let us know in the poll below.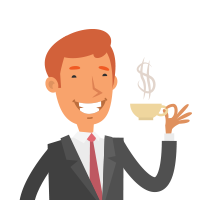 Latest posts by Martin Ward
(see all)