A woman has been forced to have a sex toy removed from her bottom after her lover got over-excited and pushed it all the way in.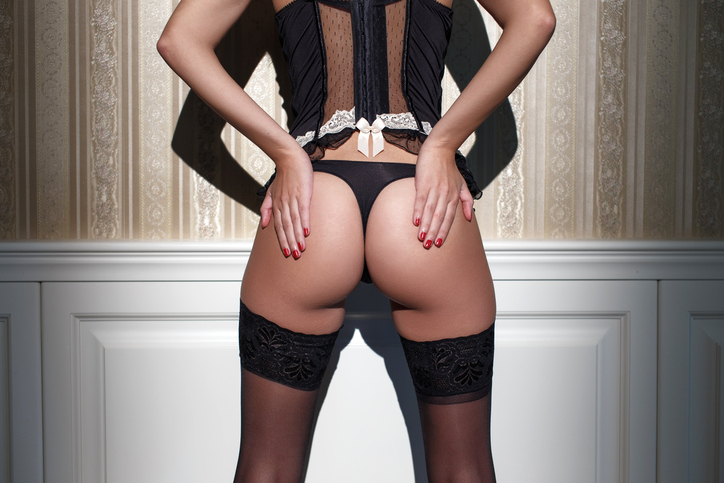 Emily Georgia (not her full name), 20, was rushed to hospital and almost ended up with a colostomy bag after the sex toy mishap.
A Trip To Hospital
Despite attempts to manually remove it, it wouldn't come out. The man in question apparently said it would work its own way out, and quickly left, claiming he had to go to work in the morning. (What a charmer)
After a friend took her to hospital, doctors warned Emily that there was a risk of the sex toy perforating her bowel. This meant that she would need urgent surgery.
An x-ray taken showed just how dangerously high in Emily's bowels that the sex toy had actually gone.
Emily from East Preston, West Sussex, said: "We were having a naughty night in last March and decided to use the toy. I'd never used one before.
"I think he got too excited and managed to push the end of it in too. It was a goner.
"I began to panic and told him I needed to go to hospital. He said it should come out naturally on the toilet and then he said "I'm really sorry I have work early in the morning" and he shot off.
"My housemate didn't believe me at first but when I began to get upset she realised I wasn't taking the mickey."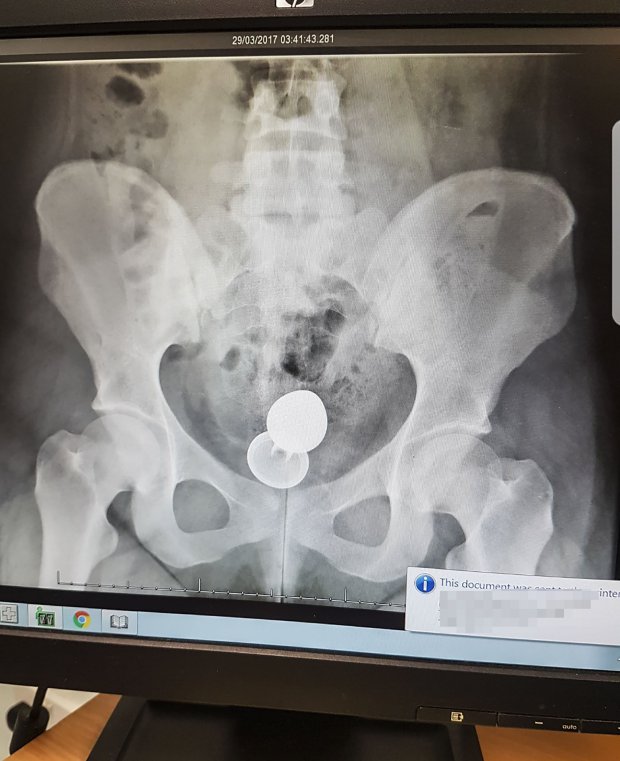 Facing the predicament of how to explain what had happened to her, Emily wrote it on a note and passed it to to the receptionist.
Emily was quickly given an x-ray to ascertain how far up the sex toy had ventured.
Emily said: "I waited for three hours – by this point the pain started to kick in.
"It was already in my bowel bashing me about and because it's made of stainless steel it felt really heavy and uncomfortable.
"I assumed they could get it out manually but it was only when I saw the x-ray did I realise they couldn't and how dangerous it was.
"I'm petrified of needles so when they lay me down and a nurse put a line in I realised they needed to operate. I was terrified."
Real Danger
As if to put an exclamation point on how serious things were, as she was being wheeled down to surgery, she was told that if they couldn't get the sex toy out rectally they would have to go through the bowel which could leave her needing a colostomy bag for six months.
The sex toy also had a fake sharp-edged gem on its base which doctors warned could well have perforated her bowel.
Emily said: "Obviously when they said about the colostomy bag I was devastated – I'm only 20.
"I'm a carer and I've seen colostomy bags – they're not pretty, I've never been so frightened.
"When they spoke about the gem and that it could perforate my bowel I was devastated that a night of fun could have killed me."
Thankfully, after an hour long surgery, the sex toy was recovered. In fact, nurses offered her it back as a keepsake, which she surprisingly took.
Emily said: "When I first woke up I wanted to go back to sleep as I didn't want to look down at my tummy in case they had to cut me open to get to it.
"As they didn't have to go through my stomach I'm guessing they managed to get it out the other way."
Seek Help
Emily is now campaigning for anyone who suffers this kind of accident to go and seek medical attention.
Emily said: 'If anyone is in the same situation I would advise to obviously try and get it out yourself first but then definitely take yourself straight to the hospital if you can.
"It's not as embarrassing as it seems. People at A&E see things like this all the time and will have seen far worse things up people's rectums.
"The hospital staff were amazing. They were so funny and never once made me feel uncomfortable, that's why I find it so easy to talk about."
To be fair, I found this story fascinating. It really does show how dangerous things can get when you don't have experience. You just need someone to get overeager and you can have a really dangerous situation.
This is one reason escorts are so good when it comes to this kind of stuff. They can give guidance, making your first experience doing kinky stuff fun and easy. It is far better than going in like a blind man and possibly causing your partner real damage.
Whatever you choose to do, Emily is right. Never be too embarrassed to go to the doctors. They really don't care what you have been up to, they just want to make you better.
Staying at home hiding your blushes could be fatal, and no-one wants that.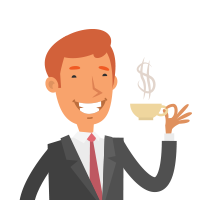 Latest posts by Martin Ward
(see all)