A woman in Iceland found herself part of a 50 strong search party when one of the people on her coach went missing. However, little did she know that SHE was actually the person they were looking for!
The lady was described as Asian, about 160cm, in dark clothing and spoke English well.
The incident took place just off the coast of Iceland's Eldgja canyon, when a tourist bus stopped to look at the volcanic canyons.
The woman in question went into the bathroom to freshen up and change her clothes. When she came back, there was talk of a missing passenger, which launched an huge search effort that lasted until 3 a.m.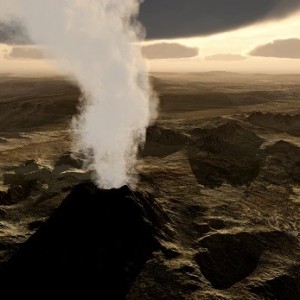 It seems that when the description of the woman was made, she didn't recognise it as her!
As the coastguard was getting ready to launch a helicopter to continue the search, one of the more intelligent group members realised that his fellow searcher was actually who they were looking for.
Though many news sources are reporting this as new, anyone who does some digging will actually find that it is a story from 2012. However, I don't mind. It is pretty funny and I'm glad it has been regurgitated as I missed it last time round!
It does raise the question as to whether this woman was really that stupid, or would we be oblivious just as much as her?
Answers on a postcard!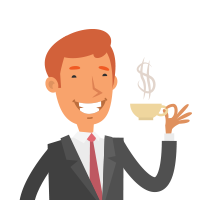 Latest posts by Martin Ward
(see all)