Is there any big an asshole in the world as someone who outs another person who works in an adult line of work, but who wants to remain anonymous? Well anyone who has been keeping up to date on the career of porn star Belle Knox will know she was recently exposed as a Freshman student from Duke University in Carolina. Even worse, the person who outed her was a fellow student.
The piece of human garbage who exposed her at a frat party was Thomas Bagley. He expressed his 'regret' over the incident.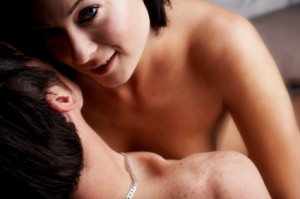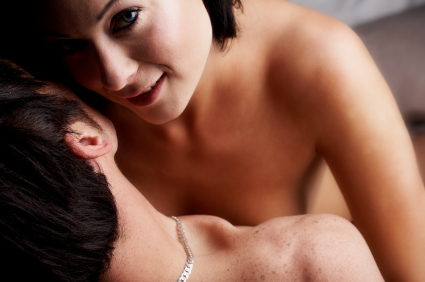 'Ruined Her Life'
"She told me that I ruined her life," he said. "As much as it was her decision to go into the profession, it was her decision who to tell. I certainly would take it back. I would take pretty much that whole night back."
Before I go any further, this sounds to me like one of those fake apologies which he feels he needs to put out in order to get the heat off him. Look at the opening line; it seems to be pinning the blame on her for telling him in the first place, not himself for exposing her!
A Rather Amusing Letter
In response to Bagley's complete lack of class, porn CEO Mike Kulich of Monarchy Distribution outed Bagley as a subscriber to a site called "Facial Abuse" (dedicated to rough facials)
On top of that, he has offered Bagley $10, 000 dollars to appear in one of his porn films. The letter drips with sarcasm, and I will admit it, I found it quite funny!
Dear Mr. Bagley,
First off, I would like to thank you for being such a fan of our business. For someone who subscribes to a site like Facial Abuse I want to commend you for spending the $200 a week your parents send you every week for living expenses wisely. Facial Abuse is a great site! There is nothing like watching a new girl getting a huge cock viciously rammed down her throat. I like your taste!

I want to also commend you on getting accepted into Duke. Great school! I am sure your parents are proud. I bet you pull straight A's when you're not whacking it to Facial Abuse and Casting Couch movies. I love our fans and I love you! You are the type of guy that makes our business move.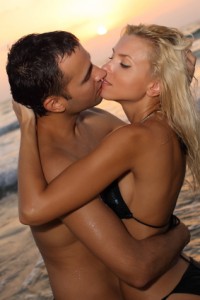 With that I would like to make you an offer. As I sit here in my office at 6:30 on a Wednesday night I am writing a check for $10,000 to pay to the order of Thomas Bagley. I want to give you the opportunity to live out all your fantasies. In addition to that 10K, there is a plane ticket and hotel room with your name on it out here in sunny Los Angeles. Screw the polar vortex. Get your ass out and come shoot for us! I will give you the opportunity to bang ANY porn star you want. We will make you a celebrity because it is apparent how much you love porn and attention.

10 Grand is a lot of money for a kid like you. Do you know how many porn memberships you could buy with that? That is more than a lifetime membership to Facial Abuse!
I ask that you seriously consider our offer. Any girl you want! Come out to LA and become a star. ALSO, for every inch you are packing over 4, I will throw in an EXTRA $1,000. Get your tiny pecker out here and become the next Ron Jeremy kiddo!

All my best,
Mike Kulich
Security is Vital
That is pretty fantastic. But it does go to show the depth of feeling when it comes to behaviour such as that of Mr Bagley.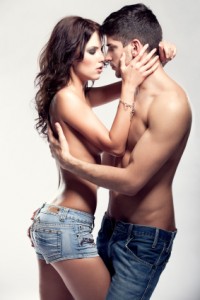 At Escort Scotland we have seen newspapers out escorts in other countries, and that is equally disgusting. One may be doing it out of a misguided sense of morality, whilst the other just wanted to get a cheap laugh from his mates, yet the results are the same. Someone is getting seriously hurt.
We would hate for anything like this to happen to any of the Aberdeen escorts. Thankfully it is as rare as it is unpleasant.
One good thing is that despite this initial exposure, no-one is looking to reveal Belle Knox's true identity on the internet. This truly shows that people who want to expose adult workers are in a minority.
There is hope for the human race after all!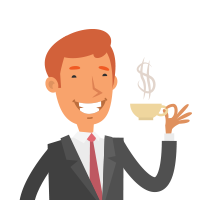 Latest posts by Martin Ward
(see all)