In one of the craziest stories I have heard in while, a woman has been convicted of duping her friend into having sex with her by posing as a man.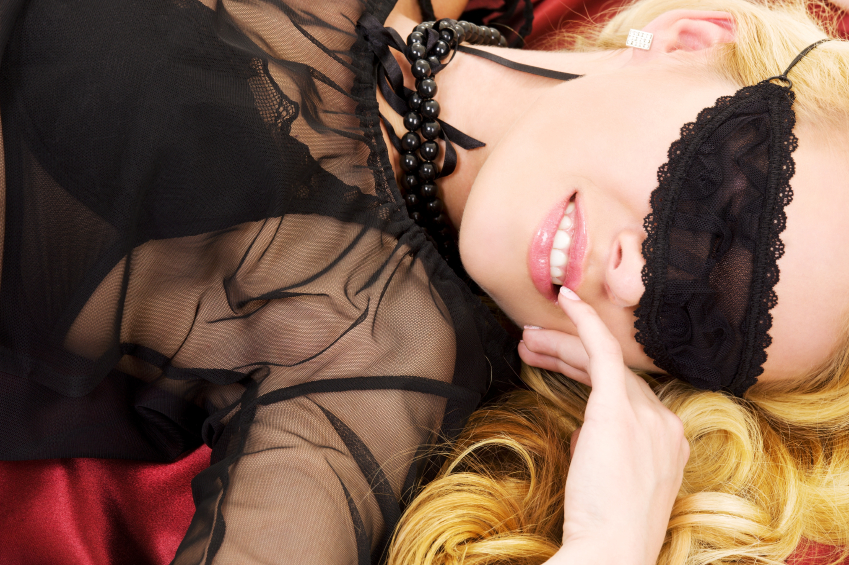 Gayle Newland, 25, was found guilty of sexual assault after demanding the woman used a blindfold, whilst she used a prosthetic penis during the assaults.
'Role Play and Fantasy'
Newland of Willaston, Cheshire claimed they were engaging in role-play and fantasy. However, the jury at Chester Crown Court disagreed and convicted her on three sexual assault charges.
She was cleared of two other counts of the same charge.
Newland claimed that the other woman knew she was female and that they were both 'struggling with their sexuality'.
She denied using a blindfold and also said she didn't strap bandages to her chest, wear a woolen hat or a swimsuit. She did however admit creating a Facebook account with the name Kye Fortune.
The victim told the court how she first met 'Kye' online in 2011 and the pair struck up a friendship.
Kye initially said that he didn't want to meet as he had received injuries from a car crash and a brain tumour. After that they spoke frequently on the phone, and eventually decided to meet at a hotel for sex, under the proviso that the victim wore a blindfold due to Kye's embarrassment of his scars.
After that they spent more than 100 hours with each other at hotels and the victims flat, with the assaults taking place between February and June 2013.
The deception was only uncovered during the final encounter, when the victim took the blindfold off, only to see Newland and not Kye.
She insisted she had always believed Kye had been a man, telling the court: "In hindsight I wish I had ripped that mask off sooner."
Judge Roger Dutton said Newland had "serious issue surrounding her personality" and that she may face "serious consequences" when she is sentenced in November.
In response Newland shouted "How can you send me down for something I have never done?"
She then proceeded to break down in tears and repeatedly said "I Don't understand, I don't understand".
The judge thanked jurors for their "careful consideration" of the case and said it would present a "difficult sentencing exercise".
Newland has been released on bail until she is sentenced in November.
A Social Media Storm
Well that is rather insane. Obviously social media is alive calling the victim a liar. People have tended to be cynical that you wouldn't ever see someones face. That is not to mention whether she would have ever touched the penis and gone 'hey, that is plastic?'. However, without the facts in front of me I won't comment. Obviously the jury felt there was enough to convict so that says something.
One must suspect that the victim is incredibly naive and was the perfect target for someone trying to take advantage of the. When you look at it like that, it probably isn't very funny at all.
It truly is a crazy, crazy world.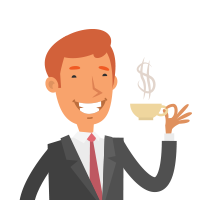 Latest posts by Martin Ward
(see all)