We are realists here at Escort Advertising, and we are well aware our industry has a bad rep in certain areas. One of these areas is the reasons that sex workers enter the industry in the first place. To be fair, these reasons spouted in the mainstream media often state that entry isn't out of choice, or at best, it is the last chance saloon.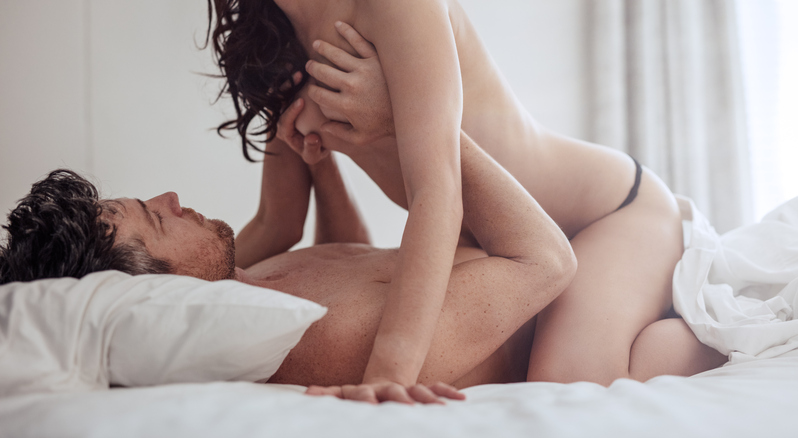 But is this true? As you may not be surprised to hear, things are more complicated than they are often painted out to be.
Troubling Accusations
One of the big allegations is that everyone who works in the sex industry is doing so against their will. They have either been trafficked there, or have been sold a lie, having been promised a particular job, and then been forced into sex work. It is this scenario you will see in most TV shows, where the brave detectives smash the ring, and the mean looking Eastern European pimps are hauled off to jail. Though that is a ridiculous stereotype, it would be equally ridiculous to say that it never happens.
Trafficking in this manner is a real evil, and any right minded person would want to see it eradicated. That is why Escort Advertising regularly works with the authorities to stop human trafficking, and we also have security measures in place to help ensure all escorts are independent and there because they want to be.
The other allegation is that women who become sex workers do so as they have no other options in life. They need money, and as they have half a brain or serious drink or drug problems, selling their body is all they have left to do.
Once again, this is a horrifically sweeping stereotype, though not without elements of truth. I remember my formative impressions of the sex industry being painted by seeing street walkers on a night out as a 19 year old. A lot looked in serious need of help, so I actually believed this stereotype. Yes, even then I realised these people needed support services and a criminal justice system that supported and didn't victimise them. However, it was only when I joined EA that I learned that although sex work does have vulnerable people who need assistance, that isn't the typical story.
So why do most people enter the sex industry? Well, there are a number of reasons.
The Real Reasons For Choosing Sex Work
Obviously you will have the sex crazed people who choose to do the thing they love most in life for a business. I would love to say I was doing the same thing, but as I am not playing Quarterback for the New England Patriots, that would be a lie. To those sex workers who are doing it because they love sex, we salute you.
What is more likely is that the role fits in with what they do in life, and gives extra flexibility. We live in an era where zero hour contracts and poor working conditions have become the norm. Despite how the modern work environment is painted, the employee will do the hours the boss wants and gives to them as short notice. If they don't take them, there is always someone else to do them. Escorts on the other hand can choose which hours they work, and fit their work life around their family and other responsibilities.
That isn't to say that all sex workers are prospective zero hour contract workers who choose to have sex and not work in a call centre. The money that CAN be made from escorting is huge.
I remember working on forums and one escorts (who will remain anonymous) posted that they had just paid off their house. I had only just got on the property ladder and was looking at 25 years of paying my mortgage off. There was someone who was 30 (according to the profile) who was celebrating finishing theirs. It made me realise that if a) I was good looking enough or b) could handle having sex with people I maybe wouldn't choose to if I was on a night out, then I would have been in the wrong part of the industry.
Most sex workers COULD do other things, but they CHOOSE not to for a mixture of the positive factors we mentioned earlier. That is the beauty of freedom of choice, if you choose to do something you should be able to do.
As I said before, we will continue to help the vulnerable in the industry, but no-one should be under the misapprehension that those troubling cases are the norm. The industry is built on consent and respect, and the vast majority of those who are in it feel it is the best move for them, ahead of all other options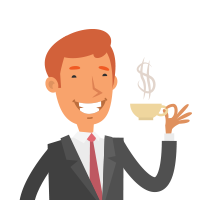 Latest posts by Martin Ward
(see all)