Well, Valentines Day is almost upon us. In just a few hours many of you will be spending time with your loved ones. For my part, my partner is going to make a pecan pie and I am going to buy the most expensive bottle of rioja of the year (only £20, I don't get paid that well here). However, there will be those of you out there who are single, and as any of us know, being single at this time of year sucks. Who really enjoys looking at luvvy-duvvy statuses on Facebook and couples being gooey eyed at each other when you are at a restaurant or the local pub?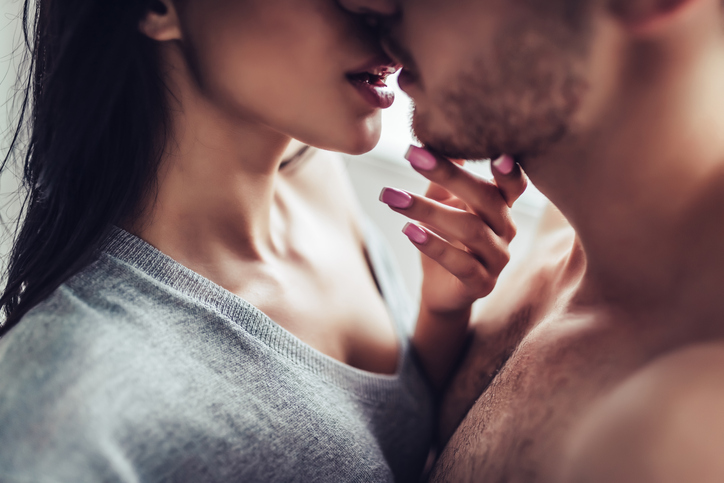 Well there is a better option than sitting there and getting pissed off. Why not visit an escort? Even better, why not see which ones are offering the GFE, or 'girlfriend experience'?
How the GFE works
The girlfriend experience feels very natural. Your companion will make you feel totally at ease, and you'll love their company. Cuddling, kisses, and a sensual massage might be on the cards! When you have a GFE, it seems like the easiest thing in the world to just enjoy your time together.
This is certainly a more intimate kind of meeting than others that are on offer. True, more often than not sex happens in an encounter, but it will be a different kind of sex than we are used to. We have all seen the scene in Pretty Woman where Julia Roberts says she 'doesn't kiss on the mouth'. Yes, this film has about as much in common with the real sex industry as the Teletubbies, but that at least shows the mentality of some sex workers. They understandably want their work sex to be different to their home sex, so the encounter won't feature the cuddling and kissing of what we do with our normal partner.
However, there will be clients who really want the meeting to feel more than just a masturbation with someone else's body. Therefore, a number of escorts will know that this is a fantastic thing to have on their profile. Most companions are looking to do something that sets them apart from the opposition and this is certainly a specialist kind of service which will get them noticed.
There are other aspects to the GFE also which you are unlikely to find in other kinds of meeting. Dinner dates are often incorporated if you are looking to have a longer encounter. You will be able to meet your chosen companion at the restaurant and actually have a proper date, before you go back to the hotel, apartment, or your home to engage in the other type of fun.
It is true that this isn't a real date, so you need to be aware of the boundaries before you start, but if you are single then it is the nearest you are going to get. So why not embrace it and make sure you spend it with one of the hottest women around? Instead of getting miserable about being alone, get some company and make the day a positive.
Picking the Right Escort
One thing to remember is that the GFE is so specialist that not every escort, even if they advertise it, will be good at it. That is no slight on certain escorts as when it comes to sex, if they feel uncomfortable with this extra level of intimacy then it may not be a great meeting. It is the same as an escort offering anal when she doesn't like anal, are you expecting a perfect experience as a client? Of course not
This is why it is a good idea to see the reviews of the escorts you are contemplating seeing. You will find out who the best escort for the GFE is. This isn't a knock on those who aren't great as they are likely specialists in other areas. Checking who has good reviews will narrow down the field when it comes to making the final choice.
At this time of year, the GFE becomes even more popular. When clients see everyone else being intimate, then they want some of that themselves. Therefore, they will be scouring the profiles looking for escorts who offer this service. Consequently, there could well be issues with the escorts getting booked up if you don't get choosing and calling them fast. Time waits for no man, and neither do the companions on this site. So, click on the button below and arrange that booking.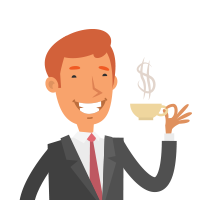 Latest posts by Martin Ward
(see all)