A lot of us here on Escort Scotland believe that we have satisfying sex lives. We are open about the things that we are into, and that can lead to some amazing sex. However, we're not afraid to admit when we've had some of the worst sex of our lives.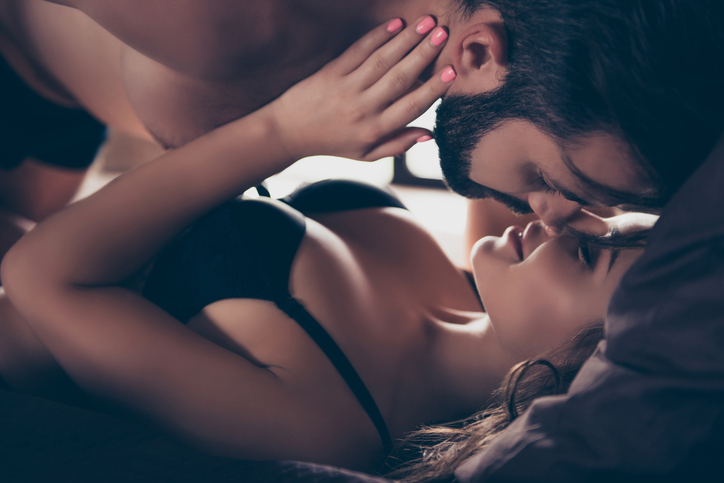 A recent survey decided to look into whether there is a pattern when it comes to the best sex. They asked a number of people from different places in the UK just how satisfying their sex lives were. So does your home sit at the top of the list or are you in one of the places have the worst sex?
Satisfying sex
Lovehoney is one of the most popular online sex shops in the UK, with a range of sex toys, lingerie, and a number of other products to delight and turn us on. Being one of the most popular, they gain a lot of attention, and they decided that they wanted to use this attention to find out just where in the UK has the most satisfying sex.
They surveyed 9,000 to find out. The respondents to the survey came from all around the UK, giving the company a good idea of just which places have the most satisfying sex. It might seem like a simple question, but we imagine that it caused a few problems.
Think about where people might be when they answer it. If they are in a relationship they might be answering it with their partner close by. How many people are likely to describe their sex life as "unsatisfying" when they are right there? And how many people might lie and say that their sex life is better than it is to big themselves up?
The best sex happens in…
In order to find out just where in the UK was having the most amazing sex, Lovehoney asked the 9,000 participants two key questions. They wanted to know if their sex life was satisfying, and they wanted to know how satisfying it was on a scale of one to ten.
According to Lovehoney, the people living in Doncaster are having the most satisfying sex. 75% of the residents there said that they had a good sex life, with one in five of them saying that their sexual fulfilment was ten out of ten. That's pretty damn impressive!
Wigan came in a close second with 73% claiming to have great sex. Ipswich was third with 72%. Carlisle, Belfast, York, Reading, Preston, Dundee, and Manchester all made the top ten list. If you live in one of these places, it might be time to celebrate your sex life!
The worst sex happens in…
Of course, asking about the sex lives of people in this way means that you'll also find out which areas of the UK aren't having good sex. Lovehoney kindly put together the bottom five places in the UK for satisfying sex so that we can see where we should avoid.
Just 57% of people in Crawley said that their sex life was good, which doesn't sound great. However, they were not the ones having the worst sex, according to this survey!
Durham, Shrewsbury, and Sunderland were all rated low when it came to sexual satisfaction. Right at the bottom of the list is Walsall, showing that this industrial town isn't the place to go if you are hoping to have the best sex of your life.
The best and worst regions
If you aren't seeing the place you live on the list, don't worry. Lovehoney also decided to look at the different regions so that they could tell us who is having good, satisfying sex, and who is having the worst sex.
The North East of England seemed to fair the best, with 13.2% giving a ten out of ten for sexual fulfilment. The North West did well, as did Yorkshire and Lincolnshire.
However, the south of England didn't fair so good. Just 8.9% were 100% satisfied, and only 10.9% of those in London felt that their sex was amazing. Scotland also didn't do well, with just 10.2% of us believing our sex was good. Ouch!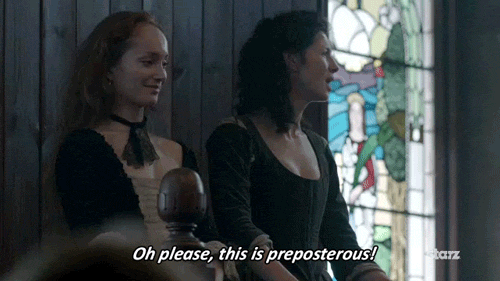 Do you agree?
How does your home fair on this list? Are you one of those lucky enough to have an amazing sex life, or are you in one of the places having the worst sex? We'd love to hear from you!
Do you agree with their findings, or do yo think that they are a load of rubbish? Tell us your thoughts by leaving a comment in the box below. Latest posts by Lara Mills
(see all)