Some sex positions will work better for us than others. Just how much pleasure we get from a position can change, and some of them give the best angle for g-spot stimulation during sex. When it comes to female orgasms, you want to help to stimulate her clitoris and her g-spot, if you can.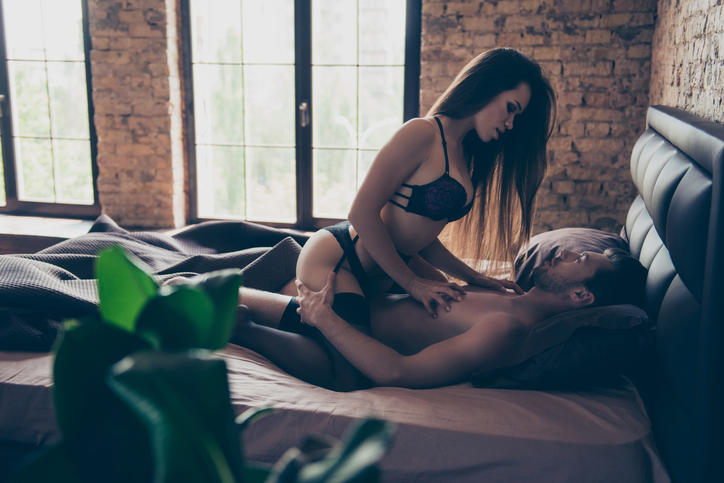 If you really want to make your partner feel good during sex, you should try one of these five positions for female orgasms. They are perfect for getting her off and making you both feel incredible!
1. Cowgirl
One of the best things that you can do if you want to make her feel good during sex is to put her in control. Positions with her on top are excellent for this, and sometimes you can't get better than a classic!
The cowgirl position not only allows her to control the depth and speed of sex, but it also gives her the chance to play with her clit while you fuck. If you want you can do it for her so that all she has to do is move her hips against yours.
2. Up and over
The missionary position is a classic for a reason. It feels good, but often it doesn't give the depth we need during sex. An adjustment can make for great g-spot stimulation, so why not try the up and over position?
The chances are that you have done this position already. You'll get into the missionary position and lift your partner's legs up and over your shoulders. It allows you to sink your cock really deep inside of them, and the change in angle means you'll hit her g-spot. What more could you ask for?
3. On top of the world
Reverse cowgirl is another popular position, but it can feel even better and more intimate if you move her legs a little. You'll get into the traditional reverse cowgirl position but instead of having her straddle you, she'll put her feet flat between your legs.
With her legs together like this, it'll feel tighter than ever. Every thrust will leave her feeling incredible, and she can also stimulate her clitoris for one of the most mind blowing orgasms of her life!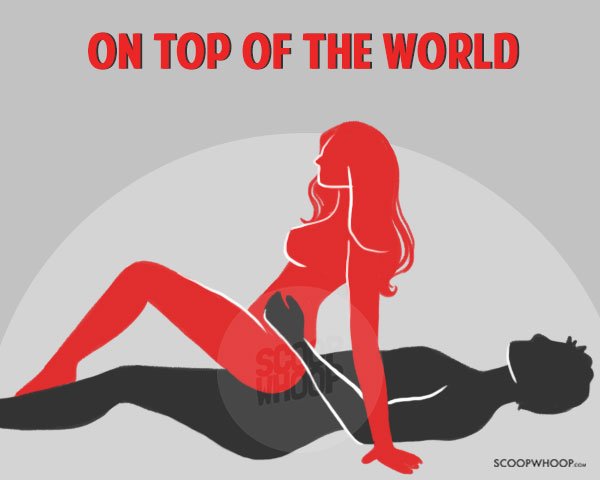 4. Down, but not out!
Rear entry positions are fun for the kind of hard and fast sex that we love, but as fun as doggy is, sometimes it just isn't enough. So why not use the legs together technique from above to have great sex?
In the down but not out position, you'll get your partner to lie on their front with their legs together. You can then slip inside of them. It'll feel tighter than ever and the friction of each thrust can help to stimulate her clit!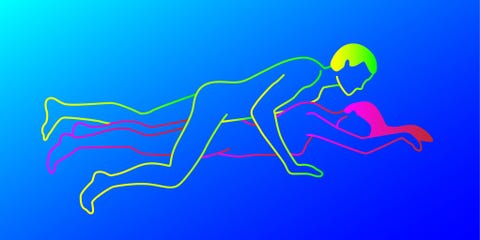 5. Sit and straddle
The problem is that, so far, a lot of the positions we've suggested don't allow a great deal of face-to-face contact. That all changes with the sit and straddle position. As you might expect from the name, you'll sit down and allow your partner to straddle you while you fuck.
This is the perfect position to really slow down sex and allow you to build intimacy during sex, especially if you kiss and have her grind on you. The slow movements will help to rub her clitoral area, and you can even play with her tits if you so desire!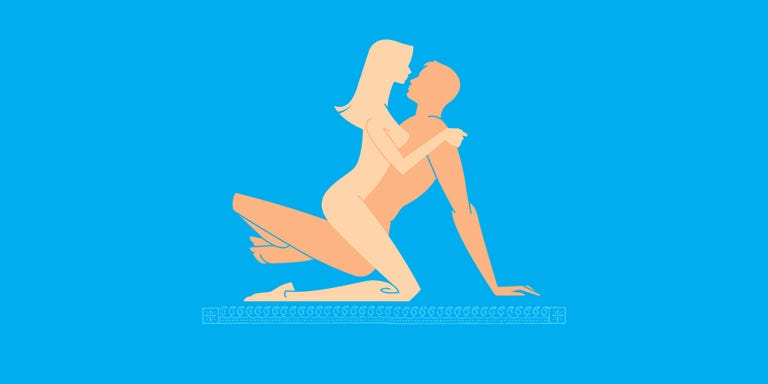 Our favourite positions for female orgasms
There are so many different positions you can try to make her feel good. The sex positions for female orgasms we have suggested above are just a few of them. There are so many more out there, and if you can think of one we should know about, you can easily share it with us!
Leave a comment box. Tell us which positions you think are perfect for female orgasms and increasing her pleasure. You can even share a few tips for getting her off during sex! Latest posts by Lara Mills
(see all)