Sex doesn't always last as long as we hope it would. It might be that we have simply teased each other too much and can't hold back our orgasm… or maybe we just want a hard and fast fuck. However, lately people have taken to slowing things down through the use of orgasm denial.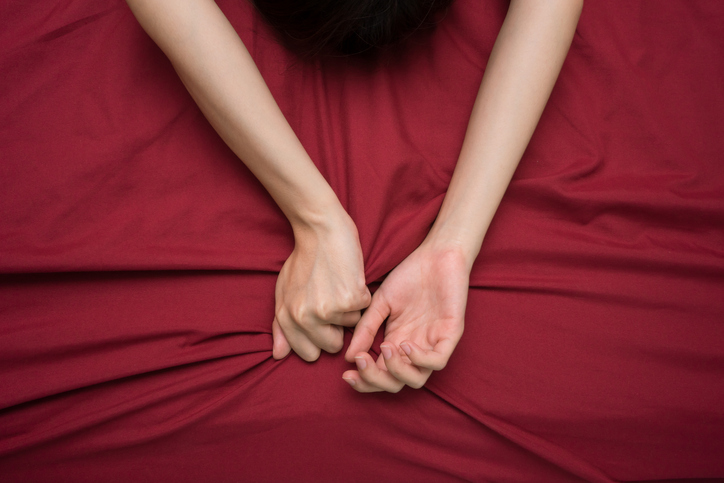 When you deny someone their orgasm, you are making them wait… and wait… and wait. Whenever you think that they are getting close you will stop the action and do something else, allowing them to come down from the brink before taking them right back to it again.
It can lead to some incredibly hot sex, as well as an intense orgasm. But what is the big deal about orgasm denial and is it really worth trying it?
What is orgasm denial?
A lot of people tend to believe that sex ends with your orgasm. That isn't always the case, as some people like to continue exploring in the bedroom even after they have cum. The problem is that many people find they cum before they are ready.
This is where orgasm denial comes in. The whole point of denying your orgasm is that you don't cum when you want to. Your partner will make you wait for it. There might be conditions attached. For example, if you have a BDSM relationship, they might make you beg for your release.
It could even be that they simply like teasing you. They will want to bring you right to the edge of orgasm before letting you come back. They might repeat this for just ten minutes to tease you… or they could deny you for an entire half an hour or more just because they can.
How it works
You might know the technique of getting close to orgasm and then backing away from it again as edging. Edging is a popular masturbation technique, and you will find that it works very well when you are alone. You'll know when you are about to cum.
However, your partner might not notice the changes in you. This means that you may have to help them. When you are about to cum, tell them. Let them know and they can then stop stimulating you and turning you on.
When you think you are ready for more you can then easily continue. You might find it easier to find your edge by masturbating first. Then you know where you limit is and how best to calm yourself back from the brink of orgasm, as you have tried it alone.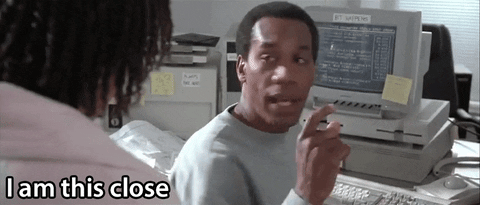 Why are orgasms so good?
You might be wondering just why denying yourself your orgasm will make it more intense. It builds up your orgasm over and over again. You'll find that it gets to the point where a simple touch can set you off, and that is why we love it so much.
Orgasm denial will give you the most intense orgasm of your life, and while you can do it solo, you'll find that it is so much better with a partner to help you. You can predict your own movements, but you can't predict theirs. It will lead to a more intense orgasm with their help.
Plus, it is fun to give up control to someone else. Letting your partner take control of your orgasm is going to be a hell of a lot of fun, especially if they make you beg for your release. Are you a fan of this technique? Let us know what you think of it by leaving a comment in the box below. Latest posts by Lara Mills
(see all)