When it comes to sex positions, there are a few that tend to sit at the top of our list of favourites. They are the ones we'll constantly end up in, and they work well for us. Doggy and cowgirl are two of the top three… but often you'll find that missionary sits proudly in the number one spot.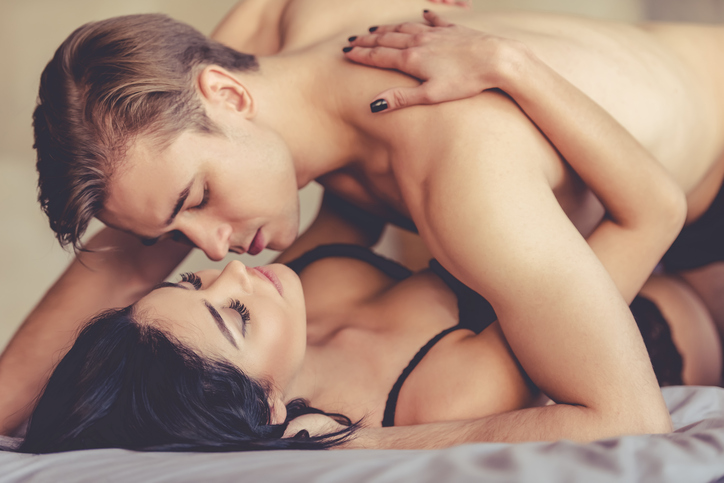 Okay, so it might not lead to the most intense sex of your life, but it can still be fun and exciting if you try a few different things. Here on the Escort Scotland blog, we take a look at why it is a firm favourite, as well as the reason we try other positions.
It's hard to mess up
One of the best things about missionary is that it is pretty hard to mess it up. With some positions you have to be in the perfect spot to get the most from it, and deviating from it can lead to pain or a total loss of pleasure.
Not with this position. With this position it is simple. Your partner lies on her back, spreads her legs, and you slip between them. You might choose to eat her out for a little bit first, but when you are ready, you'll slip on a condom and slide your cock into her pussy.
No matter what angle you go at, you'll find that it is an easy position. You'll thrust over and over again, sometimes even taking the time to tease her nipples and clit with your fingers while you fuck. It is a challenging position to mess up.
But you can still manage it
That said, it is still possible for it to go wrong. Usually this happens when you or your partner gets just a little too excited by the position. You might start thrusting too hard and too fast, only to find that your partner isn't quite ready for that and it hurts them.
This is also a position where you could break your penis. If your partner moves at the wrong time while you are thrusting, you'll find that your cock doesn't slide into their pussy, but instead bumps into them. We don't need to go into more details about how painful this would be!
Great for intimacy!
If you are hoping to get really close to your partner, this is the position for you. Missionary allows you to face your partner during sex, which can help to make it incredibly intimate. Of course, so does cowgirl. So what makes this position better?
You can really get closer to your partner here, and it is ideal for kissing. You can slowly thrust your cock into their cunt as you slip your tongue into their mouth. You can really make love in this position, and with the right setting it can make for an unforgettable experience.
Not so good for quickies
Because this position is better suited for slower sex, you'll find that it isn't great for quickies. In fact, if you were hoping for a fast fuck in this position, you'll find that it is really possible.
It doesn't give you the same stimulation as doggy style might do, or even standing sex. So fast sex doesn't really work here. Slow, teasing sex is, so remember this position if you want to worship your partner and leave them feeling absolutely amazing.
You can still mix it up
When we think of missionary, we tend to think "boring". The woman spreads her legs, the man gets between them, job done. Except that this isn't the case. There are so many great adjustments you can make to this position to make it even more exciting.
For example, get your partner to keep her legs closed. You'll find that she feels so much tighter, and the angle of your thrusting means that your cock will hit her clit each time. Such a simple move can really make a difference.
Want to get deeper? Get her legs up and over your shoulder. You'll find that you can really thrust nice and deep into her tight cunt like this, and you can adjust the angle so you hit her g-spot each time!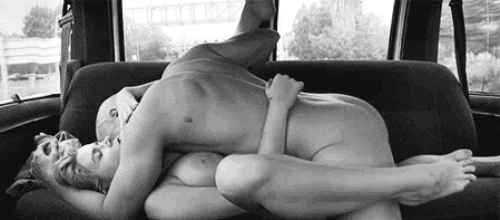 We love missionary sex
This is a favourite because it is just so good. It works, ticks all of the boxes for us, and leaves us feeling incredible. Sure, it might not be the most exciting position in the world, but you can still have fantastic and hot sex with a few minor adjustments.
Do you find yourself fucking in missionary often? Is it your favourite position? Tell us what you think about it, and which position is your favourite, by leaving a comment in the box below. Latest posts by Lara Mills
(see all)