Sometimes we hear about unusual sex trends. Pegging has been a huge trend in 2017, but it isn't the only one. Stealthing also made the news, as did fidget spinner porn. You can see from this brief list that not all trends are good… which leads us to vagina glitter bombs.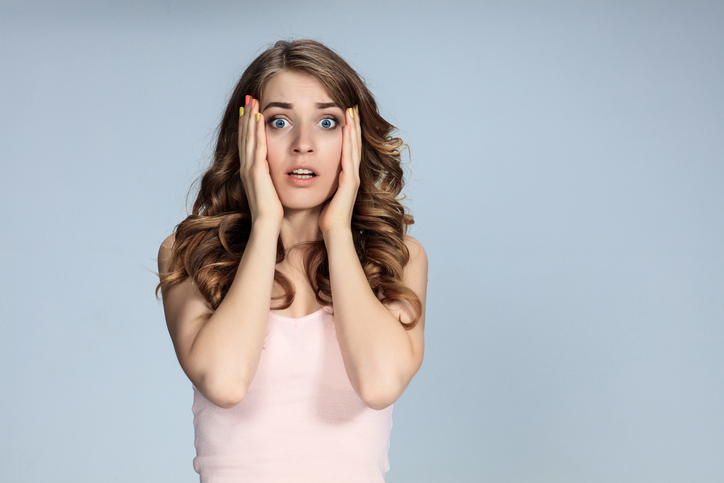 Yes, you read that correctly. Yes, it is exactly how it sounds. Exactly why this has become a trend we don't know, but here on the Escort Scotland blog we tell you why this trend might not be such a good idea.
A sparkly orgasm
Achieving your orgasm in bed is an incredibly intense and exciting experience. We love feeling it slowly build and build and then the release, when it comes, can leave us feeling amazing for a long time afterwards. So of course, one company decided to up the ante.
Pretty Woman Inc have created passion dust. They want you to literally sparkle as you cum, and so have created a capsule of glitter for you to stick in your pussy before sex.
Not convinced? No, neither are we… and we aren't any more convinced after checking out the website's Q&A. They explain in the Q&A that passion dust "is not a liquid, lubricant or gel of any kind", and that it doesn't do anything to enhance your pleasure.
It is just a capsule of flavoured glitter. That's it. They tell us that "your body's physical responses help to release the passion dust", and that "the more excited you get physically the faster the capsule dissolves". Basically the wetter you are, the quicker your pussy will get filled with glitter.
But is it safe?
Most people know that putting anything in your pussy can mess with the balance. Your pussy is very carefully balanced in terms of PH, and messing around with that can lead to trouble, such as itching and infections.
In terms of this new trend, many gynaecologists from around the world are stating that using a product like this could result in "itching, soreness and infections". So naturally, most people are sceptical and asking Pretty Woman Inc if this product is really safe.
I don't know what is more worrying… that people are turning to the company trying to sell their product for advice about it or the fact that the company are fighting back against gynaecologists. You know, the people trained to know what is good for your pussy and what is bad.
They state things like "if you've ever had vaginal issues you had them before you used passion dust anyway" and follow it up with "if you've ever had a yeast infection I'm sure it wasn't caused by glitter, it just happens sometimes". Charming.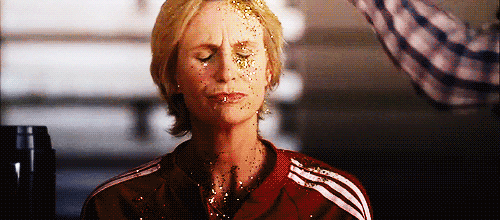 Why are vagina glitter bombs a trend?
Okay, so we can understand people wanting to use flavoured capsules in their pussy to make it taste better… but adding glitter seems to be taking things a step too far. But why are people actually adding glitter to their cunts in the first place?
Well, some think it is just for the novelty of it. How nice must it be to cum and then look down and see glitter everywhere as a result of your orgasm? Others state that it is going to be a turn on for your partner. Of course, Pretty Woman Inc also have advice for those who believe that their partner wouldn't enjoy it and hate the idea of it: "don't tell him!". No, we aren't making this up. This is genuinely their advice about it.
Communication, as we know, is the key to sexual satisfaction, so "surprising" your partner with glitter in your pussy isn't a good idea. Just talk to them about it if you are really going to try something like this… though personally we're inclined to agree with the gynaecologists and suggest that you just don't it at all.
What do you think about this worrying trend? Is it just a bit of fun and we are overreacting, or would you freak out if your partner's pussy started oozing glitter? We want to hear from you, so let us know what you think by leaving a comment in the box below. Latest posts by Lara Mills
(see all)