Hey guys, we all have a favourite sex position. When we start discovering the world of sex, we naturally veer towards certain things. However, that brings us to a rather interesting question. Why do we like these positions? Well, it appears our favourite sex position may say something about us psychologically.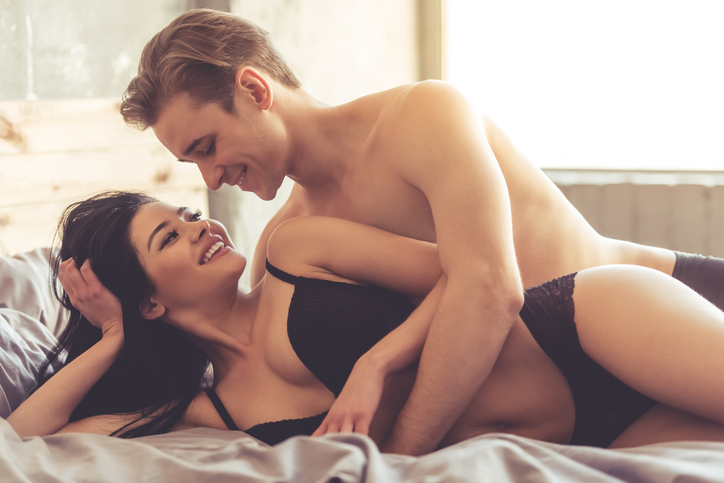 Well today we are going to find out what your position says about you. Is this all true, or is it smart people trying to sound smart? We will leave that up to you. Either way, it is all really fascinating.
Here goes.
Missionary Sex
Missionary sex is what we are taught to do in sex education, and it is what is seen in most film scenes.
But although this position is well known, a missionary lover might be a little insecure or "need reassurance by seeing his lover be responsive," says sex therapist Ava Cadell, Ph.D., author of Neurolovology.
It also gives the man complete control as he is the one doing most of the moving.
Doggystyle
This is a favourite for guys. It is arguably the way people are supposed to have sex also, as it is how you see nearly every other animal doing it.
A doggy-lover "taps into his territorial animalistic instinct as king of the jungle," says Cadell, "but he also has fears of intimacy and is generally unromantic."
Let's be real here, it isn't a position where you are likely to be telling her how beautiful she is down her ear.
Woman on Top
Men who like their partner on top are likely concerned with pleasing their lady, and Cadell says this move shows that "he's confident in being submissive, but he can also be dominant when he enables her to reach her orgasm with deeper penetration."
Spooning
Spooning is what we traditionally do when we are cuddling, so it is no surprise that this is one for the more intimate lover.
But don't worry, men who enjoy this position aren't wimps—instead, they're "passionate and eager to please their lover," Cadell says.
Standing Up
Standing up sex can be done anywhere that isn't a bed. You can go against a wall, a door, or even in the shower.
It seems those who like it standing up really want it a bit naughty
The standing man is a "mischievous lover who gets a thrill out of getting caught, and wants to have as much fun as possible with little regard of the consequences," says Cadell.
Well, is this true or is it bollocks? Let us know what you think in the poll below!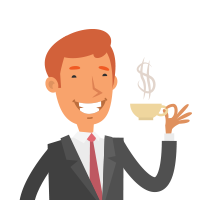 Latest posts by Martin Ward
(see all)