You might be planning your first date with an escort and find that you need more information. Whether you have been lurking on the Escort Scotland site for a while, searching for your perfect companion, or you are new here, you'll be seeking advice on escort dates.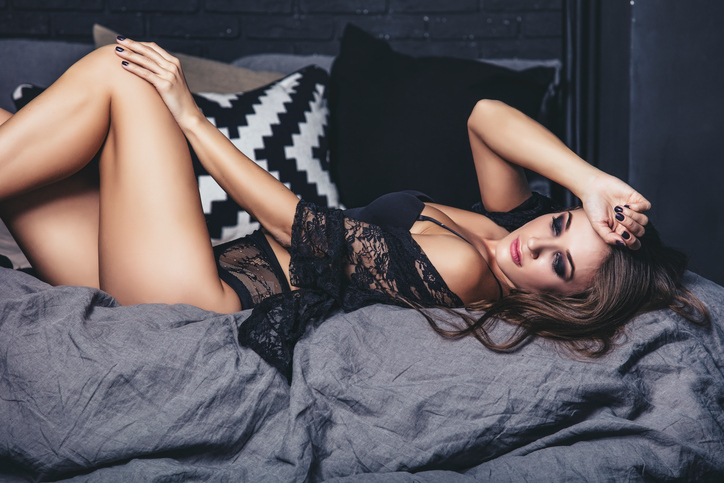 If so, this is the place for you. I take a look at what it is really like to go on escort dates so you know what to expect and how to handle yourself.
You're going to be nervous
The first thing you need to accept is the fact that you are going to be nervous. This is like any other first date, so the nerves are going to be pretty intense. This means that you are likely to want to cancel at the last minute and you'll question whether you should have arranged the date in the first place.
Something you can do to help is to actually tell the escort you are seeing that you are a first timer and that you are nervous about it. They'll do their best to put you at ease, and they'll easily be able to guide you through the process of escort dates.
You'll find that once you get to the date that your mood will improve. The nerves will fade away as you find yourself meeting with your chosen companion. It is just getting to that point, so do what you can to help yourself. Take a longer shower than usual to prepare yourself and give yourself plenty of time to get there. It will make a difference.
Know what you want
The chances are that you want something specific when you are thinking of going on escort dates. It might be different each and every time. You might be hoping to simply enjoy their company, or you might want to have an experience that you won't be able to find anywhere else.
This information is going to be so helpful to your date to know. So many sure you know what you want and that you tell them this. Sit down and think "what do I want from this booking?" before you call. It'll help to ensure you and the escort are on the same page.
Here's a hint for you: don't say "a bit of fun". The vast majority of clients say this, and it doesn't help the escorts at all. Your ideas about what "a bit of fun" is might be very different, so try to be specific.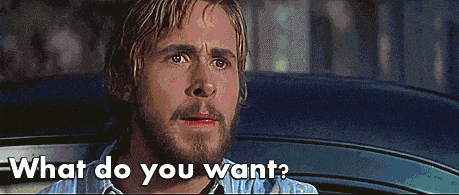 You'll have expectations
It can be very difficult to go on a date and not have expectations. It is even more of a challenge when you are looking a escort dates. We have a habit of putting escorts on a pedestal and expecting the world from them in the space of a thirty minute booking.
Needless to say, this isn't good for us. You are going to have expectations, but try not to be too disappointed if they aren't met. For example, you might find that their voice isn't how you thought it would be when you call them, or that they weren't looking a certain way when you arrived.
This is fine. The fantasy you have built up in your head is just that – a fantasy. The reality is going to be right in front of you, so try to get out of your head and instead focus on what is really happening.
Concerns about being a bad client
The nerves about going on escort dates will change throughout the course of the date. By the end of it you might instead by worrying about being a bad client. As you leave the date you'll be questioning everything you did, wondering if you somehow messed things up.
If you have already explained to your chosen escort that you are a newbie, they are more likely to be patient with you. If you are worried about something, tell them. Feel as though you've said something wrong? Apologise and make it right. Remember that they don't owe you anything. You are paying for their time. Anything else is a bonus.
There are other things that you can do. Pay upfront and with the right amount of change. Escorts tend not to carry cash on them, so don't make things difficult. Don't overstay your welcome. If you have booked for half an hour, be out of the door in half an hour and thank them for their time. If you can leave them a review afterwards then do. It'll really mean a lot to them.
Going on escort dates
As for the escort dates themselves, they tend to follow a similar pattern. You'll call your chosen escort and make the booking. Sometimes it is simple and you arrange a time and a place without the need for further contact. Other times you'll need to talk to them more to get the details right.
You'll pay them once you have been let in the door. Often you'll be offered a shower. This is the perfect chance to freshen up, especially if you are nervous. You'll then return to the escort and find that the booking is ready to take place. Once it is over, you should thank them for their time and leave promptly.
It doesn't have to be complicated, but you will probably find yourself nervous because you don't know what to expect. Hopefully the guide above helps to put you at ease. If not, check out the comments below. You'll find some useful advice to help. Lara Mills is a writer who has four years of sex industry expertise behind her. Since she entered the adult industry, she has worked on the Escort Advertising forums, before moving into her current role three years ago.

Since then she has gained a fine reputation with her blogs on sex advice, sexual health and amusing news stories from around the globe. She is also a campaigner for the rights of sex workers from all over the world.

In her spare time, Lara keeps herself active by going running, and is something of a film buff. She also loves to go travelling. Latest posts by Lara Mills (see all)