A gay couple are suing printing firm 'Vistaprint' after apparently receiving religious pamphlets which spoke of 'sin' rather than their wedding programmes.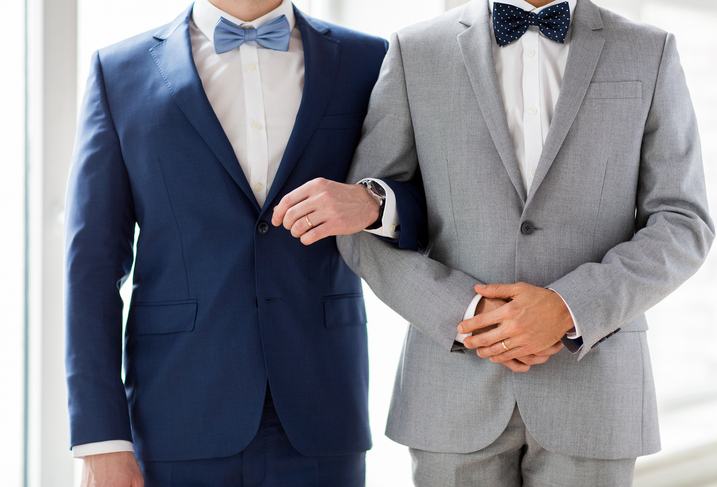 Andrew Borg, 31 and Stephen Heasley, 39 got a shock when they received the literature which they unsurprisingly found very offensive.
A Clear Message
Though there was no explicit anti-homosexual message, the pamphlet did look at sin and where it came from. You don't need to be a rocket scientist to see what was meant.
According to the pair, the leaflets were delivered in place of their wedding brochures which never arrived. They said they had to pay to get the proper brochures printed.
Their brochures were meant to include customised lyrics from the song 'Treasure' by Above and Beyond.
But the brochures they actually received read: "Satan entices your flesh with evil desires and sin is the result of your failure to resist the temptation. It is an act of rebellion against God's holiness."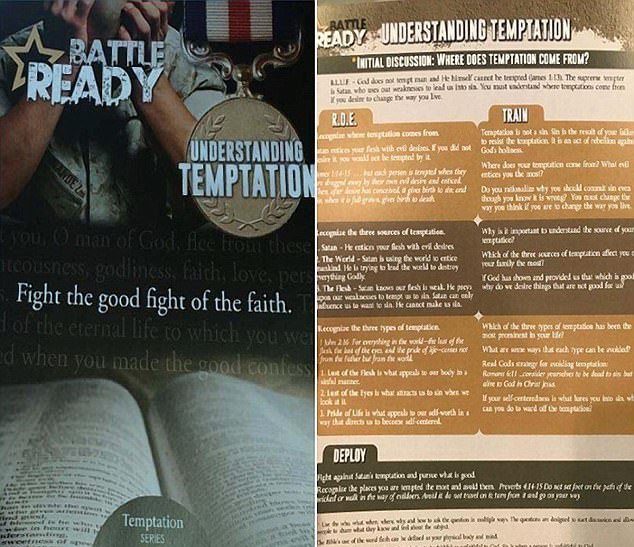 Borg and Heasley's lawyer, Michael J Willemin, said the case "presents a particularly egregious example of a company refusing to provide equal services to members of the LGBTQ community."
Vistaprint needless to say are rather concerned about what has happened and have launched an investigation.
"We have just been made aware of this incident in the last few hours," said a spokesperson.
"We understand how upsetting it would be for anyone to receive materials such as these the night before their wedding."
Disgraceful if True
Well I don't know what to say. Presuming that this is true and not some sort of ruse to get a free wedding (yes people have been known to do that) it does go to show that there are some seriously bigoted people in the world. I hope they find who did it and they are fired.
Everyone has the right to hold views other find unpalatable, including anti-gay views, but going out of your way to offend somebody on their wedding day makes you a scumbag.
We will watch for the results of the investigation with interest.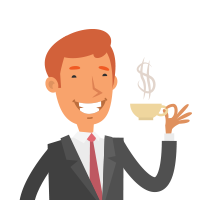 Martin Ward is a well respected editor and writer with over five years experience in the adult industry. After stints in the Escort Advertising call centre and on the escort forum, he moved into the site editor position around three years ago.

Since then, he has specialised in articles on the battle for equal rights for sex workers, sexual health, as well as bringing the readers fun news from around the world. He also has a major interest in LGBT rights, and is an active campaigner in this field.

When he isn't fighting the good fight, he enjoys spending time with his girlfriend, and young daughter. He also enjoys reading and taking long walks.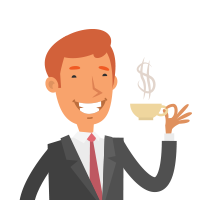 Latest posts by Martin Ward (see all)