Just when are you a sex addict? Where does the line between having a healthy appetite and an inability to stop cheating on your partner end, and a serious addiction begin? It is something that has been the cause of much debate for many years. Lets face it, there are numerous celebs who say they have sex addiction when they get caught playing away from home. There is always the idea that they use it as an excuse and they probably just need to gain some morals.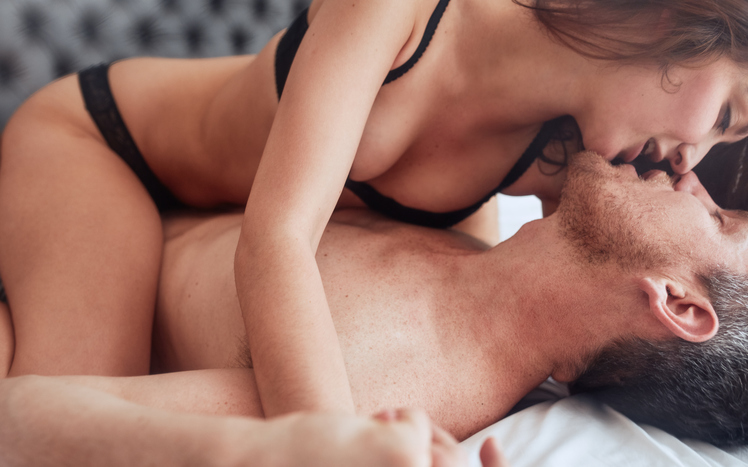 A Series of Tests
However, there seems to now be a way you can check if you have sex addiction. This is according to the director of Horizon Counselling Alan Stokes. According to him the signs are as follows.
1) Having multiple sexual partners or romantic relationships.
2) Being unfaithful to your partner.
3) Using chat sex lines.
4) Sending racy or explicit messages.
5) Masturbating frequently.
6) Watching a lot of pornography.
7) Cruising for sex.
8) Visiting prostitutes
9) Feeling an intense and persistent need to have sex.
Mr Stokes launched a counselling service for sex addicts in Plymouth August 2017.
He said: "I was experiencing more clients coming to me with problems of this nature and I realised that it was becoming more and more of an issue."
A Major Issue
Psychosexual therapist Santella Siani, who works with Mr Stokes states that even though many people may not see it as a dangerous addiction, it can have a real detrimental effect on sufferers.
"I think there is still this view that, if you have an addiction, what a great addiction to have.
"But actually people who are dealing with this are experiencing the same negative effects as those with other addictions.
"I help people who might find that they are spending seven, eight, nine hours a day watching pornography.
"It is just as destructive."
How To Fix It
Santella said that helping people to overcome a sex addiction can take time.
She explained: "It's quite a lengthy process. First of all, I do an in-depth assessment.
"This helps me to determine whether we are really dealing with a potential addiction."
Following this she said that she will try and find out what underlying factors causing the addiction.
She explained: "I would look at the addiction through three different lenses.
"First I would try and determine whether the addiction is trauma based.
"Then I would look at it from an attachment point-of-view, looking at their early relationships with their caregivers.
"The other lens would be opportunity, so what opportunity do they have to engage in their acting out behaviours.
"They're not insular, so it might not be just one it might be all three."
Once she has worked out what is causing the issues, she can get down to helping fix them.
She said: "One of the things that I suggest when somebody comes into recovery is that they stop acting out in the way that they are acting out."
The next part could be quite hard for many of us though.
"I would also suggest that they have 90 days with no masturbation at all."
This is all part of an attempt to deal with feelings without immediately going off to seek pleasure instead.
Are You a Sex Addict?
So, I have to ask the question; do you feel like you are a sex addict? Or are they just normal things we like which are now being treated as a problem? You can let us know by voting in the poll below.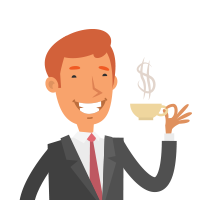 Latest posts by Martin Ward
(see all)