I have to say, I have never really been a fan of Valentine's Day. I consider it one of the biggest rip offs you have ever seen in the history of humanity. People get to show how much they love each other complete with gifts and expensive meals, completely forgetting that there are 364 other days in the year for you to do the same.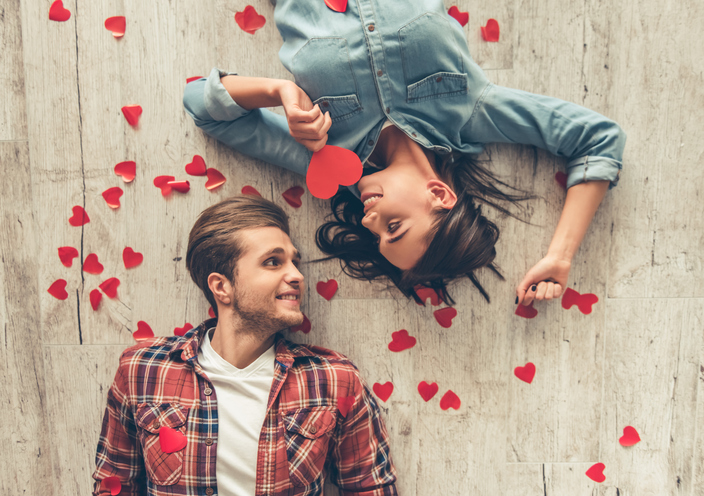 Still, I was having a look around the internet and came upon a Cosmopolitan article about various sex positions which are good for Valentine's Day. These won't cost you a penny (unless you choose to see an escort to do them) and really, any time you can spice things up in the bedroom is great, and this is as good an excuse as any.
So here goes!
1) The Yin and Yang
Here is one for the romantics. Entwine your legs and hold each others' gaze whilst lying on your sides. Then just have slow sweet thrusts.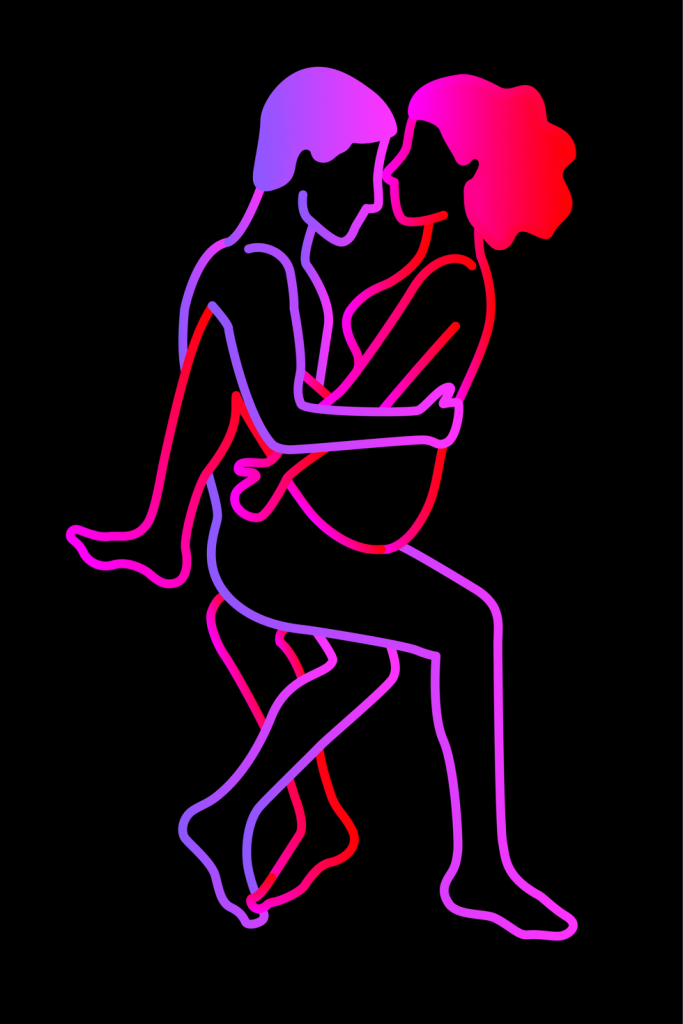 2) The Chocolate BJ
This is a dessert with a difference. Simply put chocolate sauce on the head of his penis and go from there. You can even add whipped cream if you feel like it!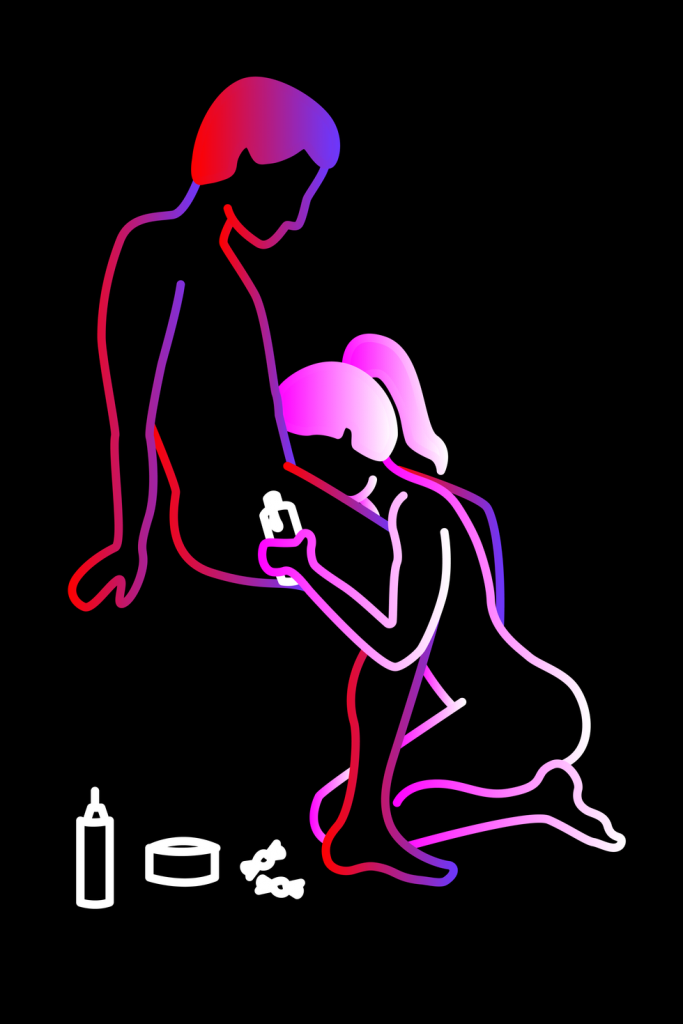 3) Venus in Cuffs
This actually works as a great introduction to BDSM. The guy should tie the woman's hands to a doorknob or some other structure. He can then enter her from behind. Feel free to add some dirty talk in there also to spice things up even further.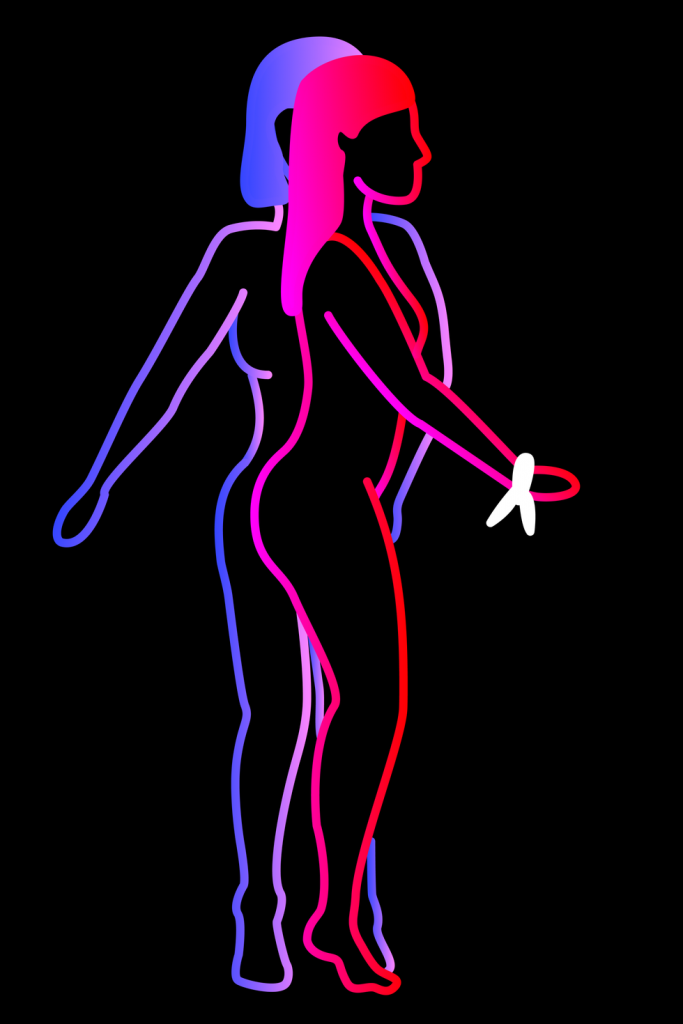 4) The Super Soaker
Jump in the bath and let the woman lean back on the man. He can then give her an orgasm with a sudsy hand or the spray from a detachable shower head. This one offers a nice intimate feeling which is perfect for Valentine's Day.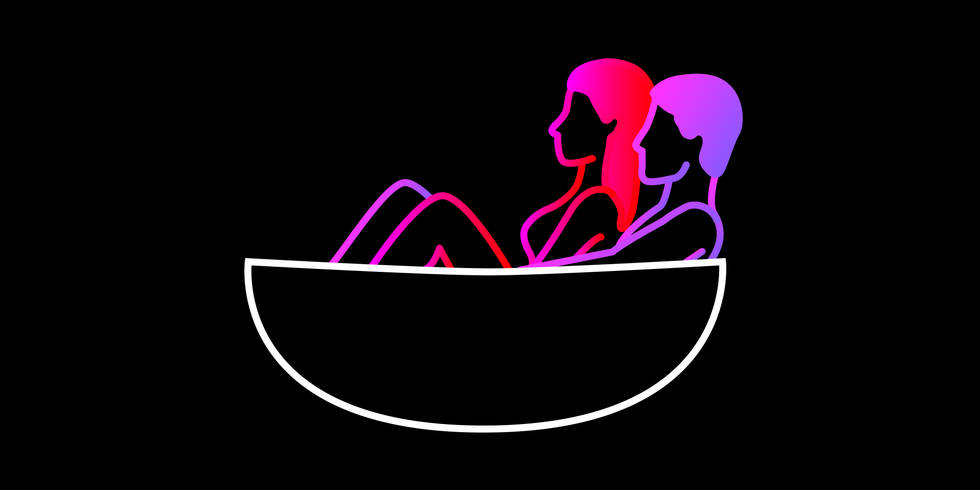 So there we go. I hope this is useful for you and your partner. Or maybe call up an escort and make the day or night go with a real bang. The choice is yours.
These positions certainly beat going for a meal or the cinema anyway! Did I tell you I though Valentine's Day was a rip off?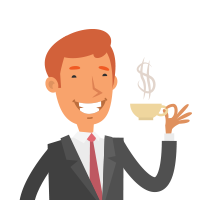 Latest posts by Martin Ward
(see all)