Psychological tests on asylum seekers have been declared illegal by the top EU court.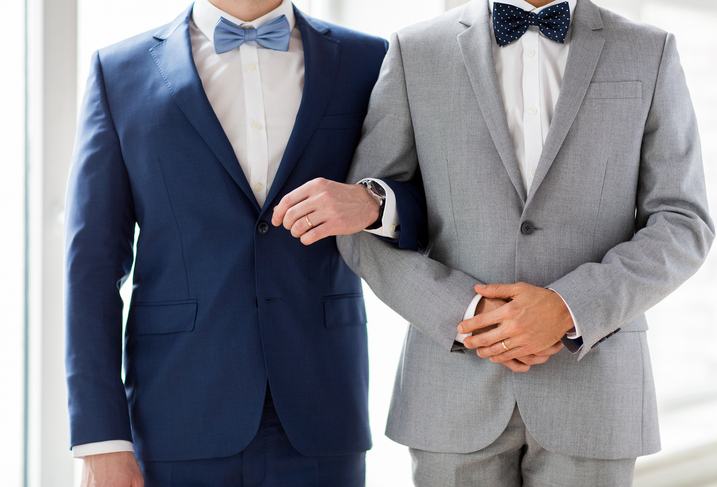 The ECJ case relates to a Nigerian man who submitted an asylum application in Hungary in April 2015. He feared persecution in Nigeria for being gay.
His claim was rejected after the psychologist report failed to conclude that he was homosexual.
A Wave of Applications
Hundreds of homosexuals fearing persecution in Africa, the Middle East and Chechnya have tried to get asylum in the EU, the EU Agency for Fundamental Rights reports.
The court in Hungary who originally rejected his case must now look at it again.
The ruling states "certain forms of expert reports may prove useful", but a test interferes with the persons privacy.
Although the initial reaction to this will be 'oh, they are saying they are gay so want asylum, but checking whether they are gay is out of order' but if you look at the ruling closer then you will see part of why the decision was made.
The ECJ said that the tests were rather general, and looked to identify the claimant's personality type and emotional characteristics.
It also stated that any determination of sexual nature would only be "approximate in nature". They were "of only limited interest for the purpose of assessing the statements of an applicant for international protection".
A Even More Intrusive Test
It seems that these tests were an attempt to move away from physical tests. In 2010  the EU's Fundamental Rights Agency condemned the Czech authorities for using "phallometric" sexual arousal tests on some asylum seekers to determine whether they were gay. In short they checked the bottom of the claimants for obvious signs of homosexual activity, and gave them dirty pictures to see if they became aroused.
Obviously things will have to be done as no-one wants immigrants coming in using the real and disgusting suffering gay people have to deal with in certain countries as a way of getting extra cash in a new homeland. Yet there is no way we want these gay people coming from oppressive areas coming straight to a new emotionally damaging environment. People higher paid than me will hopefully find a way to strike that awkward balance.
I really don't envy them though; it will be a tough job.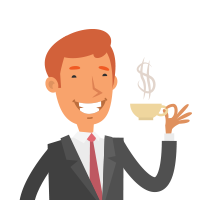 Latest posts by Martin Ward
(see all)