If you are like me, you will look through videos on a porn site and find something that gets you really excited. Then again, you might also find yourself finding something a little more interesting, something that will either make your heart race or make you cringe.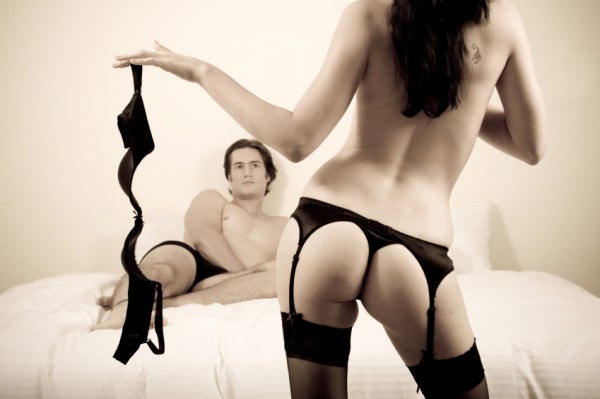 Some sex acts aren't for everyone. I like being spanked and caned. I'm submissive, and there is no bigger turn on than seeing my mistress with a whip in her hand, ready to punish me. Watersports and hardsports, however, don't turn me on. If I see them on a porn site I skip over them.
Does that mean they should be banned? It seems so, as developments this week mean certain sex acts are now banned from British Porn. British Porn Producers have been alerted to the many things they now cannot show in porn.
The Banned Sex Acts
From now on you won't be seeing any of the following in UK made porn: physical or verbal abuse (consensual included), spanking, caning, aggressive whipping, penetration by any object associated with violence, female ejaculation, watersports, fisting, facesitting, and strangulation. Sorry ladies – if you're a squirter it can't be shown on film anymore!
Why these acts?
Some of the acts are said to be life-endangering. Fair enough, if things are going too far then the matter needs to be addressed, but no spanking or squirting? Seriously? Female pleasure and women being in control are now not allowed in porn made in the UK!
Porn that will be affected
Squirting fetishes will be hit by this, with us having to rely on a woman's moans to guess whether she is having an orgasm. Not too big a problem, but the femdom porn will be very challenged.
One big problem that springs to mind for me is the school mistress fantasy. I love watching videos of this and trying the role play, but since verbal abuse and caning are now no longer allowed it looks like you'll have to get a piece of paper with "F" written on it instead and be done with it.
No sex please, we're British!
This will mean a fast decline in the amount of British porn on the market, with a higher demand from other countries to make up for the content the British can't produce. It seems that someone has taken the comment "no sex please, we're British" a little too seriously!
Jerry Barnett, from the anti-censorship group Sex and Censorship, has said that the new rules are "simply a set of moral judgements designed by people who have struggled endlessly to stop the British people from watching pornography."
Will it stop us?
The short answer? No.
We can get the porn elsewhere and there are no restrictions on watching porn containing those things. It is just those making the porn who have to be a little more careful. What's next, no sex at all? What do you think? Tell me your thoughts in the comments or let us know on the Escort Scotland forum.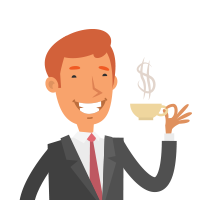 Latest posts by Martin Ward
(see all)