Romantic retreats to a spa are fantastic. You can relax with a sensual massage or get steamy in sauna. Sometimes, you will even want to show your partner just how good a time you are having by getting down and dirty with them.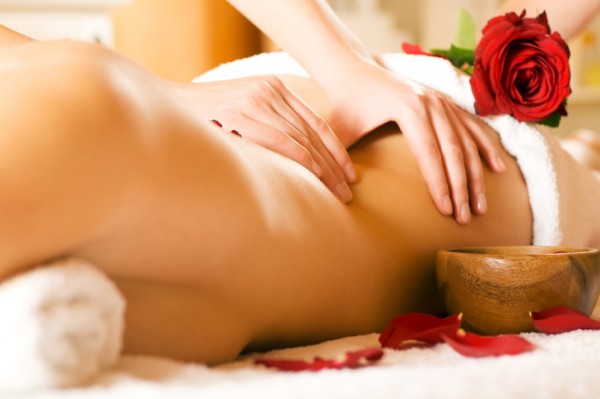 One Austrian spa has had enough. For them, a high number of their clients are "getting too steamy in the steam room", and they think they have found the perfect solution: uncover naked security guards. Yes, really.
Stripping off
Numerous complaints and discoveries in the sauna led to the gym having to come up with a new approach. They needed someone stealthy to be able to catch the randy couples at it.
To first catch the naughty couples at it, the security had to be one of them by stripping off. Only too happy to rise to the occasion, the gym security removed their clothes and began entering saunas at random to catch couples in the act.
Success!
So far the system seems to be working as two couples have been asked to not return to the gym after they were caught in some interesting positions in the steam room. The undercover naked security guards seem to be doing the trick.
What about those who are just going to the gym to use the facilities and not get up to any mischief? The fact that they don't know if they are sharing the sauna with a member of staff could put them on edge, which is the exact opposite of what the steam room is supposed to do.
It seems that the gym simply can't win. Installing cameras will upset customers just as much as sending in naked cops to check the place out.
Why is the sauna so sexy?
I love using the sauna. It feels great, and it is such a turn on to see the beads of sweat running down your partner's body as they sit staring at you. It is very tempting to get down and dirty, especially with how relaxed you will both be feeling.
Since getting steamy in the steam room is now out of the question for you, why not try recreating a hot spa experience at home? You can set out flower petals on the bed and get some lightly fragranced oils for an erotic massage before moving on to other things.
Would you rather go to a spa or have the at-home spa experience of a sensual massage? Share your thoughts with us in the comments below or head over to the Escort Scotland forum and tell us there.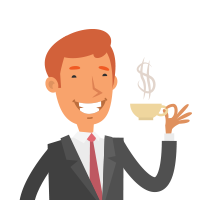 Latest posts by Martin Ward
(see all)