Perth and Kinross makes up one of the 32 council areas of Scotland. Located on the East side of the country, the area is renowned for its beautiful countryside, fantastic local produce and historical sites of interest. There really is something for everyone here, and for that reason I was eager to go exploring.
I can find visiting a new area on my own quite boring and I prefer being able to share the experience with someone else. For that reason, I chose to invite along a Perth and Kinross escort. I was hoping as a local, she would be able to take me to the best places in the area; and she didn't disappoint!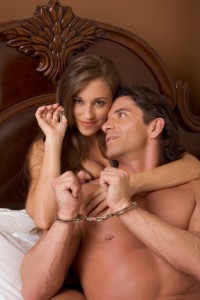 Perth
We decided to meet in Perth, the administrative capital of Perth and Kinross. The city is located on the banks of the River Tay, and can be dated back to prehistoric times. For those interested in history, there are some Neolithic standing stones located just outside the city. There are also some impressive looking churches, most notably St John's, which are worth checking out if you have the time (and if it floats your boat).
Anyway, after meeting up with my companion and discussing what I enjoy over a coffee, we set off to Perth Museum and Art Gallery. It's one of the oldest museums in Britain and was built on the site of a former Dominican friary. It's located right in the heart of the city and is easy to find. It's an extraordinary looking building from the outside, and the collections on the inside are equally as impressive! I won't bore you with the ins and outs of the place, but we took our time wandering around the various sections (they cover everything), and just before leaving she went off to buy a memento of our day from the shop. A great and in-expensive way to spend the day – and you literally could spend all day in there.
Taking in the Fresh Air
From lazy riverside strolls to refreshing forest trails, Perth and Kinross is said to be home to some of the finest scenery in Scotland. I couldn't agree more. We didn't have much time, as we'd had quite a lazy morning in Perth. However, my Perth and Kinross escort insisted that we should head to Blair Atholl which is about a 40 minute drive away from Perth. There is also a direct train from Perth to Blair Atholl that takes a similar amount of time.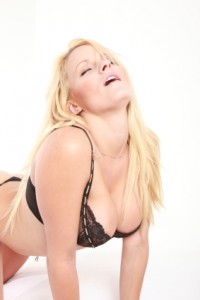 Blair Atholl is famous for its Castle; as you've probably guessed it's called Blair Castle.  Built in the 13th century, it is the ancestral home of the Clan Murray, and was historically the seat of their chief, the Duke of Atholl. To be honest with you, after a morning of being inside, I wasn't so keen on visiting the castle. Plus, personally, from the outside it didn't look that exciting. So we decided to head for the gardens instead.
We had picked up some food from a local shop and decided to find a spot for a bite to eat. We stumbled upon Hercules Garden, which was perfect. It's a walled enclosure of about 9 acres and dates back to the mid-18th century. It's named after the life-sized statue of Hercules which overlooks it. The garden itself is a mixture of ponds, bridges, fruit trees, vegetable beds and flowers. There's also plenty of space to sit down and watch the world go by, which is what we did for a bit. This is a great place for people to visit, not only because of the peaceful atmosphere, but also because the people here are extremely accommodating and friendly. If you invite along a Perth and Kinross escort you are bound to have a good time. I definitely did!
Time to Unwind
So initially I was meant to have the evening to myself, but I was enjoying my escorts company so much that I asked if she would come out for dinner with me. I also wanted some local recommendations on the best places to eat and drink in the area. So we headed back to Perth, as I had a hotel booked there. There are plenty of hotels to choose from, so no matter what your budget, you should be able to find somewhere.
The restaurants in Perth were incredibly affordable. We ended up at 63 Tay St, which is located right in the heart of historic Perth. Apparently this place is popular with both tourists and locals – it was definitely heaving in there! The restaurant prides itself on its use of local produce, and the food did taste incredible. I was unsure what to drink, the restaurant had an extensive wine list, but I fancied trying one of the region's specialities. While in Rome! So I tried a couple of beers from the local brewery Iveralmond. I had one pale ale (totally forgotten the name) and one malty ale, which was called Independence. How can you forget a beer with a name like that? I also finished dinner off with a whisky. I then walked my Perth escort home – didn't have the energy to hit the clubs. Guess I have an excuse to come back again.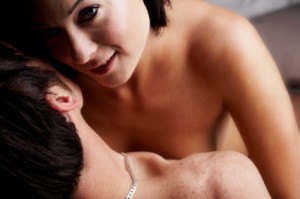 Escorts in Perth and Kinross
When I was looking for an escort, I wasn't short of options. I am certain that my time in Perth and Kinross would not have been as enjoyable without the company of my beautiful escort. She was a wonderful companion and her beauty equalled that of the surrounding countryside. Finding a good escort isn't very difficult, and you will be able to find exactly what you're looking for without much effort. I couldn't stress more how much an escort in Perth and Kinross could improve your experience. You won't be disappointed.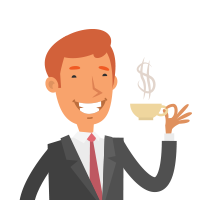 Latest posts by Martin Ward
(see all)