It seems that the first same sex marriages in Scotland's history will take place in the Autumn, with gay marriage expected to get the green light in the Scottish parliament later on today.
The Scottish government said the move was the right thing to do, although Scotland's two main church organisations are opposed to it.
Religious and belief bodies will have the option to "opt in" and perform same-sex marriages.
Ministers said no part of the religious community would be forced to hold such ceremonies in churches.
The same sex marriage legislation, which is due to take its final vote in the Holyrood parliament, passed its previous parliamentary hurdle by 98 votes to 15, with five abstentions.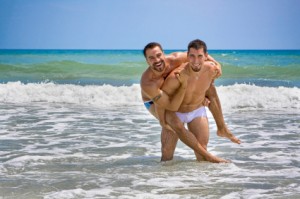 Here at Escort Scotland, we have been very much in favour of the legislation coming into force. As we always say, if you aren't harming anyone, why should society stop you being happy?
A More Tolerant Society
By the end of 2014, Northern Ireland is expected to be the only part of the UK that does not allow same-sex marriage. And who knows; that could be the next area to modernise?
It is no surprise that gay marriage is becoming a reality. As the best escort website in the country, we have seen the nation become more tolerant, allowing people to embrace their own sexuality in a way never seen before. The Glasgow male escorts are doing great business, as are the Glasgow TV and Glasgow TS escorts as a nation becomes less judgmental, and consequently happier.
If and when the legislation does pass, the first marriages are expected to take place in October. When that joyous day comes Escort Scotland will raise a glass to the happy couples!
It will certainly put a smile on all our faces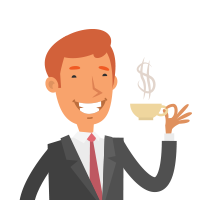 Latest posts by Martin Ward
(see all)