Christmas is almost here, and we are all set to drink too much beer and eat more turkey than we do during the other 364 days combined. It also means something else; Christmas porn.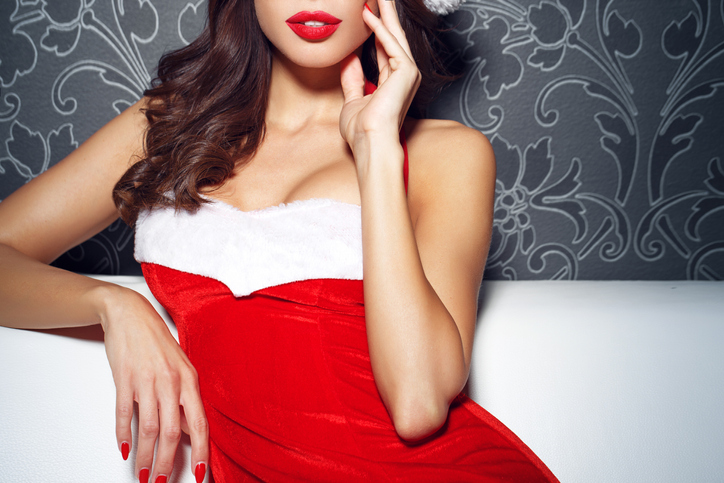 Those of us who head to Pornhub or other naughty sites seem to be looking for this type of themed porn. That is why these sites are filled with videos with a seasonal twist. Whether this is actually styled on the holiday, or is more like a normal scene with the participants wearing a party hat, you are inundated with these vids to jerk off to. And it is fair to say, the sites wouldn't be showing these kinds of scenes if they weren't popular, and a look at internet search statistics back that up.
Well, for your benefit, I have had a look through Pornhub to find the best five Christmas porn scenes. I know it is a tough job, but somebody had to do it.
Get some of these watched and you really will find it 'the season to be jolly'.
1) BRATTY SIS – MAKING MY LITTLE STEPSIS CUM FOR CHRISTMAS!
These family related porn scenes are very popular all year round so what the hell, do it at Christmas. Surely if they are going to act in an almost morally repugnant way, they would do it at Christmas too!
2) RILEY REID CHRISTMAS GANGBANG – REID MY LIPS
Much to everyone's surprise, this isn't anything like the Escort Scotland Christmas party. Still, if Riley Reid was a member of our staff, then things may be very different. She is a personal favourite of mine, and a real star of the industry. Would I want to share her with a load of other guys? Well, maybe not, but millions and millions would.
3) A STEPMOM FOR CHRISTMAS
Yes, this is another example of a traditional favourite being shoehorned in there, but who doesn't like stepmom porn? And they do at least really play on the Christmas thing so they get an A for effort on that one. I would quite happily receive this woman rather than a traditional selection box.
4) JESSA RHODES -SUCKING SANTAS BIG COCK ON CHRISTMAS
If Santa only comes once a year, if he gets to do it with Jessa Rhodes then he will probably take that. To be fair, so would I. Wow, just wow! Any scene with this lovely lady is worth a watch, making her one of the most searched for stars on the internet.
5) SAMANTHA SAINT & ABIGAIL MAC – CHRISTMAS FUN
Yes, if these two were going to end up in my Christmas stocking, I would make sure I was a good boy this year, and any other year for that matter! On their own they are amazing, but together they are mind-blowing. This is likely my favourite lesbian scene, and making it Christmas related just gives it that nice level of quirkiness which can put an even bigger smile on our faces.
So, what do you think? Well, I for one won't be following Santa's lead and 'coming once a year'.
OK, that is the end of the cracker level jokes for one year. Just enjoy the porn!
Of course, if this has set you up for the real thing, you can find mature escorts or younger ones by using our escort search facility. It is simple to use and will get you the perfect date in super-quick time.
Your own scene could just be moments away!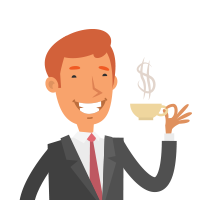 Latest posts by Martin Ward
(see all)