Sex feels amazing. It is a lot of fun to do and gives you an incredible amount of pleasure. But sometimes you just aren't in the mood. You might have had a rough day at work that you just can't get over or you might feel exhausted. Sure, the "I'm tired" excuse might frustrate us, but it is better than half-hearted sex, right?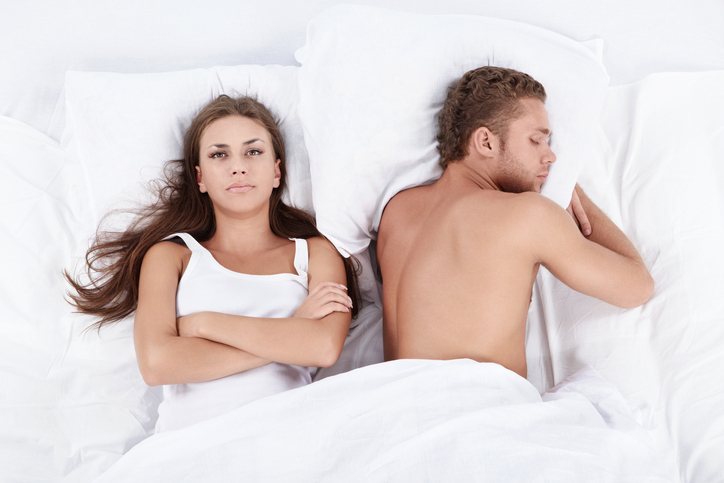 Well, science tells us that having sex when you're tired might actually be a terrible idea. In fact, they suggest that it could lead to the worst sex of your life and that you should, instead, just get some sleep. Usually the decision between sleep and sex is easier to make. So why is having sex while tired bad for you?
Excuses, excuses
People will come up with all kinds of excuses for why having sex at that moment in time is a bad idea. Being tired is one of the top reasons for not jumping into bed with someone.
Other popular excuses are things like headaches, long days, and just not being in the mood. While we wish that people could just say "I'm not in the mood", they don't feel like they can. So they use excuses.
This means that, when someone really is exhausted, we don't quite believe them. If we're feeling a little on the sleepy side and someone suggests sex, we might even just go ahead with it so that we can get to sleep without having to explain ourselves. Turns out that this might actually be a terrible idea.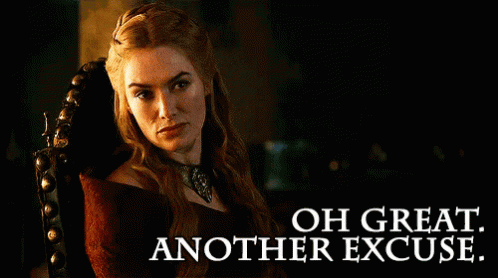 The study itself
A study conducted by the North American Menopause Society has discovered that sleep might actually make your sex life so much better, and that skipping on sleep could ruin your sex life.
They spoke to over 93,000 women, aged between 50 and 79, to discover just how much of an impact sleep can have on your sex life. They noticed a pattern between the amount of sleep those involved in the study reported getting and their sexual satisfaction.
It seems that those who don't get as much asleep have "decreased sexual enjoyment", and that you were "less likely to feel frisky" or even "achieve orgasm". I don't know about you, but this sounds like a terrible side effect from not getting enough sleep. So just what are you supposed to do in order to enjoy a better sex life?
More sleep = better sex?
The key, it seems, is getting more sleep. This can be tough, especially if you struggle with things like insomnia. But when we are told that getting more sleep can actually lead to a better sex life, it is as least tempting to try, right?
So how do you get more sleep and, therefore, a better sex life? For a start, put down the technology late at night. Cut yourself off from it. Yes, you might really want to finish binging that show on Netflix, but staying up too late to watch TV can make it more difficult for you to drift off.
Try to find ways to help yourself sleep. Some people find that jerking off just before bed makes a huge difference. So why not try it? You could also enjoy a slow and sensual massage if you think it will make a difference to your sleeping habits.
Still tired?
Of course all of these things might sound great on paper but not work as well in real life. The key is to figure out how much sleep you need to really enjoy sex. The study is based on women between the ages of 50 and 79, so what if you aren't a woman in that age category?
It seems that the young you are, the more sleep you can get away with skipping out on. But still you need to get some sleep. So instead of staying up late, try to get to bed a little earlier. You'll find that it really does make a huge difference.
What do you think? Have you noticed that your sex life is better when you aren't as tired? Do you think that there really is a link between sleep and sex? We want to hear from you. Let us know what you think by leaving a comment in the box below or by voting in the poll. Latest posts by Lara Mills
(see all)