Seeing an escort for the first time can be a really stressful time. We have all been there on our site, with that mixture of nerves and cluelessness when we made our first visit. What are we supposed to say to the companion? How do they want us to act? This certainly isn't something we are taught when we have sex education at school or off our parents.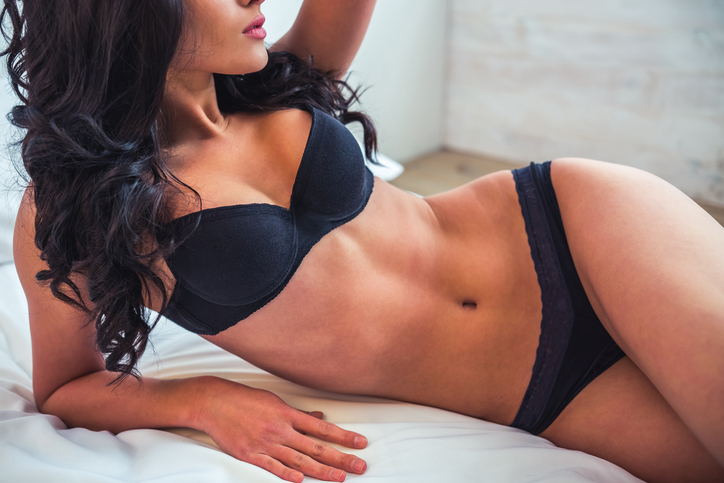 Back in the day, before blogs like ours, new clients were pretty much left on their own. Most of us will have rather embarrassing stories of our first visit whilst we learned the ropes. Thankfully those days are gone, and we now have a forum to be able to help new clients with some first-time tips when seeing an escort.
So, without much further ado, here we go.
1) Be on Time
Many escorts will expect you to check in about 30 minutes beforehand, but that will have been discussed during the initial phone call. What is certain is that they will want you to turn up on time.
You won't be their only meeting of the day, so you being late is not only disrespectful, it is likely going to mess up the rest of the day.
If you think you will be late, call up the escort and let them make the judgement call as to whether the meeting should go ahead or not. That is the respectful thing to do.
2) Pay Up as Soon as You Get There
No messing around, give them the money, preferably in an envelope. This gets the financial transaction out of the way, and the escort will be settled that you are on the level.
They often have to deal with piss takers so by getting that part of the deal done early, she will be able to relax and get on with enjoying the meeting.
3) Make Small Talk But Nothing Personal
This was my big mistake. In my mission to treat them like a person and not just a body, I ended up asking questions about 'how long the had done this' ect. I must have sounded like a fucking journalist.
Feel free to ask them if they have had a busy day, and mention something about yourself possibly. If they want to volunteer anything beyond that, they will, but you give them control. Not sure what's off limits? Here are some of the things punters need to stop asking escorts.
4) Let Them Know What You Want
Once you get to the bed, you will be asked what you want. Let them know, but in a respectful manner. The worst thing you can do is read the profile and just start doing stuff it says on there. By doing that, you miss the point that the escort can withdraw services at any time. Take anal for example, you may be hung too well for that to be a pleasant experience for them.
Let the escort take the lead; they will get the information they need, don't worry.
5) When Leaving, Be Respectful and Not Pushy
When it is all done, thank them for their time and say you hope the rest of the day is good. Don't ask them what their plans are for the weekend and don't ask to meet them personally outside business hours. It may just be you being friendly, but it can come across as over-familiar.
The whole idea is to be able to strike the balance between being respectful and pushy. Too formal and you risk treating them like meat. Too 'nice' and you may come across like someone who doesn't understand boundaries. This is why this guide is so good.
Now there is a possibility that the escort will offer more personal conversation, but that should always be left up to them. If they don't, that should never be construed as rudeness.
Good luck as you start your escort journey. It does get easier, I promise, and I really hope this advice piece has helped. Now you're ready to meet a stunning Scottish escort!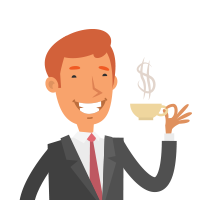 Latest posts by Martin Ward
(see all)