Sex is something that is continually evolving. What was once seen as strange and taboo has made it into the every day sex lives of 'normal' people.
The same can be said for sex toys. What once was considered something only conceivable in the minds of nutters or James Bond scientists, is now considered a new 'trend'
Here at Escort Scotland we have put together three new weird sex toys or apps that are becoming more popular by the day.
Here goes.
1) Early Riser
The new 'Wake Up Vibe alarm clock' has the ability to get everyone 'up' early. Simply set the alarm, then choose one of the six different vibration options. All you need to do then is put it in your pants and wait for morning.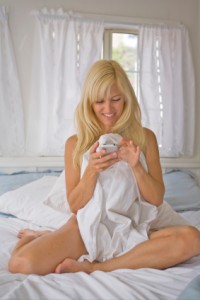 2) Pelvic Floor Workout
Think of your vagina like biceps and use it to lift weights. That's the advice coming from sex coach Kim Anami, who claims that pelvic floor workouts will increase orgasm intensity, help with childbirth and increase libido.
Her video tutorial, 'Ten Reasons To Lift Weights With Your Vagina' will give you a vagina that will crack walnuts. Well, maybe not, but it will apparently help increase its strength immeasurably.
www.kimanami.com/tag/sex-coach
3) One For the Ladies
'Dattch' (a location-based dating app for lesbian and bisexual women) has launched a game called 'Would You Rather?'
Players are shown two images, one of another user and one of an 'alternative' such as a food, animal or a sport.
If the two ladies choose each other over any of the other options they then get sent a message telling them the result, and what they do then is up to them.
Dattch launched the game after research found that it took an average 20 minutes for a girl to send a message after she had seen a profile for the first time.
The idea of 'Would you Rather?' is to speed the process up a bit.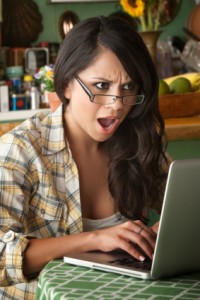 Glasgow Escorts
If you are looking for tips on sex toys, then maybe make an appointment with one of the Glasgow escorts? They will be happy to discuss it over a drink and will certainly add some spice to your life.
So has anyone used these new fads? If so let us know about it in the comments section below!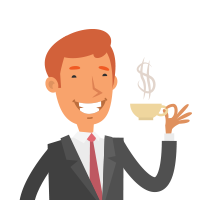 Latest posts by Martin Ward
(see all)