I love my wife, yet I see escorts. That may sound like a daft thing to say for people who are not part of the escort industry, but for the rest of us, it makes sense.
There are different reasons for every one of us, but for me, it is because my wife won't do anal sex. To be fair, she knows about my other life and doesn't mind, as she accepts it fills a hole (pun intended) and means I don't moan at her for it.
To be fair, her refusal to even think about anal sex is commonplace, and down to the common misconceptions about the subject.
I would say there are three points that you need to get over to actually get anal sex. These three myths are what you need to bust, so this is why your friends here at Escort Scotland have put them together, as well as the reality of the situation.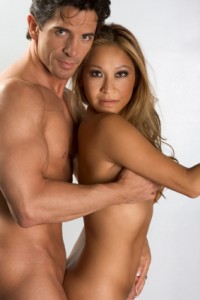 We won't be able to guarantee that the woman in your life will do anal after hearing the truth, but it will certainly give you more chance!
Here Goes.
1) Anal Sex Is Painful
The myth is that as the anus is not self lubricating so it is going to hurt. Add into the mix that it is smaller than the vagina and you have the perfect recipe for pain don't you?
Well, not exactly. Yes, if you dive straight in then it isn't going to be much fun, but that is what lubricant was invented before. Splash the stuff on; you can't use too much.
Once you have done that, start slowly. Then, with good communication, you can move up the pace, whilst always making sure the woman is comfortable.
2) Good Girls Don't Do Anal
This may sound stupid, but a lot of women feel that anal sex in some way makes them dirty. Maybe it is the normality of vaginal sex, or the fact that the bottom is where poo comes from, but there just seems to be a mental block for many.
Women will need a lot of encouragement that they are not some kind of Trollope for engaging in anal sex. That doesn't mean you need to peck their head about it; just that if this comes up as a problem, they need someone to tell them that it is more normal than they would think.
3) Anal Sex Is Damaging
Well, yes can be. But to be fair, any sex that you have can be damaging if it is done incorrectly, so there is no need to put anal in a special category.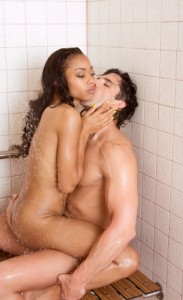 If you use plenty of lubricant, and remember to go slowly, then the anus will go back to where it was and there will be no permanent damage.
All The Best
But as we said before, if it is done wrong, then there will of course be issues. Just remember to read up on the subject thoroughly before you start.
We hope this came in useful for you. For me it's too late and I will continue seeing the Edinburgh escorts who offer this service.
If this info gives you the 'breakthrough in negotiations' you were looking for, we couldn't be more pleased!
Good luck!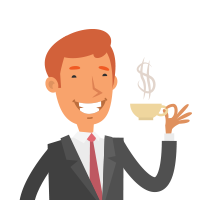 Latest posts by Martin Ward
(see all)